Mobility and Transportation
Location-based services and autonomous driving
Over the last several years, location has become an increasingly important component in many aspects of our lives. Almost every app on our phone, computer system in our cars and daily service we consume relies on a map and / or GPS feature to navigate us from point A to point B and provide us with constant information about our surroundings.
These services have become so powerful and life-changing, they can even drive our cars for us! None of this would be possible without reliably accurate Earth observation imagery and data, ground information, and GPS satellites. We provide information for two of these three critical elements.
Our services in Mobility and Transportation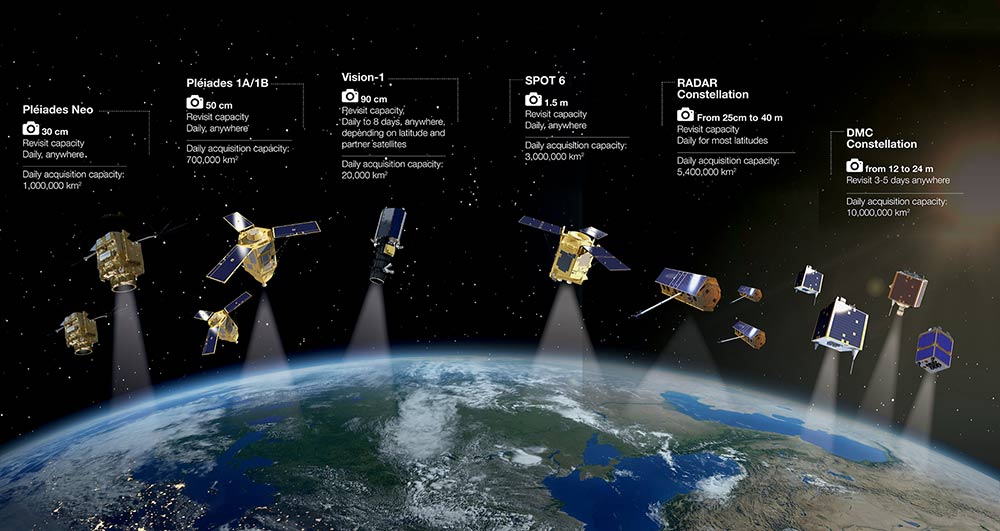 Constellation
The most extensive and accurate imagery solutions with a unique constellation
Take advantage of the most extensive and accurate surveillance solutions, with optical and radar satellite imagery, and a wealth of related products and services for smarter decision making.
Ground Control Points
Highly accurate 3D coordinates – up to centimeter level!
Our Ground Control Points are essential for accurate ortho-rectification of aerial, optical satellite imageries and drone data, for precise localisation of ground features and landmarks detection.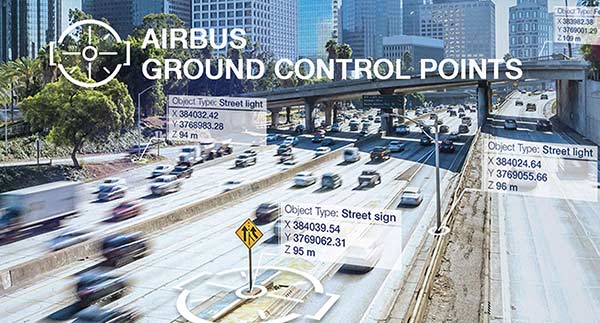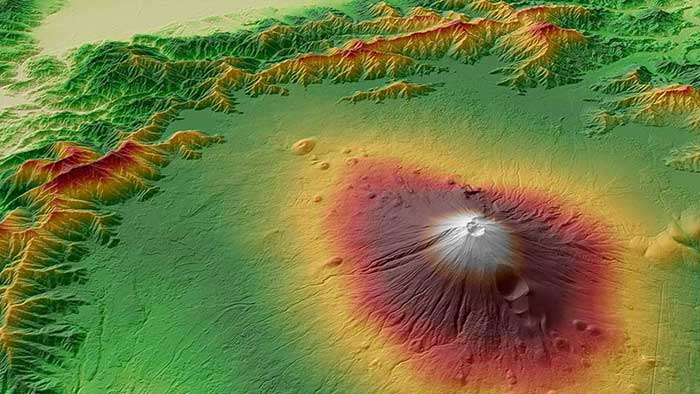 Reference Layers
The right Elevation Model for all your project needs
Our Elevation product suite offers the most comprehensive elevation data range, providing highly accurate information anywhere in the world, independent of relief and weather conditions.
OneAtlas
Connecting imagery from space to decisions on Earth
OneAtlas is a unique collaborative environment to easily access premium imagery, perform large-scale image processing, extract industry specific insights and benefit from Airbus assets to develop your solutions.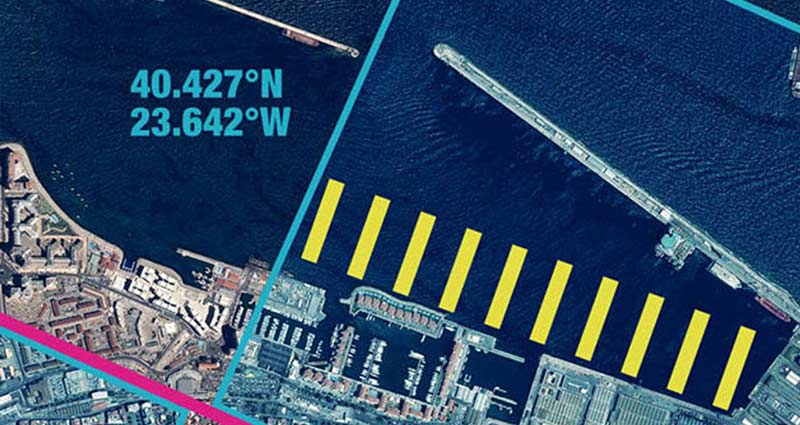 See our imagery in action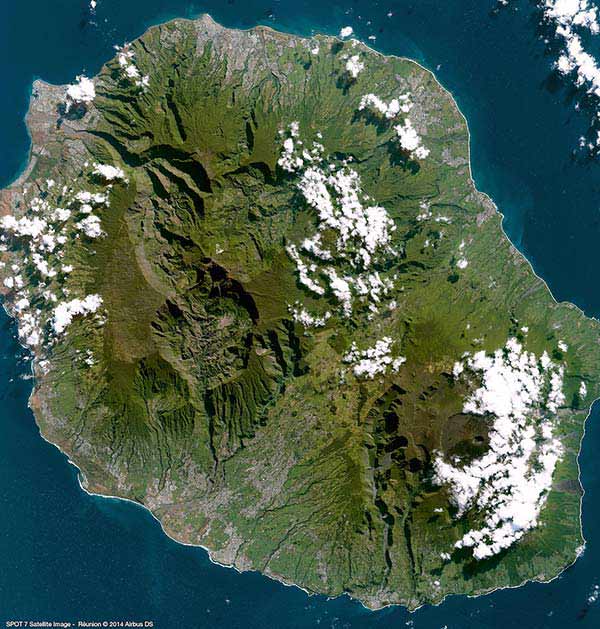 View the best of our satellite images
Have a look to our Image Gallery and download your favorites for free!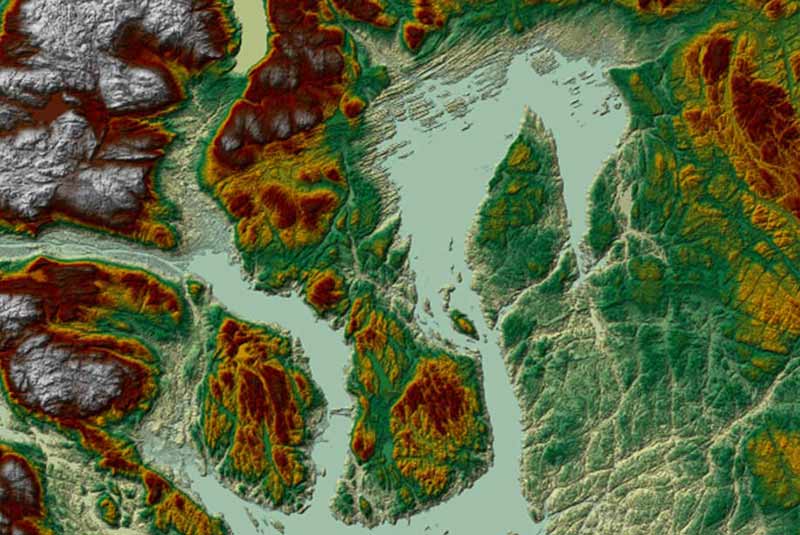 Test the quality of our data
Have a look at our samples and explore how our advanced satellite imagery and value-added products can support your projects.
Previous
Next
Did you find what you were looking for?
Speaking with the Airbus Team is the best way to get started.