Enhancing your data with our highly precise range of geometric information
Our Reference Layer portfolio offers the most comprehensive range of Digital Elevation Models, global Basemap and Ground Control Points. They provide highly accurate information, up-to-date and available worldwide to improve the geolocation of your ortho imagery. Reference layers answer the needs for defence mission planning, targeting, global and urban mapping, aviation, infrastructure planning and much more.
The Right Elevation Model for all Your Project Needs
What Our Customers Say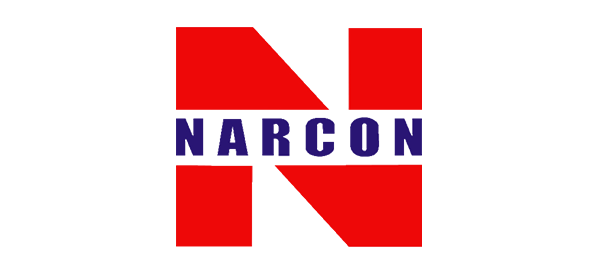 "We are amazed with the accuracy of the Airbus GCPs and that we can harmonise them so well with other data sources. Without the GCPs, we would not be able to complete this huge project in the allotted time frame."

Ady Ruchiatan,
Managing Director,
PT. NARCON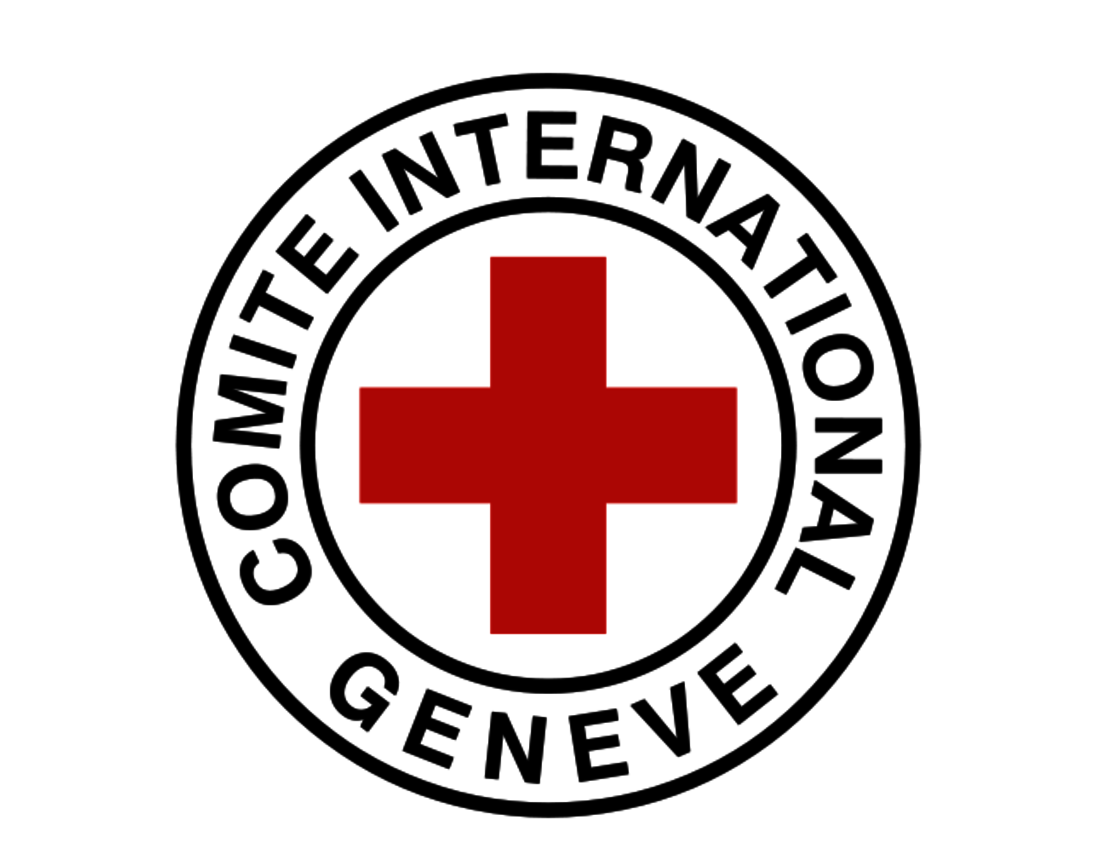 "Working with a precise and quality DTM allows minimizing the evaluation phases and moving on more quickly to the implementation and set-up phase for the benefit of the civil population affected by conflicts."
Yann Rebois,
GIS Specialist,
International Committee of the Red Cross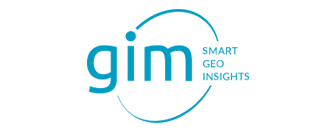 "We needed freshness, we got it in a flash. Airbus' reliability in collecting timely, on spec, and on quality, has been outstanding. More than a provider, they are a true partner."

Vincent Tigny,
Business Development Manager,
GIM, Netherlands
Did You Find What You Were Looking for?
Speak to our
sales team
Our sales team will be happy to discuss our products and services with you in more detail.
Technical
request
Our Customer Care team will be happy to help you.
Academic
enquiry
If you are a student, university or scientific institution send us your request here.
General
information
Here you can send us an inquiry concerning general questions about Airbus Intelligence.