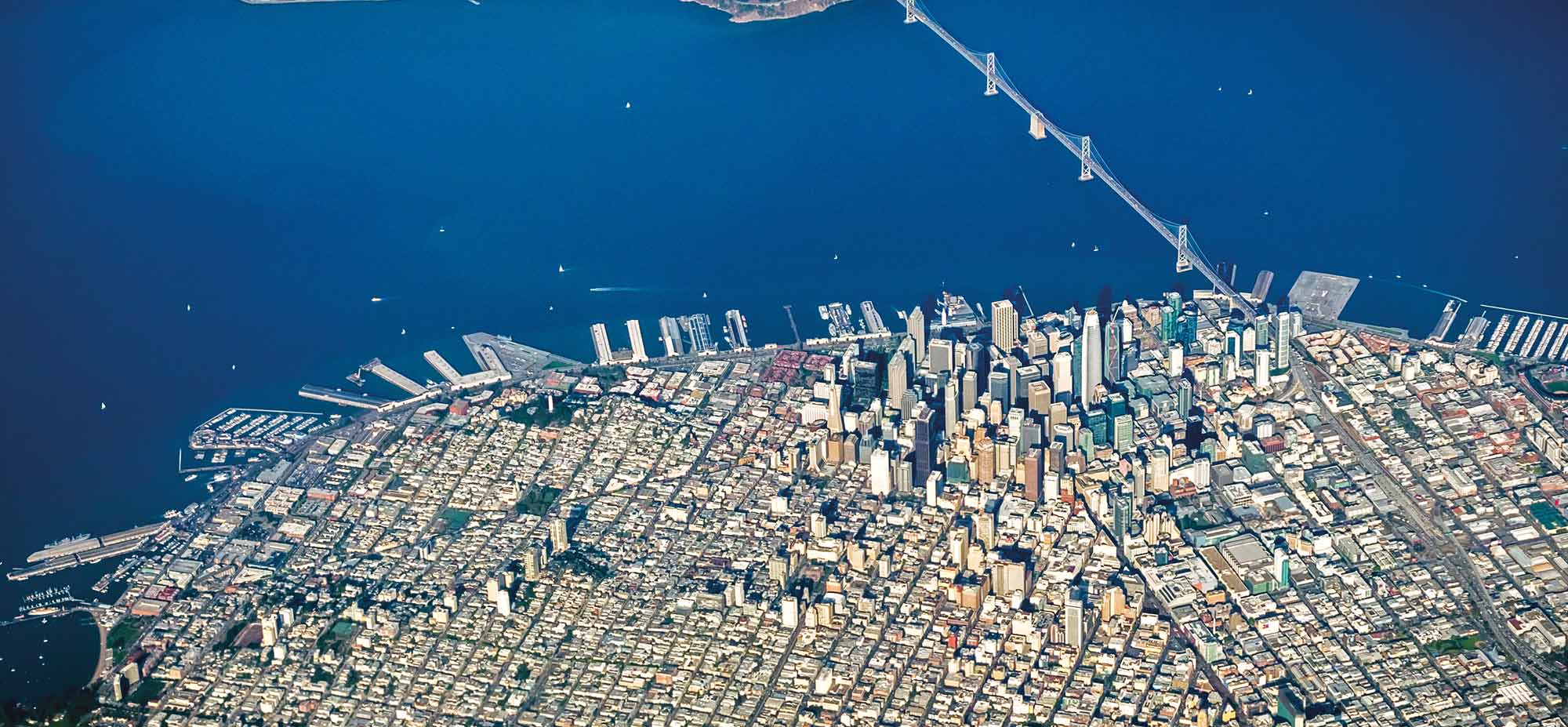 Land Administration and Mapping
Reliable geospatial data for sustainable Land Administration
Land Administration and Mapping are significant domains of activity, consistently growing worldwide and evolving continuously for the sustainable benefits of citizen, state and business.
Geo-information has long been a necessary data source for mapping and it continues to play a crucial role in supporting key decision-makers by turning the latest geospatial data into reliable information.
Helping you to analyse change and take actions
Civil governments, mapping institutions, land administration authorities and city managers need the latest data and information to support land management, map land use / land cover changes, manage and protect natural resources, monitor urbanisation and plan infrastructure developments. Based on 25 years of experience in cartography, urban planning and mapping projects, we offer a wide range of geospatial imagery and reference layers as well as expertise in mapping techniques and services including spatial data infrastructure solutions (SDIs), consultancy and capacity building in data production centers.
Our services help you to map, monitor and analyse changes, make informed decisions and take decisive actions to benefit citizens, regional development and commercial businesses.
Over the last 10 years, we have furthermore developed a high expertise in all aspects of Land Administration, especially in managing property information as well as in building information management systems.
We assist governments and major donor agencies in Land Administration. Our strength lies in our strong expertise in combining geospatial imagery, field data and local records. We work with a large network of private and public partners, and are capable to deliver bespoke IT infrastructure and software systems related to Land Administration, Mapping and GIS and complement these with consultancy services and workforce training.
We respond to the following needs
National mapping

Cadastral maps
Property tax revenue collection, valuation and land transactions

Deeds management, property ownership and valuation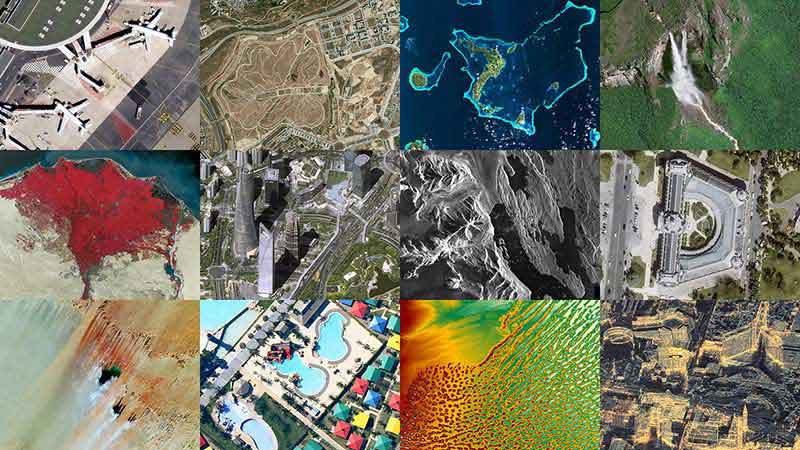 OneAtlas
OneAtlas is the Airbus platform that enables easy and flexible access to constantly updated premium and archive imagery, value-added global layers, industry-specific insights, and innovative analytics that help empower you to get the data and insights you need, and grow your solutions.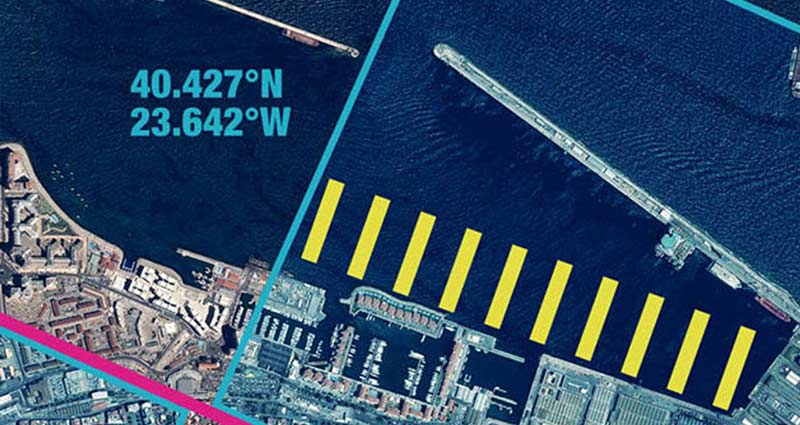 See our imagery in action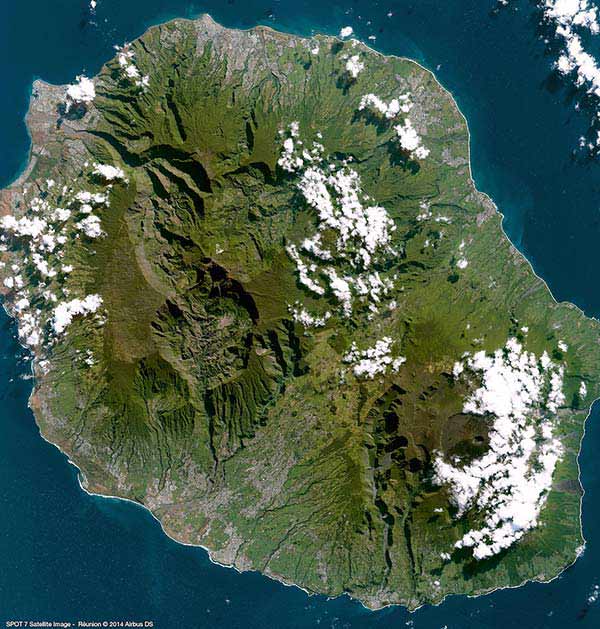 View the best of our satellite images
Have a look to our Image Gallery and download your favorites for free!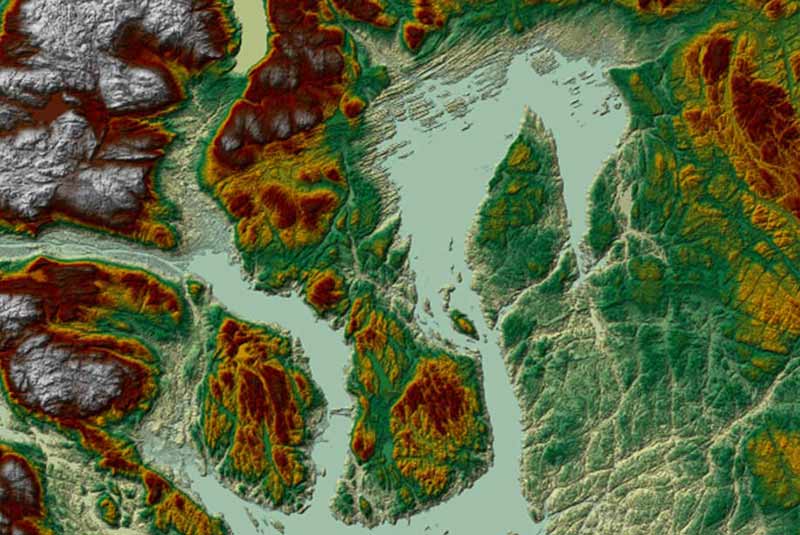 Test the quality of our data
Have a look at our samples and explore how our advanced satellite imagery and value-added products can support your projects.
Previous
Next
Did you find what you were looking for?
Speaking with the Airbus Team is the best way to get started.