Spot the detail thanks to our very-high resolution satellite imagery
The Pléiades satellite constellation provides very high-resolution optical imagery that delivers an extremely high level of detail.
Designed for civil and military users, the system is especially suited for emergency response and change detection.
The identical Pléiades 1A and Pléiades 1B satellites deliver 50cm imagery products with a 20km swath. The product's location accuracy and excellent image quality make it an ideal source for data for any civil or military project.
Both the space and the ground segment have been designed to provide data in record time, offering daily revisit capacity anywhere on the globe as well as an unrivalled reliability when it comes to collecting new images. Thanks to our innovative One Tasking Services commissioning Pléiades and obtaining the imagery exactly when you need it - rapidly and easily
Offering an ideal trade-off between coverage, resolution and speed, Pléiades products are especially useful for applications in defence, civil protection, hazard management, urban mapping, precision agriculture and network and infrastructure administration.
Did you know?
Pléiades satellites are operated on the same orbit with the SPOT satellites, as a satellite constellation: an ideal combination of detail and broad coverage, with intraday revesit to any point on Earth and image availability within hours.
Very-high-resolution multispectral twin satellites (50cm satellite data)

Maximum acquisition capacity of 700,000 km² per day
Daily revisit capacity and highly reactive tasking

Stereo / Tristereo capacity and fresh archive
Advanced agility including 5 collection scenarios: Target, Strip Mapping, Tri-Stereo, Corridor and Persistent
Your advantages with Pléiades
Detailed & precise
Ideal for precision mapping and in-depth intelligence
Fast & frequent
particularly suitable for emergency response and up-to-daily change detection
Available & reactive
with an industry leading collection success rate, Pléiades is the unanimous choice for new collections and timely decision-making
Accuracy
Accurate orthorectified imagery as a standard & detailed and solid 3D models, affordable even in the most inaccessible locations
Your easy access to our imagery products and solutions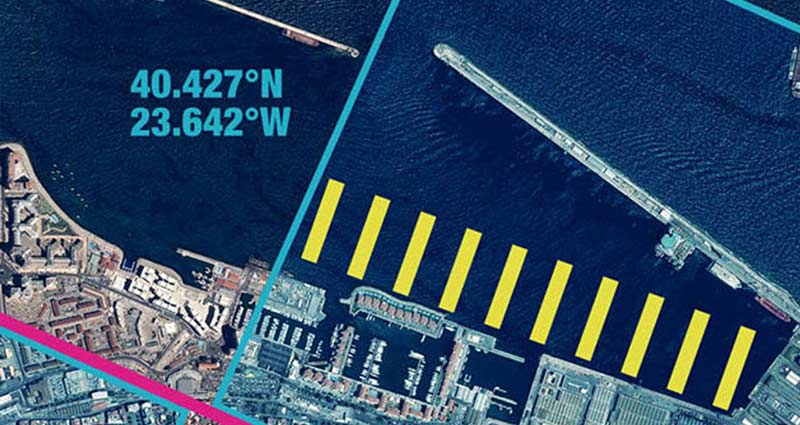 OneAtlas
Easy access satellite imagery, geospatial analytics and industry-specific Services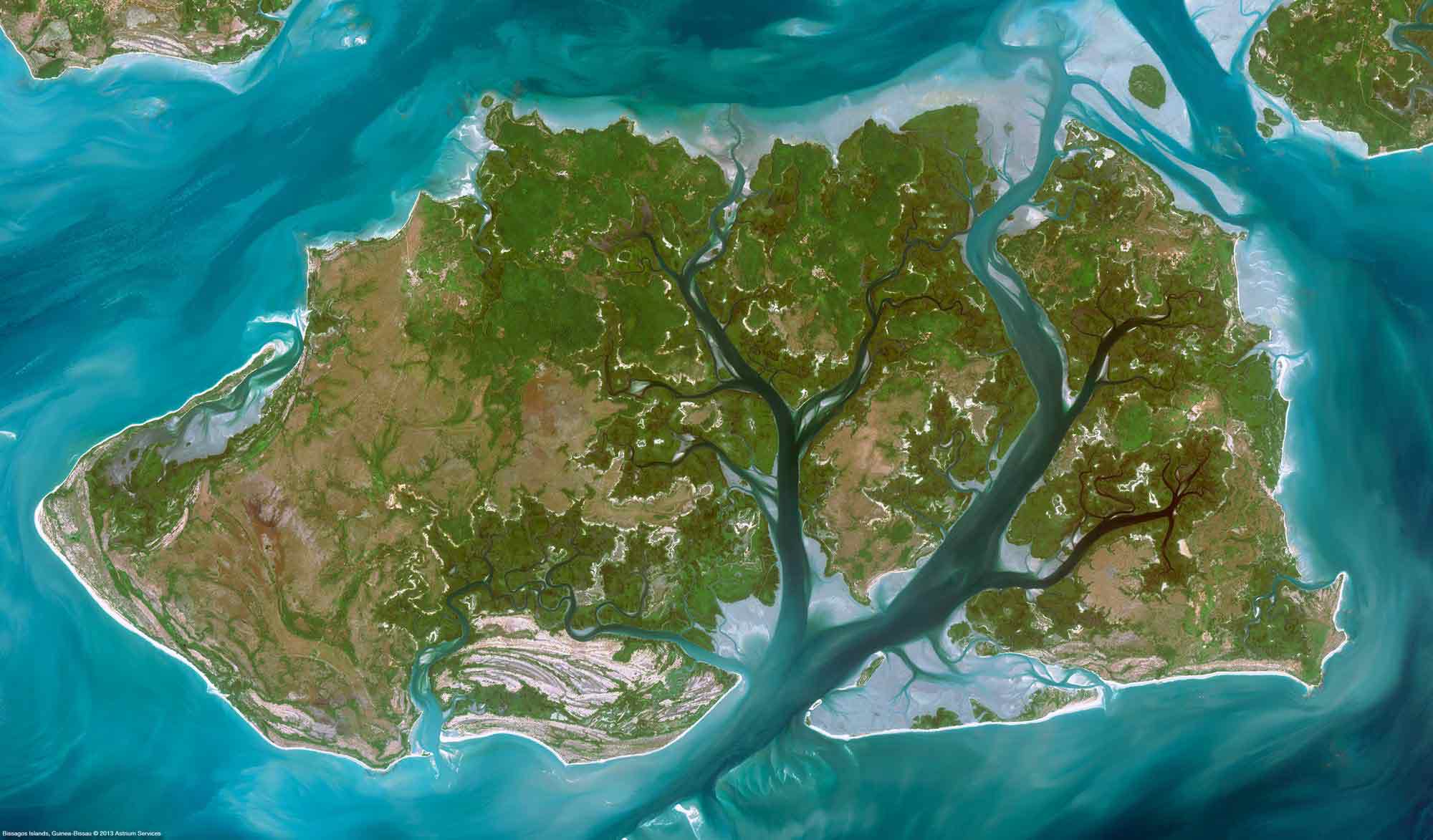 GeoStore
Task view and order geospatial data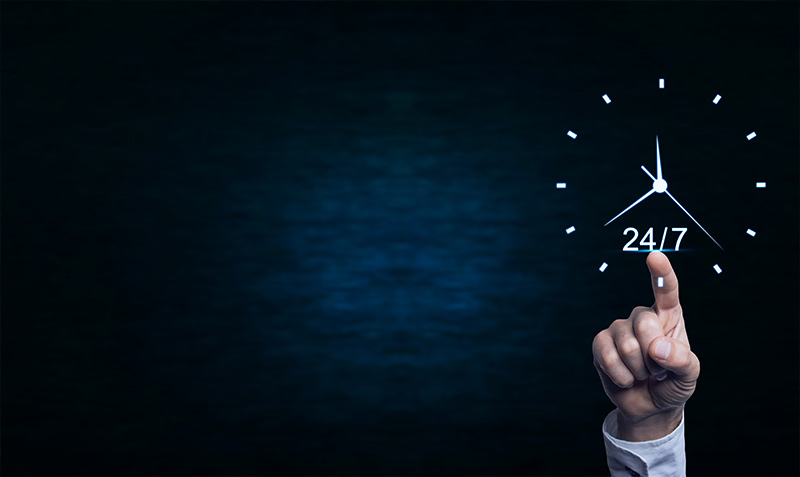 24/7 Emergency Service
Rapidly collects Pléiades images and delivers the information you need
Did you find your solution?
Speaking with the Airbus Team is the best way to get started.