No matter what your project is - We have a comprehensive constellation
With proprietary access to Pléiades, SPOT, Vision-1 and DMC Constellation optical satellites as well as the Radar Constellation (consisting of TerraSAR-X, TanDEM-X and PAZ), our extensive portfolio spans the entire geo-information value chain and is unrivalled in the marketplace.
And we are continuously expanding our constellation to deliver even better data solutions. With the launch of the Pléiades Neo constellation in 2021, we are able to provide our customers with even more coverage and high resolution at 30cm resolution and daily revisit.
Our Airbus Constellation provides decision makers with integrated, sustainable solutions to increase security, optimise mission planning and operations, boost operational performance, improve management of resources and protect our environment.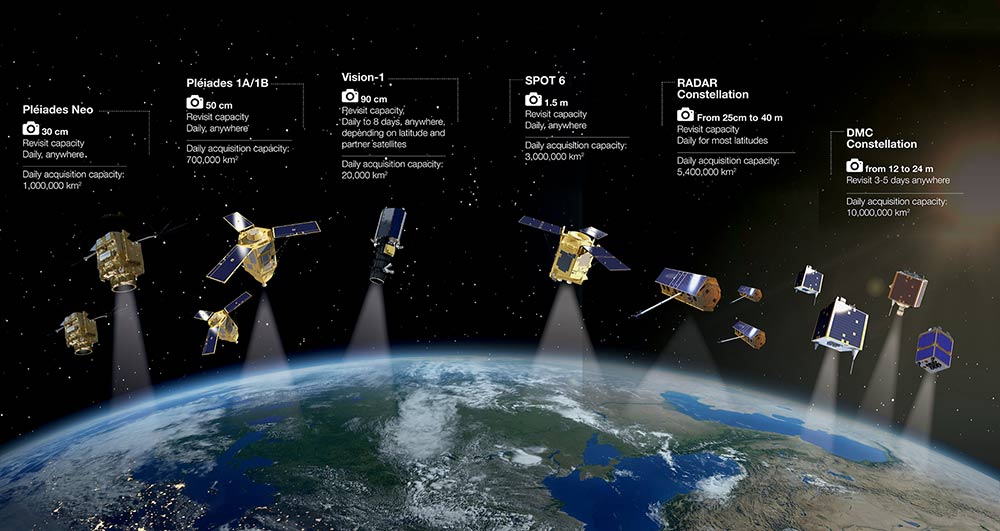 Do you want to know our latest news?
Stay up-to-date with our latest product launches, partnerships, events and much more!
Our Constellation in a nutshell
Our Constellation imagery solutions
Pléiades Neo
Our most advanced optical constellation, with two identical 30cm resolution satellites with ultimate reactivity and very high resolution, optimises each step of the satellite acquisition and delivery cycle.


Pléiades
The identical Pléiades 1A and Pléiades 1B satellites deliver 50cm optical imagery in record time with an unrivalled reliability.
SPOT
SPOT is specifically designed to efficiently cover huge areas in record time.


Radar Constellation
The Radar Constellation comprises TerraSAR-X, TanDEM-X and PAZ and delivers high-resolution radar data in flexible acquisition modes.
DMC Constellation
The DMC Constellation acquires multispectral imagery at 22m resolution and provides rapid repeat coverage of the largest countries, regions and even continents.

Vision-1
Vision-1 provides 1m high-resolution imagery with full end-to-end mission operation services. It is particularly suited for defence, security, maritime and agriculture applications.
Our future-proof Constellation
We pride ourselves on providing our customers with exactly what they need, when they need it.
To do this, we continuously adapt our offer to meet evolving requirements and partner with other organisations to ensure that we deliver the perfect solution. Our partnership programme is gearing up with HawkEye 360 to deliver a new class of radio frequency (RF) data and analytics. We are also preparing the future with further extensions of our constellation through the CO3D, the Zephyr and the TerraSAR-X Neo programmes.

What our customers say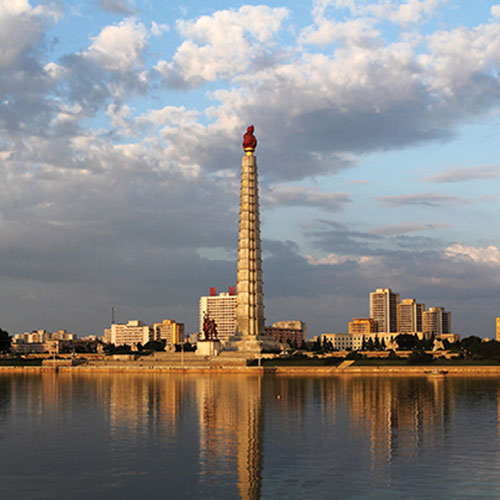 Defence
"We regularly track North Korean activity, especially when it concerns nuclear developments. For us, the timeliness and resolution of Pléiades imagery is the key to quick and accurate analysis."

Karl Dewey,
IHS Jane's CBRN Analyst / Proliferation Editor, UK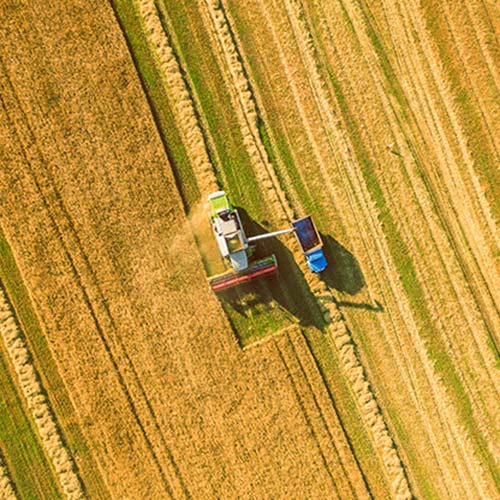 Agriculture
"Our agriculture information system requires 80.000 km² high resolution imagery to monitor crop status and estimate the yield. For a big country like Turkey it was a challenge …Thanks to Airbus high spatial and temporal resolution, we can provide the TARBIL project its much needed country-wide satellite imagery."

Prof. Dr. Elif SERTEL,
Director,
ITU-CSCRS, Turkey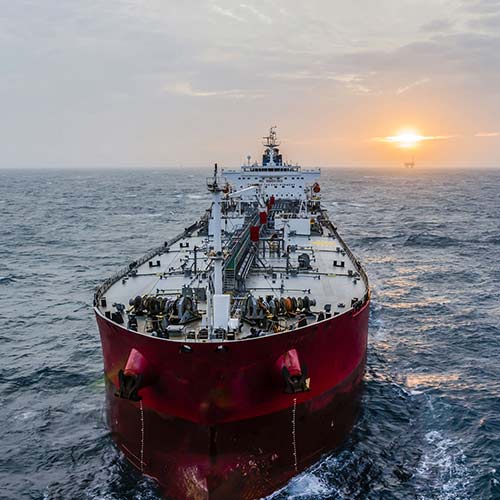 Maritime
"It is the willingness of Airbus to engage at speed and provide accurate and relevant output in times of stress that is helping shape our relationship. This valuable data combined with other information sources we share not only with our CSOs to better protect their crews, but the military as we work to develop a two way dialogue with the CSOs of the merchant marine."

Mark Sutcliffe,
Director,
CSO Alliance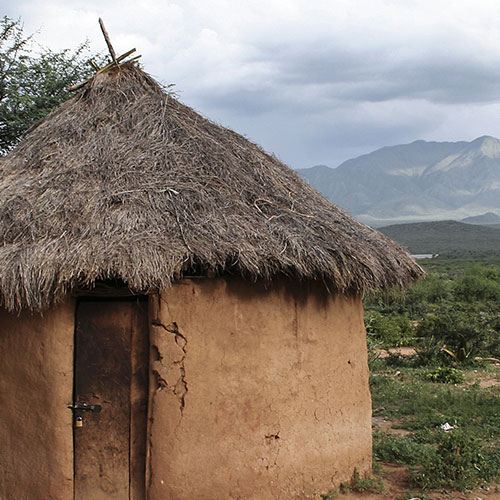 Mapping
"We needed freshness, we got it in a flash. Airbus' reliability in collecting timely, on spec, and on quality, has been outstanding. More than a provider, they are a true partner."

Vincent Tigny,
Business Development Manager,
GIM, Netherlands