Easy to access satellite imagery, geospatial analytics and industry-specific services
OneAtlas provides flexible and easy access to premium satellite imagery, innovative geospatial analytics, industry-specific insights and more.
From data services to industry-specific insights, our vision is to empower users by getting accurate and reliable information where it is needed as quick as possible. As a satellite imagery provider, it all starts with our imagery services - leveraging the power of the Airbus constellation of optical and radar satellites and adding flexible ways for users to get access and use the data.
Imagery services are the roots of OneAtlas. We expand on these roots to leverage Airbus' expertise along with key partners, to build geospatial analytics, along with industry-specific services to help solve our customers' problems.
Connecting data and insights to help empower users
Data
OneAtlas Data
Our Data Services in OneAtlas provide access to premium commercial satellite imagery, our historical satellite imagery library, global layers, digital elevation models and more.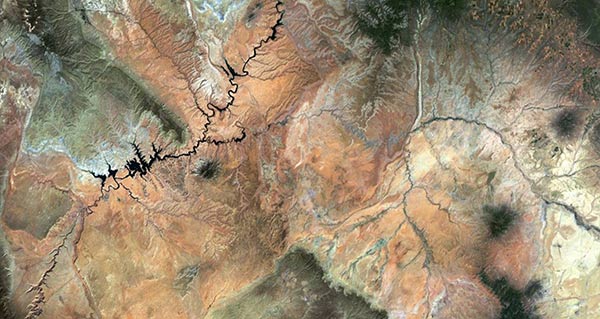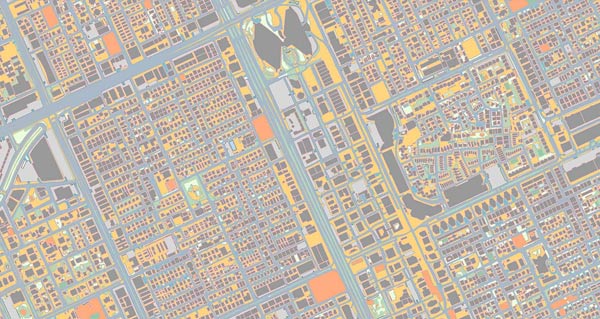 Analytics
OneAtlas Analytics
Accurate and powerful geospatial analytic services that leverage expertise across the industry - enabling users to get the information and insights they need, when they need it.
Industry-Specific Thematic Services
OneAtlas Thematic Services
Leveraging the capabilities from the Airbus satellite constellation, our thematic services solve industry-specific problems. From land to sea, we offer a variety of services to fit your needs.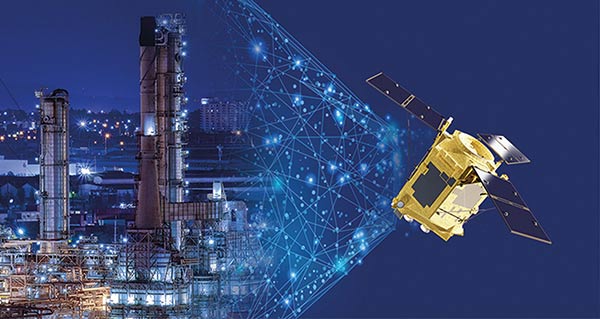 Get started with OneAtlas, and discover how our data services, geospatial analytics and industry-specific services can help you.
See our imagery in action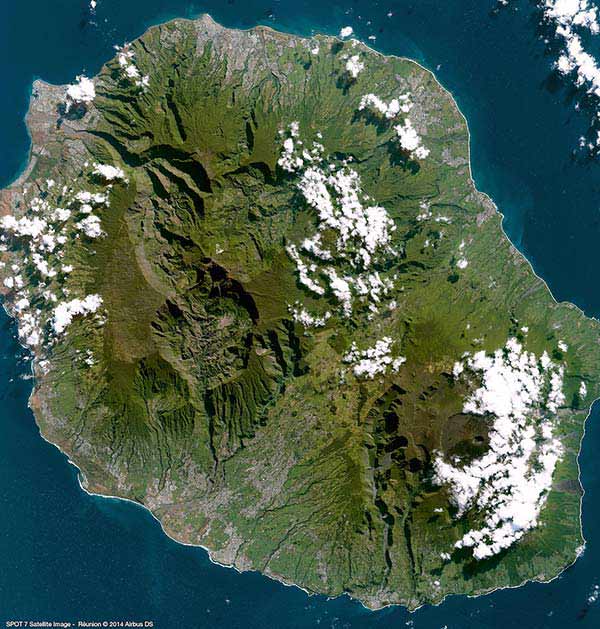 View the best of our satellite images
Have a look to our Image Gallery and download your favorites for free!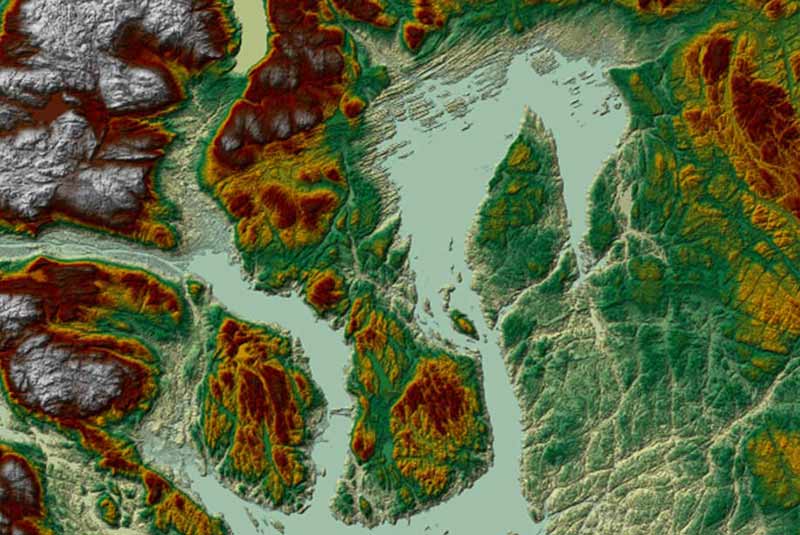 Test the quality of our data
Have a look at our samples and explore how our advanced satellite imagery and value-added products can support your projects.
Previous
Next
Did you find what you were looking for?
Speaking with the Airbus Team is the best way to get started.