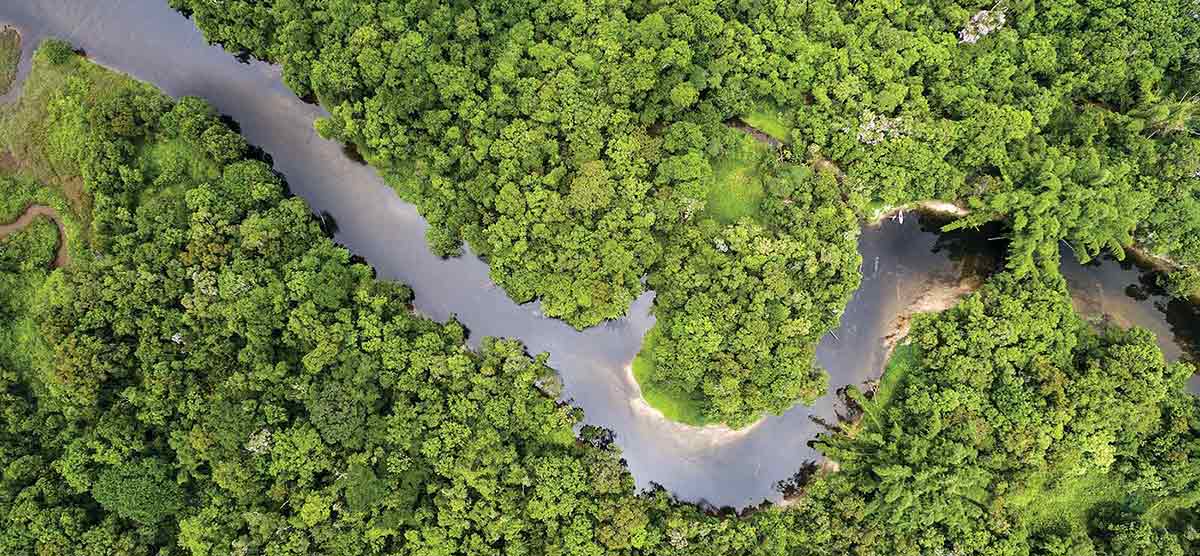 Satellite monitoring to manage risks and support decisions for a more sustainable environment
The ever-growing environmental pressures exerted on forestry management are now closely monitored and regulatory frameworks are being put in place to reconcile economic growth, social development and environmental stewardship.
Sustainable management of forest ecosystems is strongly encouraged and funded, for example through new monetisation mechanisms such as REDD+.
Our satellite imageryis a key enabling technology in bringing vision of the past, updated and reliable information to manage risks and support decision-making and transparency through the capacity to regularly areas.
At Airbus we want to contribute to a more sustainable future by offering relevant and consistent insight about our environment.

Our products and services for the Forestry and Environment market
Establish a REDD+ National Strategy, e.g. establish historical forest area changes, implement forest monitoring solution as a cornerstone of MRV systems

Get frequent, global and accurate forest monitoring to detect hot spots, and deforestation patches

Access customised dashboard, alerts, meaningful analytics to help make the right decision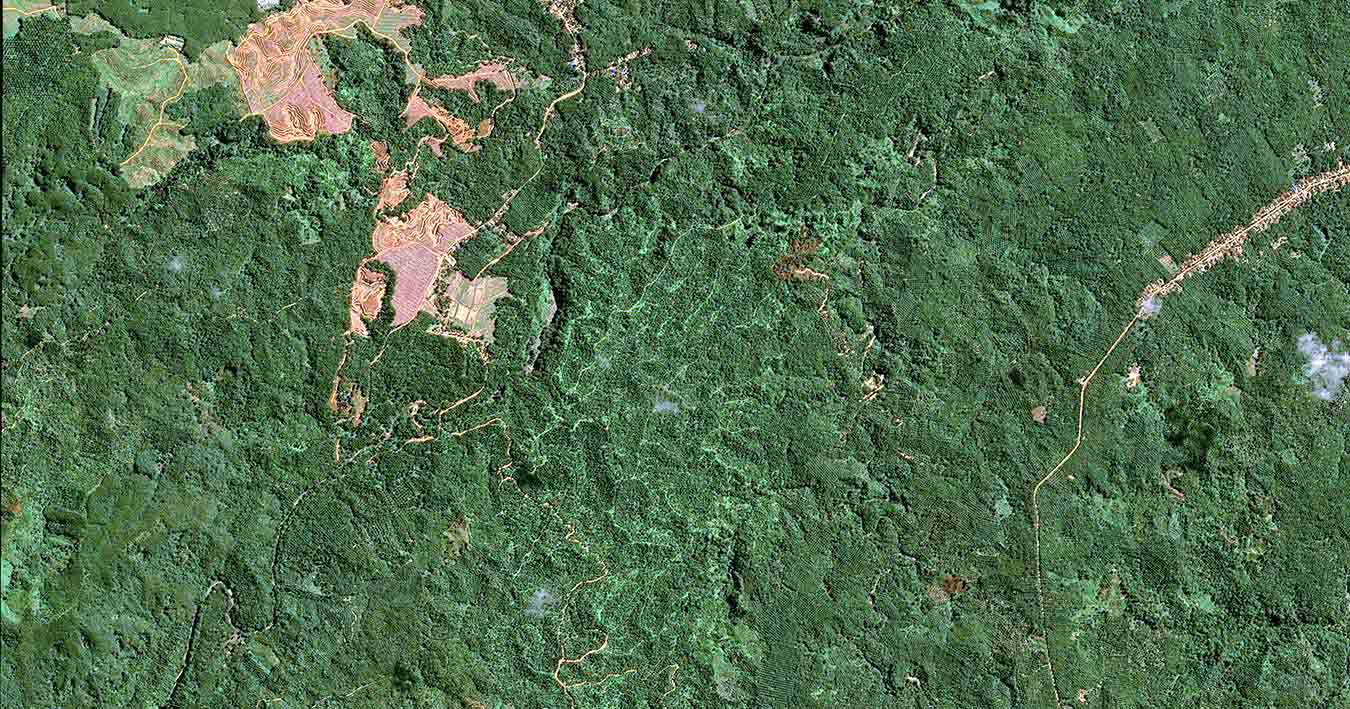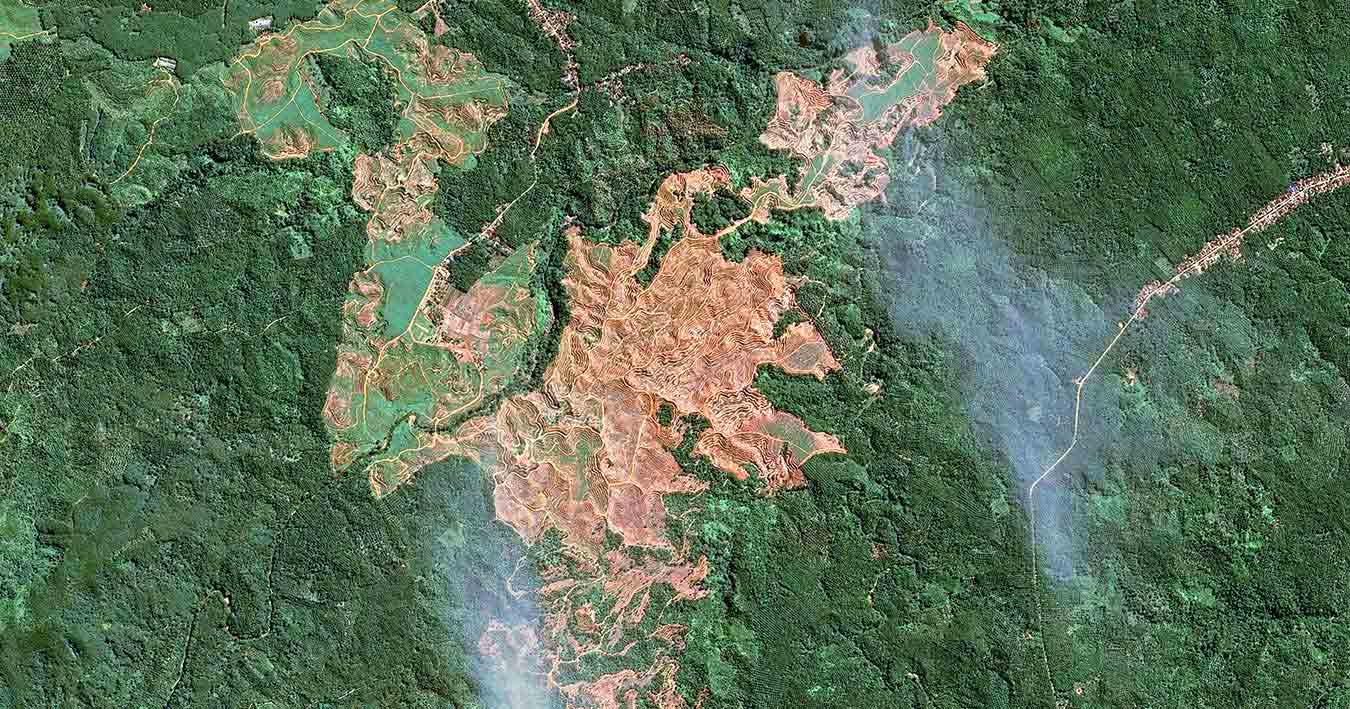 Starling
Forest land use monitoring to achieve non-deforestation commitments
Starling provides Forest analytics for monitoring, understanding and decision-making. It's the solution to identify issues in the forest, to prioritise actions needed, verify commitments, and above all, to drive responsible forest management.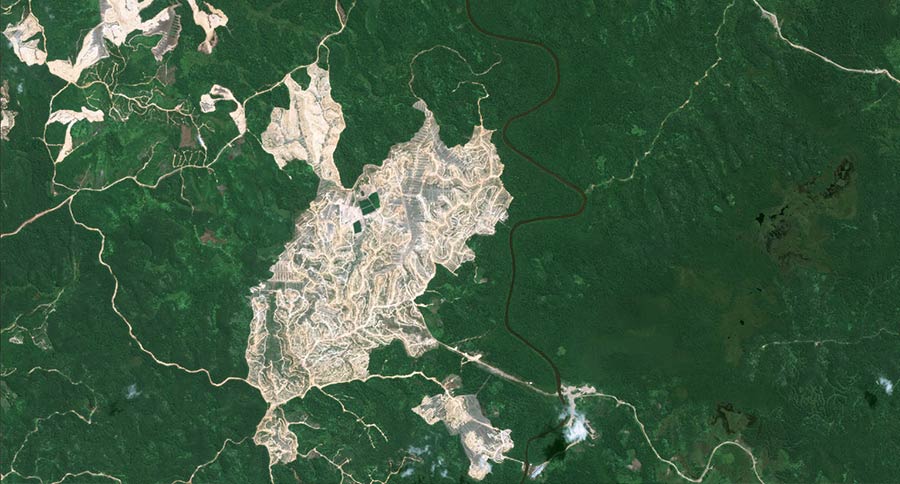 Optical and Radar Constellation
Accurate imagery solution with a unique constellation
Take advantage of the most extensive and accurate forest surveillance solutions, with optical and radar satellite imagery, and a wealth of related products and services to better monitor the environment.
DMC Constellation
Rapid repeat coverage of the largest countries, regions and continents
Access the DMC Constellation data to support the development of your applications and services across various markets such as wide-area change detection, forestry, agriculture, disaster management, land cover mapping and environmental monitoring.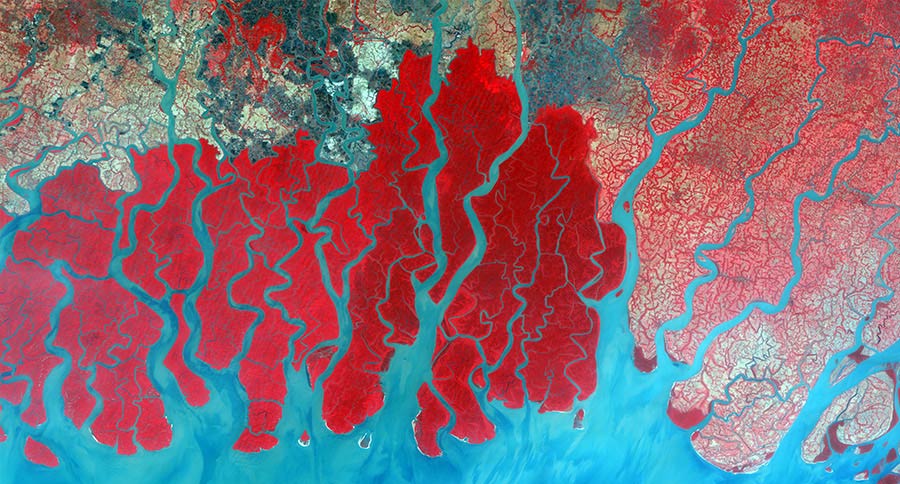 What our customers say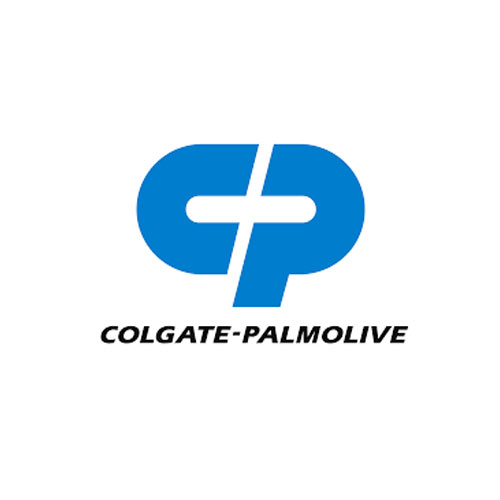 Colgate-Palmolive
"Colgate-Palmolive is committed to sourcing responsible palm oil that is free from deforestation. To assist us in delivering this pledge we have been testing Starling, running a pilot on a section of our palm oil supply chain. By mapping our suppliers, we aim to strengthen our supplier engagement policy and develop stronger relationships based around our NDPE policy. "
Ibaneska Rodriguez,
Responsible Sourcing Manager,
Colgate-Palmolive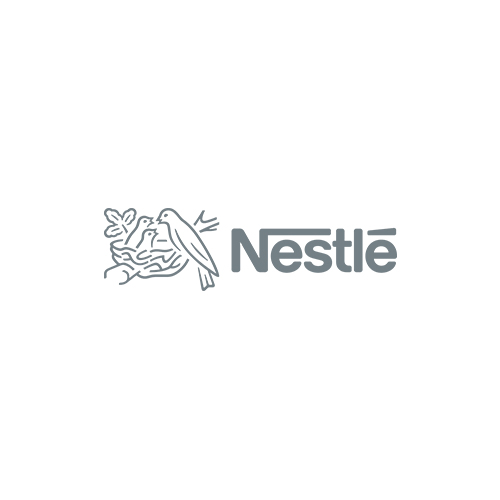 Nestlé
"Starling satellite monitoring is a game changer to achieve transparency in our supply chain. Today, we cover 100% of Nestlé's global palm oil supply chains and we will extend this collaboration to cover other commodities. Data and analytics provided by Starling enable us to manage risks and perform field intervention strategies together with our suppliers to drive changes better and faster."
Magdi Batato,
Executive Vice President,
Nestlé S.A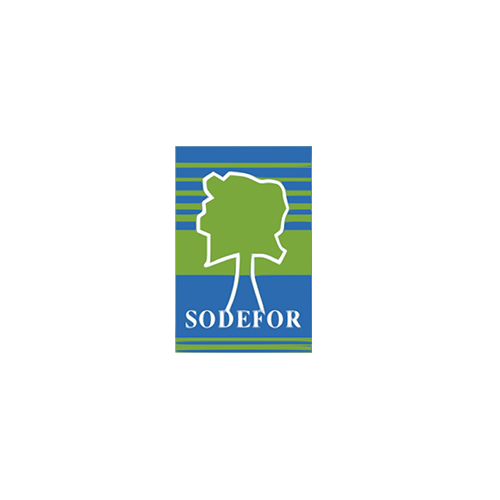 Sodefor
"Starling is a sign of hope in achieving the objectives of rebuilding the Ivorian forest cover. We hope that satellite monitoring combined with field missions in the Cavally Forest can be extended to other in the country."
Colonel Mamadou Sangaré,
Director,
Sodefor
See our imagery in action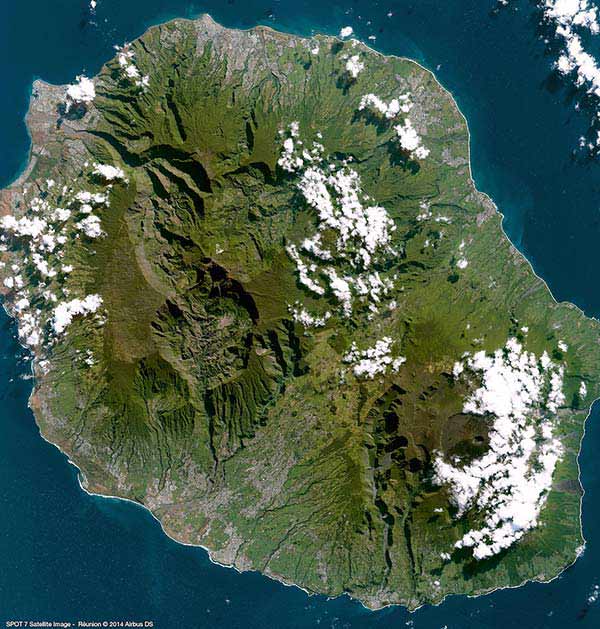 View the best of our satellite images
Have a look to our Image Gallery and download your favorites for free!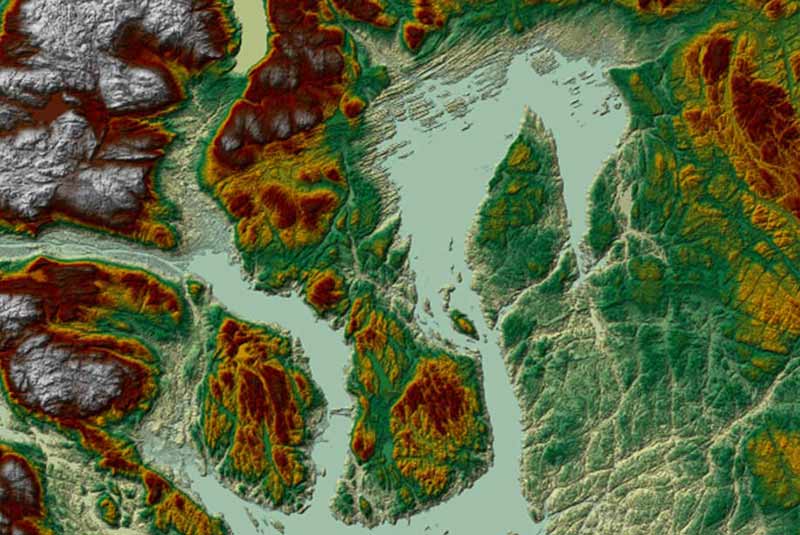 Test the quality of our data
Have a look at our samples and explore how our advanced satellite imagery and value-added products can support your projects.
Previous
Next
Did you find what you were looking for?
Speaking with the Airbus Team is the best way to get started.