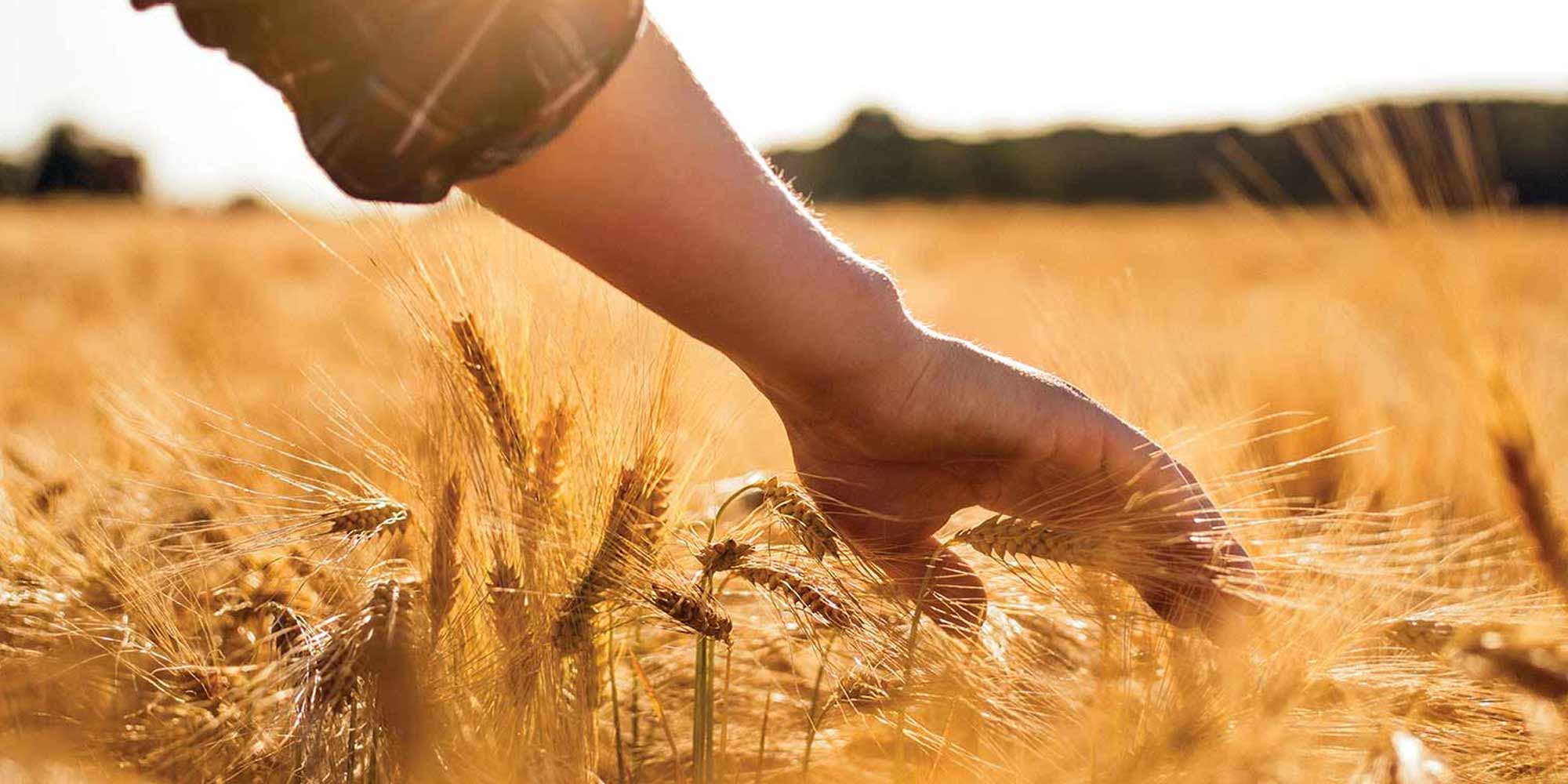 Satellite imagery and Crop Analytics for more productive and sustainable agriculture
The agricultural market is increasingly challenging due to the ongoing need for more sustainable farming practices. The contradictive requirement to produce more crops and manage inputs, all whilst safeguarding our environment, is driving a very strong need for agriculture satellite imagery and precision farming services.
The demand for geospatial information is estimated to more than double in the next ten years. Satellite-based Earth observation can play a key role in supporting this growth by delivering reliable, timely data, easy data access and innovative digital services.
We have a unique capacity and expertise to provide consistent crops analytics over large areas and time series thanks to proprietary overland / biophysical parameters chain, regardless of the data source. Get access to the largest satellite imagery archive on the market, in-season time-series data from 22m down to 50cm resolution, and Direct Receiving Stations.
Our Data and Services relevant to answer your precision farming needs
Supporting daily farming operations
Data management services
Crop management with analytics and alerts
Nitrogen prescription maps (France)
Irrigation maps
Research Sandbox
Protecting farmers against climate risks
Historical time-series of the fields
Managing national policies
What digital agriculture solution are you looking for?
Find the right solution depending on your field of activity.
Precision Farming
We help you build unparalleled precision farming insight in rapid time thanks to: Satellite Fields monitoring, vegetation maps, development status, premium analytics.


Institutional Agriculture
Airbus supports agricultural institutions by modernising agricultural practices and land mapping, controlling farmer's compliance to regulation, and establishing rural cadastres.
Insurance and Financial Agriculture
Our satellite imagery and big data are supporting financial and insurance activities such as monitoring of grasslands and prediction of agricultural production.

Earth Observation imagery to provide information for Agriculture

Satellite imagery for agriculture
Take advantage of the most extensive and accurate ag monitoring solutions, with optical and radar satellite imagery, and a wealth of related products and services for smarter decision making in Agriculture.
Direct Receiving Stations (DRS)
Get direct access to our complete Earth Observation satellite constellation and processing with full security and confidentiality.

What our customers say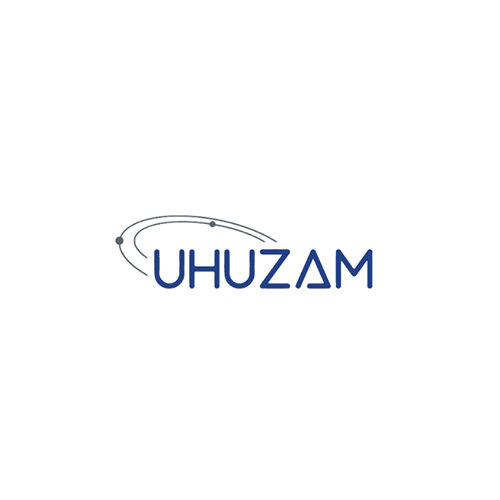 ITU-CSCRS
"The TARBIL project requires high resolution imagery for each of the chosen agricultural crop types in its every phrenological stage in order to monitor crop status and estimate the yield. Thanks to the Airbus constellation, with its high spatial and temporal resolution, we can provide the TARBIL project its much needed country-wide satellite imagery."
Prof.Dr. Elif SERTEL
Director
ITU-CSCRS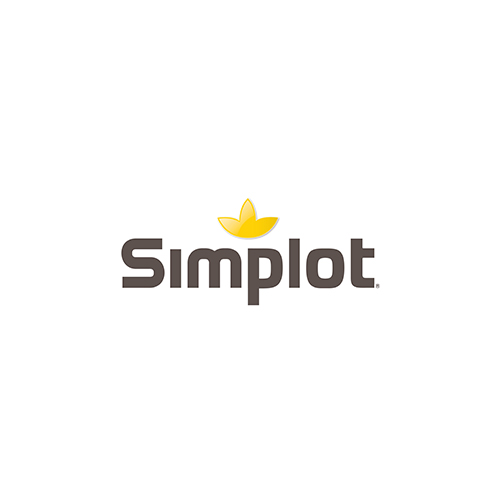 Simplot
"Satellite imagery is the backbone of our SmartFarm® Precision Agriculture platform. The high-resolution, high-frequency imagery we receive from Airbus enables our crop advisors to quickly respond, and with more agronomic insight, to issues occur during the growing season."
Allan Fetters
Director, Technology
J.R. Simplot Company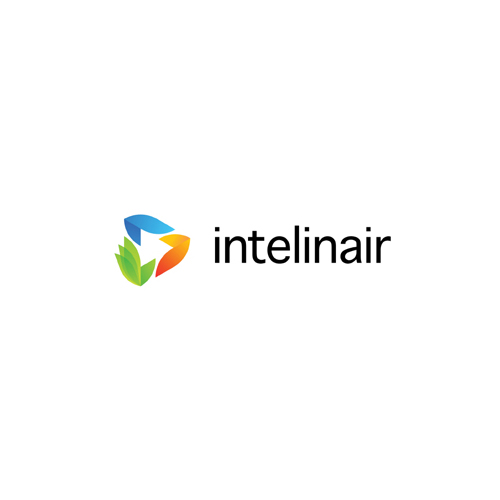 Intelinair
"Airbus imagery provides the coverage, quality and consistency of data that we require to train machine learning models to help pinpoint issues in the field."
Sriram Rapaka
Vice President of Operations
Intelinair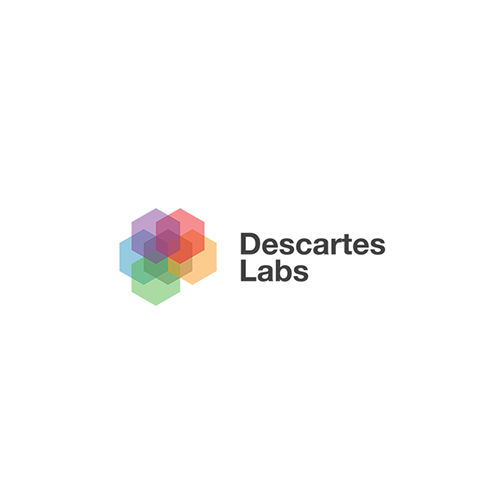 Descartes Labs
"At Descartes Labs, we help companies across the agricultural supply chain extract insights from geospatial data. The Airbus SPOT and Pleiades collections power predictive analytics into agricultural production, supply chain efficiencies, and sustainability that aren't otherwise available. These data sets are a valuable business asset."
Fritz Schlereth
Head of Product
Descartes Labs


Did you find what you were looking for?
Speaking with the Airbus Team is the best way to get started.