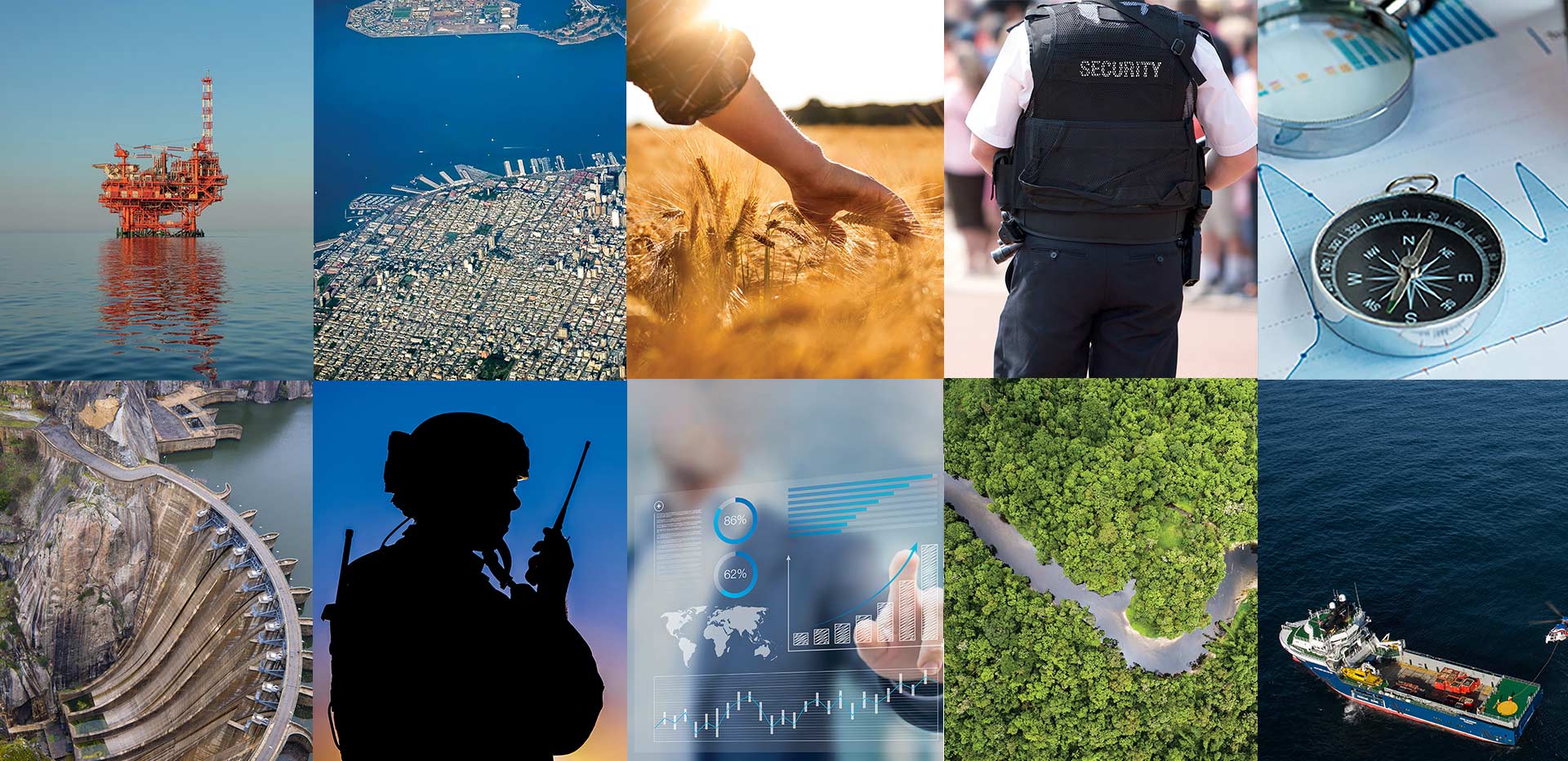 No matter what your project is, we have the right solution
Having served customers in many industries for 30+ years, we understand that each sector comes with its specific set of requirements, legacy solutions, regulations and challenges. Listening to our customers and partners and working in close partnership with them - before, during and after delivery - allows us to develop products and solutions that perfectly meet their needs and helping them succeed in their respective activities.
We serve multiple markets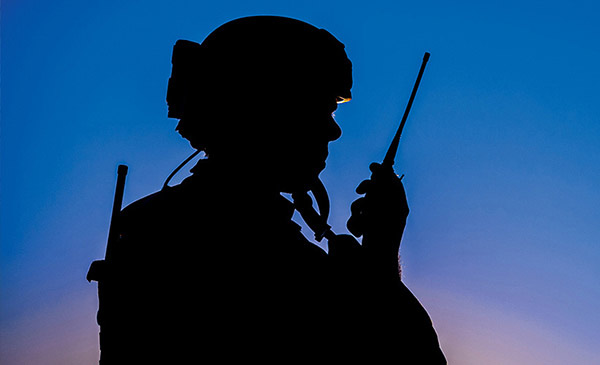 Defence
To make the best decisions, you need the best intelligence. We provide a comprehensive range of defence solutions and systems to ensure decision makers can anticipate and respond to critical events and missions.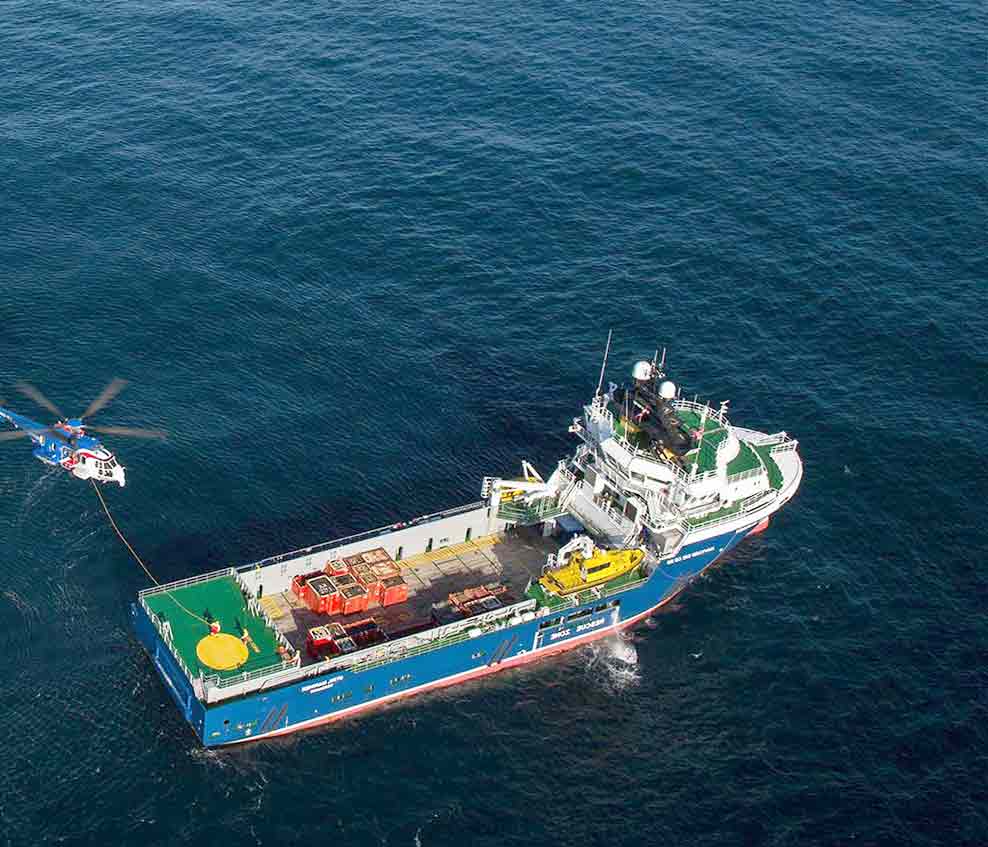 Maritime
Maritime Surveillance has become a huge challenge over the past decades, particularly in regions where maritime traffic represents the major economic interest. We are in a unique position to provide solutions to the maritime market that extend surveillance capacities from coastal areas to open seas.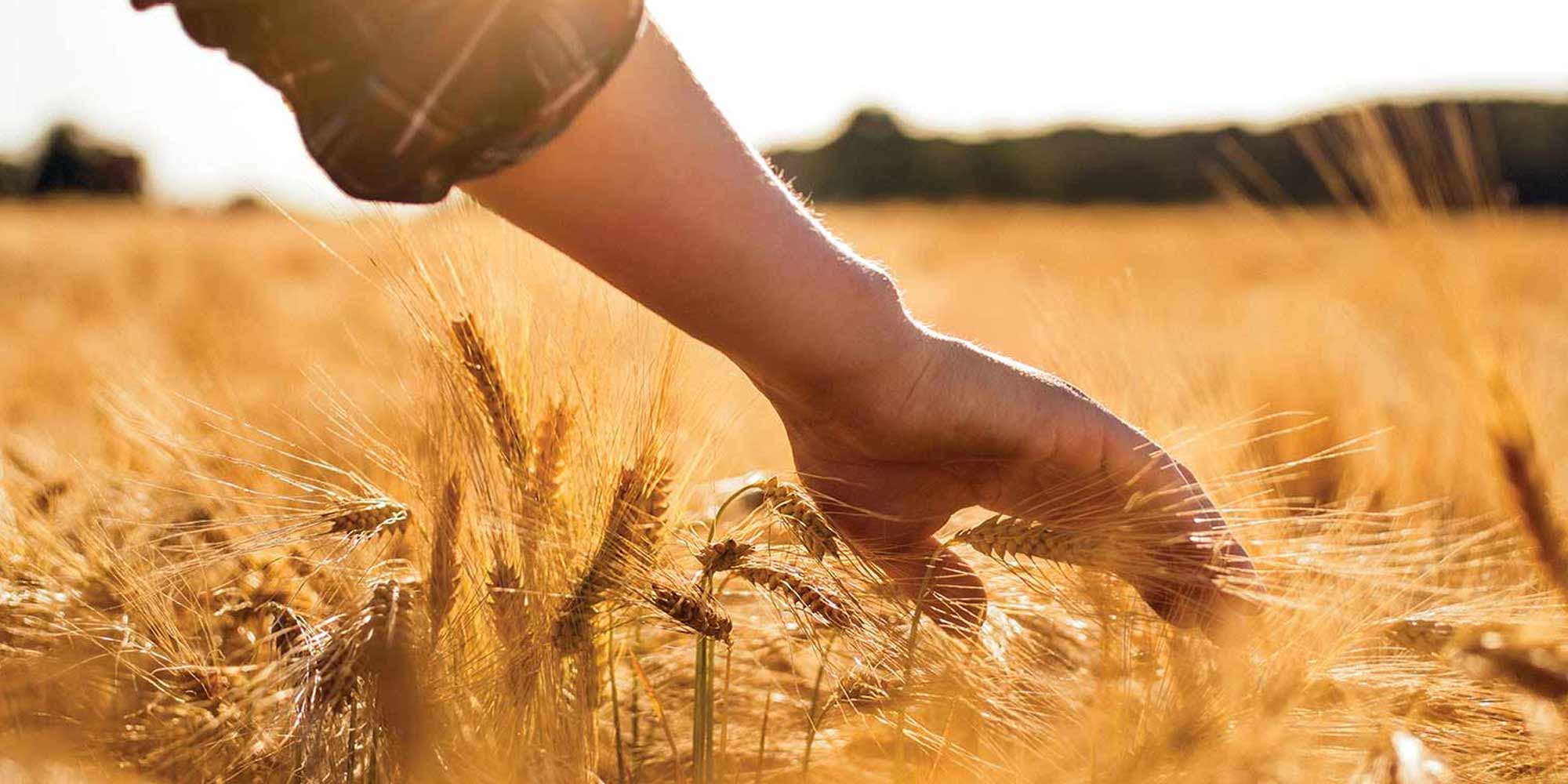 Agriculture
The contradictive requirements to produce more food, manage inputs and protect the environment are driving a strong agricultural demand for geodata. Our services support actors in the agriculture domain in the development of productive and sustainable practices.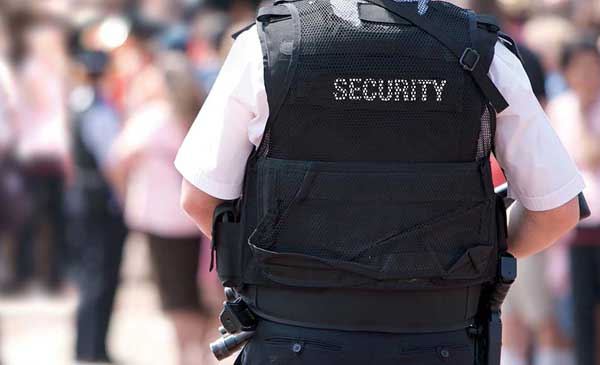 Security
Today, Public Safety and emergency organisations face a multitude of distinct challenges to maintain the safety of citizens and infrastructure. We support key decision-makers in the security domain by turning the latest geospatial data into reliable information.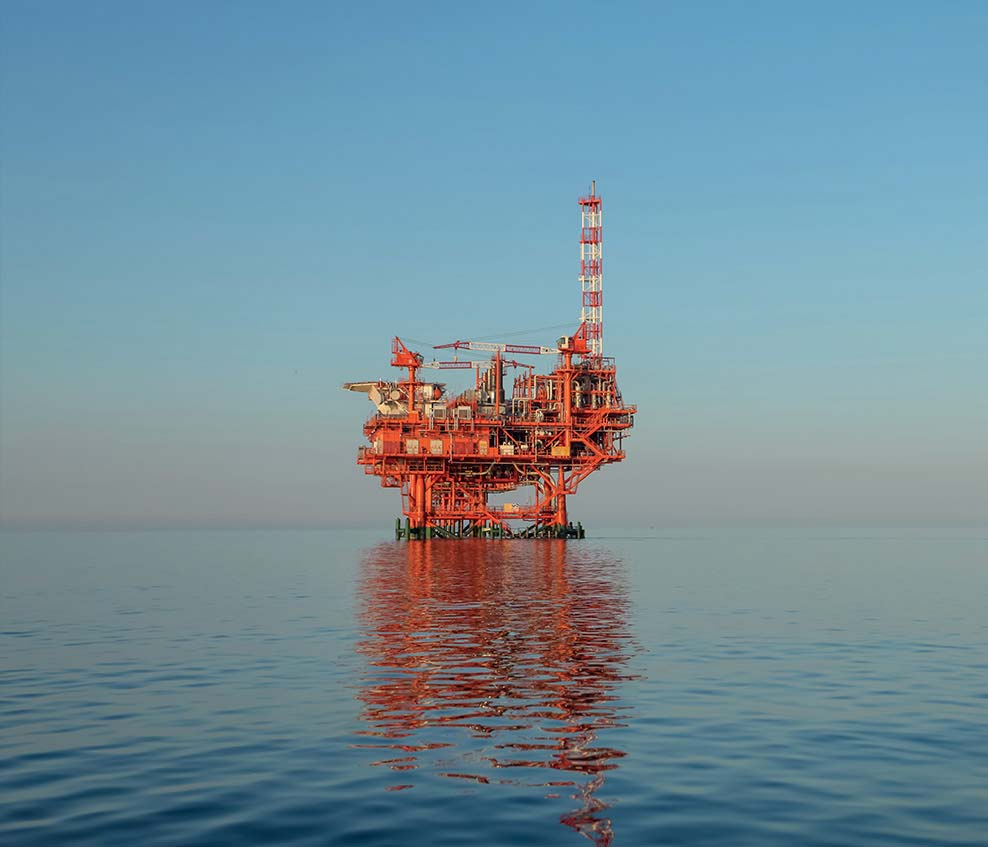 Oil, Gas, Mining and Energy
Depletion of natural resources and a growing demand, drive Oil, Gas, Mining and Energy companies to search for new exploration sites and develop projects in remote areas. From onshore gas to deep-water oil, our products support oil, gas and mining operators to maximise their existing assets while minimising costs and risks.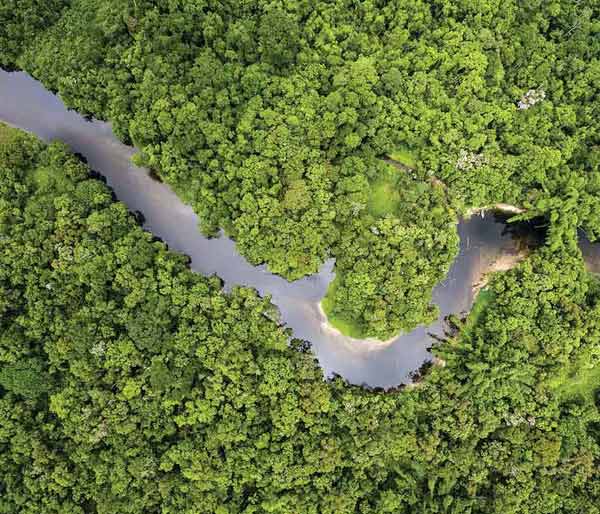 Forestry and Environment
The ever-growing environmental pressures on forestry management are now closely monitored and regulated to reconcile economic growth, social development and environmental stewardship. Our imagery and large-area monitoring services support decision makers in the sustainable management of forest ecosystems.
Land Administration and Mapping
Land Administration and Mapping are significant domains of activity, consistently growing worldwide and evolving continuously for the sustainable benefits of citizens, state and business. We provide reliable and accurate data sources for mapping, as well as having high expertise in Land Administration for over 10 years.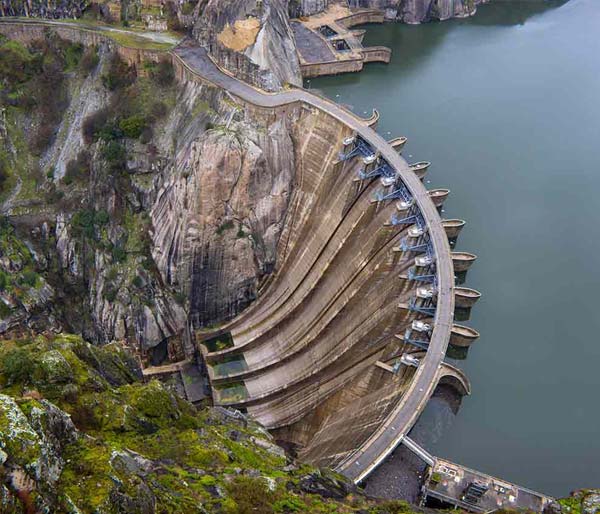 Civil Engineering and Infrastructure
Civil engineering and infrastructure development are strong governmental drivers worldwide, coming with a growing pressure on the environment. With over 20 years' experience, our solutions support feasibility studies, design, building and regeneration project for the worldwide engineering community.
Insurance
Actors in the insurance market are increasingly leveraging geospatial data and analytics across the value chain.
Finance and Banking
Our finance solutions provide comprehensive tools for visualising property risk information and assessing the impact of climate change on environmental perils, ideal for mortgage lenders and risk managers.

What our customers say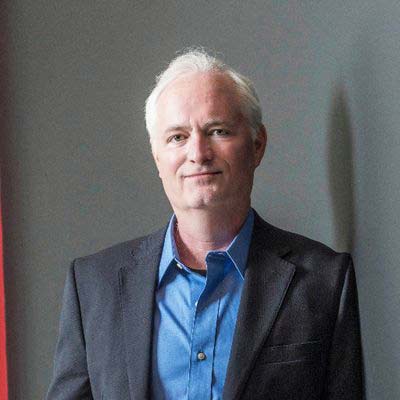 Orbital Insight
"We are excited to work with Airbus to make that combination of imagery and analytics available at scale to our customers and to decision makers all around the world."
James Crawford,
CEO & Founder,
Orbital Insight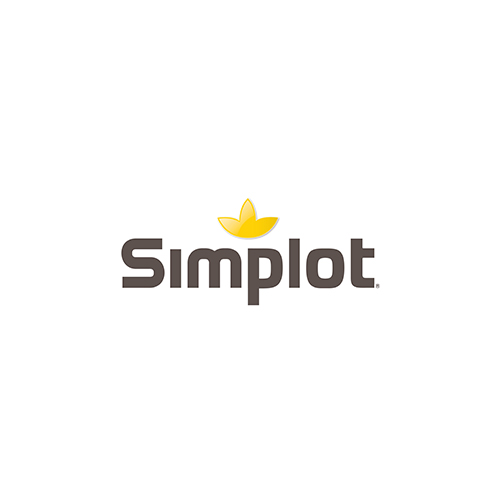 J.R. Simplot Company
"The high resolution, high frequency imagery we receive from Airbus enables our crop advisors to quickly respond with more agronomic insight to issues occurring in the growing season"
Allan Fetters,
Director of Technology,
J.R. Simplot Company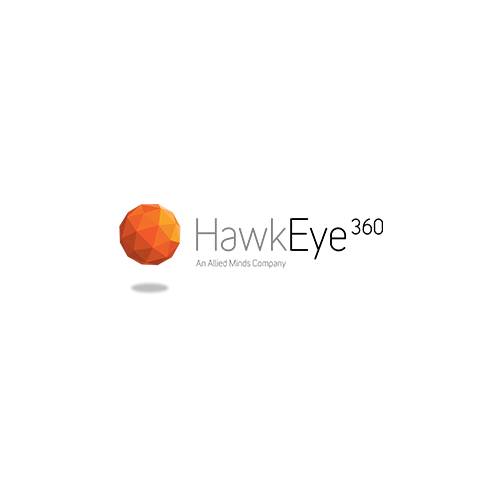 HawkEye 360
"Airbus is an exceptional partner and investor as we develop and deliver our vision for the future of space-based RF data and analytics. Together we build sophisticated products and services that intelligently leverage a more comprehensive range of data than previously commercially available."
John Serafini,
Chief Executive Officer,
HawkEye 360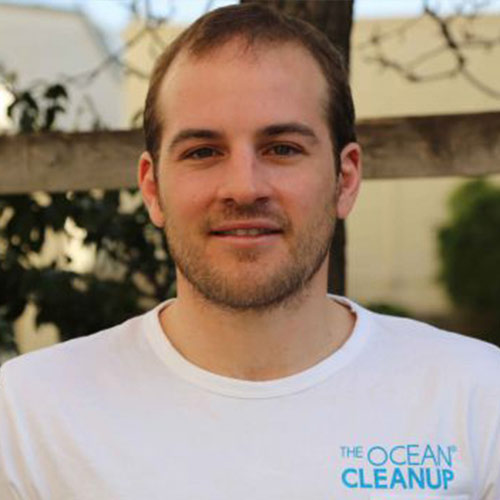 The Ocean Cleanup
"Coordination with the Airbus Tasking Team was a key factor in the success of our project, which combined programming, algorithms and navigation. This experience makes it possible to consider many new ways of improving the detection of offshore plastic."
Bruno Sainte Rose,
Fluid Mechanic Expert,
The Ocean Cleanup
Our products in action

At the Heart of Intelligence-Led Operations
A combination of solutions to provide strategic insight, help anticipate threats and support operations.

Pléiades Tasking Helping to Clean the World's Ocean
Learn how Pléiades tailored tasking supports 'The Ocean Cleanup' initiative to collect floating plastic in the Pacific Ocean.

Detecting Illegal Construction in Hazard-Prone Areas
Thanks to OneAtlas, the operator enhances public safety by keeping areas downstream from its dams free of illegal settlements - without performing on-site inspections.

RefineryScanner Shows Saudi Aramco Yanbu Refinery Undergoing Maintenance
RefineryScanner monitors refineries globally for maintenance and shutdown activity, providing valuable insight for oil commodity trading. One of the refineries monitored is the Saudi Aramco Yanbu Refinery in Saudi Arabia, which was observed undergoing maintenance in early 2019.

Monitoring Growth and Infrastructure Development
Engineering firms and government agencies need up-to-date information on the exact status of infrastructure development in urban areas to plan and monitor projects as they relate to new neighbourhoods, roads and parks.

Delivering Comprehensive Property Risk Solutions to Nationwide Building Society
Nationwide Building Society needed a tailored but affordable solution to update how they manage their property risk portfolio and improve customers' experience. Nationwide selected Airbus as a strategic supplier with an equally innovative culture.
Previous
Next
Did you find what you were looking for?
Speaking with the Airbus Team is the best way to get started.