Wildfires in Argentina Consume the Rural Landscape
In December 2016, Argentina witnessed a multitude of Wildfires which spread across the rural landscape of La Pampas.
The fires have also affected the provinces of Rio-Negro and Buenos Aires. Due to the area experiencing severe drought throughout the summer period, it is believed that thunderstorms caused the Wildfires.
It is estimated that there are currently ten or more fires that continue to burn, creating huge smoke plumes.
The image below shows the extent of some of the burn scars caused by the wildfires.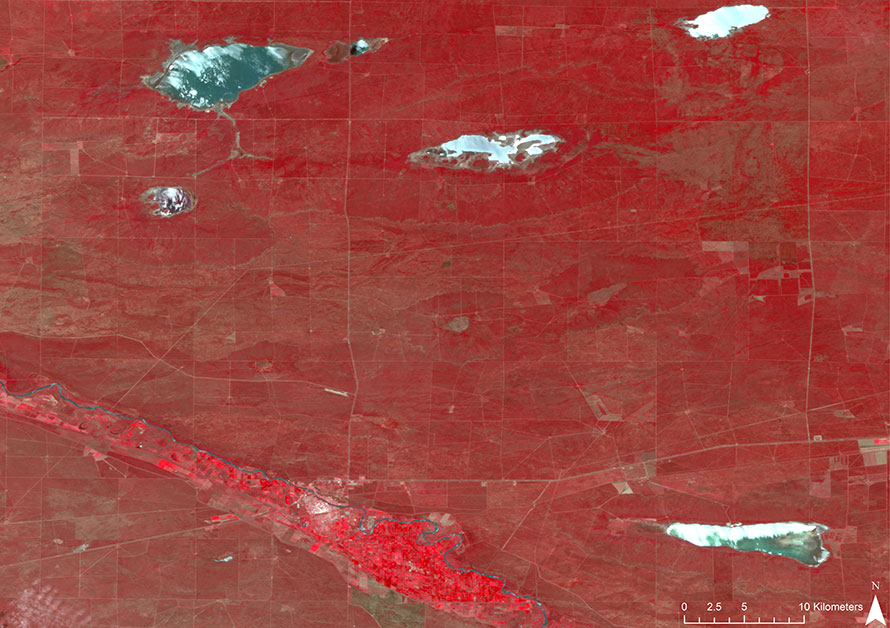 Before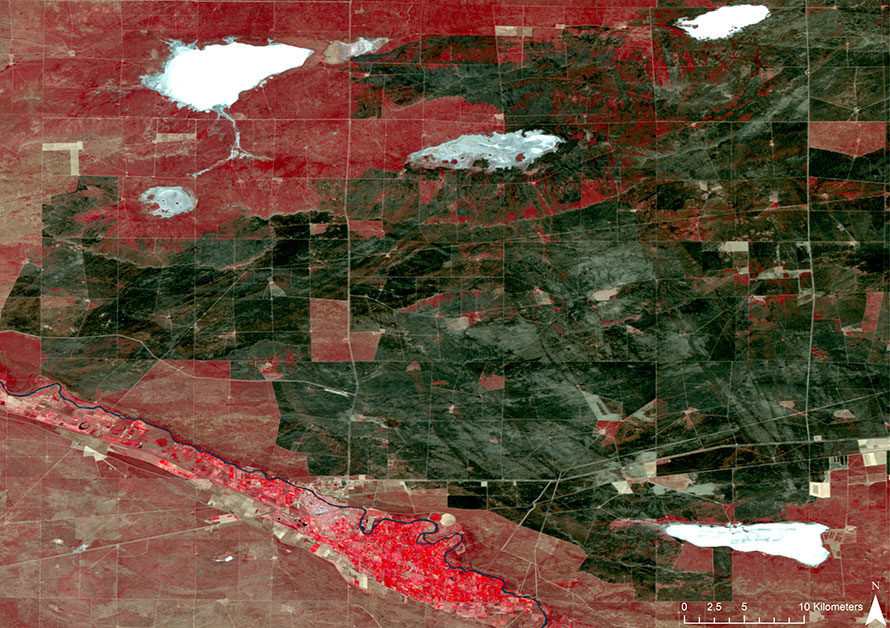 After
Wildfires in this ecosystem are common, but it is believed that one million hectares have been consumed by the wildfires. This could lead to the approximate loss of 80% of wildlife in La Pampa.
Provincial fire management coordinator Marcelo Mosiejchuk said they have experienced difficulties in fighting the fires but no fatalities or evacuations have occurred.
Wildfires in Argentina Consume the Rural Landscape