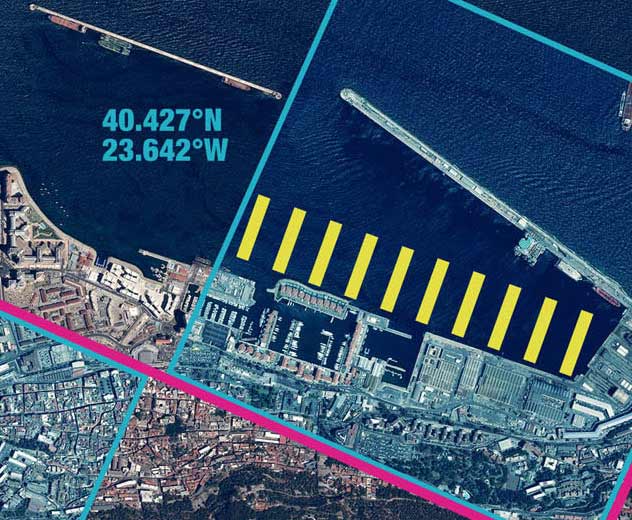 OneAtlas Press Kit
OneAtlas will help users easily access Premium Imagery, perform large-scale image processing, extract industry-specific insights and benefit from Airbus assets to develop solutions.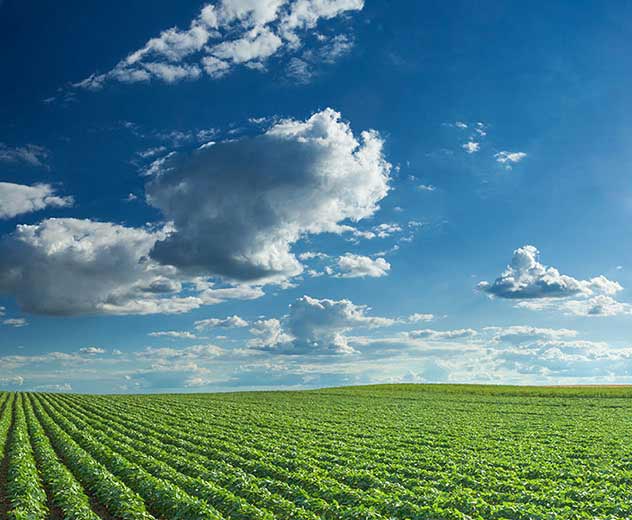 Agriculture Press Kit
Airbus is supporting a more productive and sustainable agriculture for more than 30 years by providing comprehensive solutions to meet global agricultural intelligence requirements.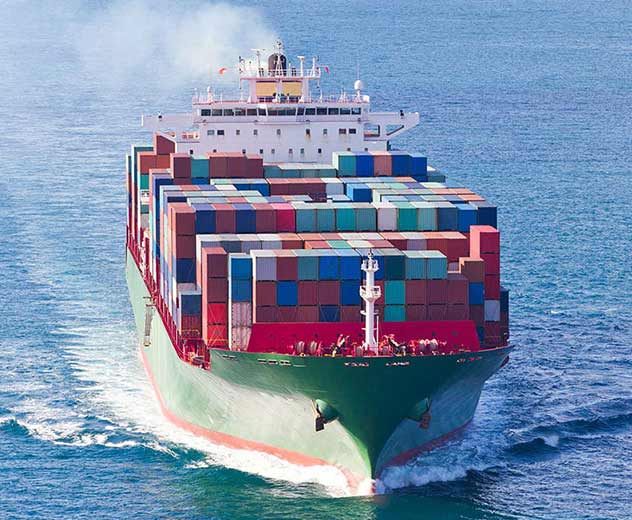 Maritime Press Kit
By combining our proprietary data with other available maritime sources and building on our expertise in big data and predictive analysis, we support improved surveillance capacity from coastal areas to open seas.