Wonderful way to discover Pléiades Neo 30cm resolution images!
Once you apply to this Challenge, our teams will select the most innovative projects across various application fields. If successful, you will then have access to our OneAtlas Platform to acquire Pléiades Neo images from the archive or through new tasking, thanks to an allocated budget dedicated to each project. We will collaborate to meet your needs and from this point, you can start discovering what Pléiades Neo imagery offers.
Unique way to use and test our images in real-life situations!
Over a few months, you can access our images according to your needs. Thanks to Pléiades Neo images, you can complete your projects, testing our images in real-life situations, enabling insight into different markets and the possibilities of their future commercial use.
A very special opportunity!
This project is fully collaborative, bringing benefits for you and for us as a business. Our goal is for you to explore new possibilities, thanks to your own expertise and creativity.
Want to apply*?
Our

Pléiades Neo Challenge brochure explains the whole process of this adventure, with all the characteristics of our images, our criteria for projects selection and the dedicated calendar. You must read and accept the specific terms and conditions before participating in the challenge. You must also accept the

dedicated license to participate in the Pléiades Neo Challenge.
If you have any question, feel free to contact our team at intelligence-pleiades-neo-challenge@airbus.com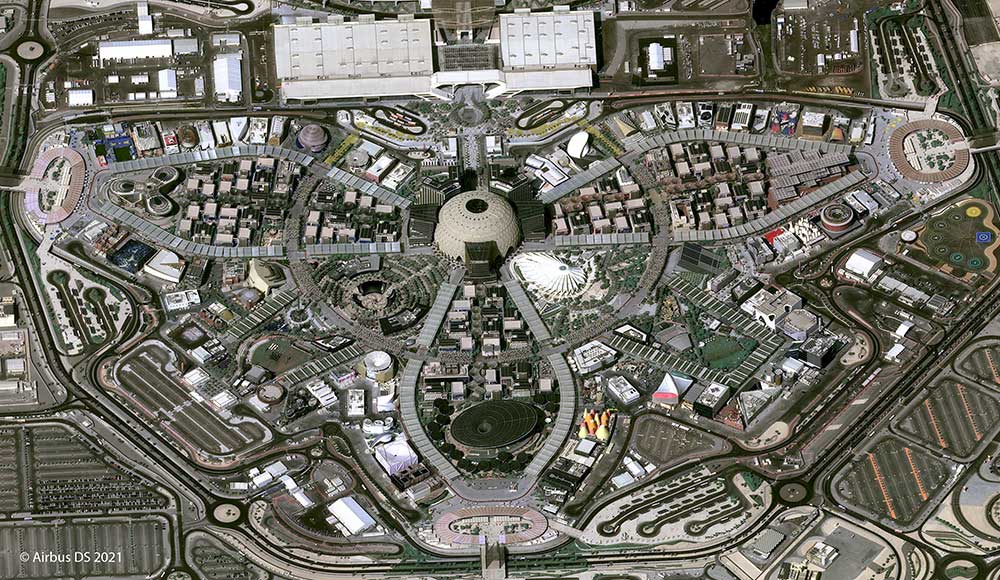 *Applications to participate will end on 15th July 2022