On 16th March, we held the Pléiades Neo Challenge digital event, where users shared their insights on the use of Pléiades Neo products over many different applications fields.
Below you will find the speaker presentations from the event, as well as the other presentations from the participants who ran their studies for the Pléiades Neo Challenge. In total 17 use cases are now available, including coastal monitoring, cliff erosion, city vegetation mapping, archaeology and many other application fields.
Discover all of them and if you have questions, contact us here
Case studies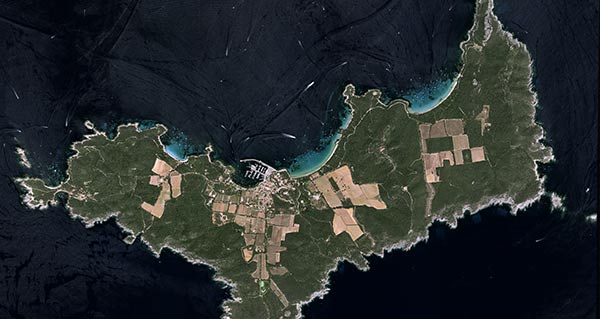 Coastal and Bathymetry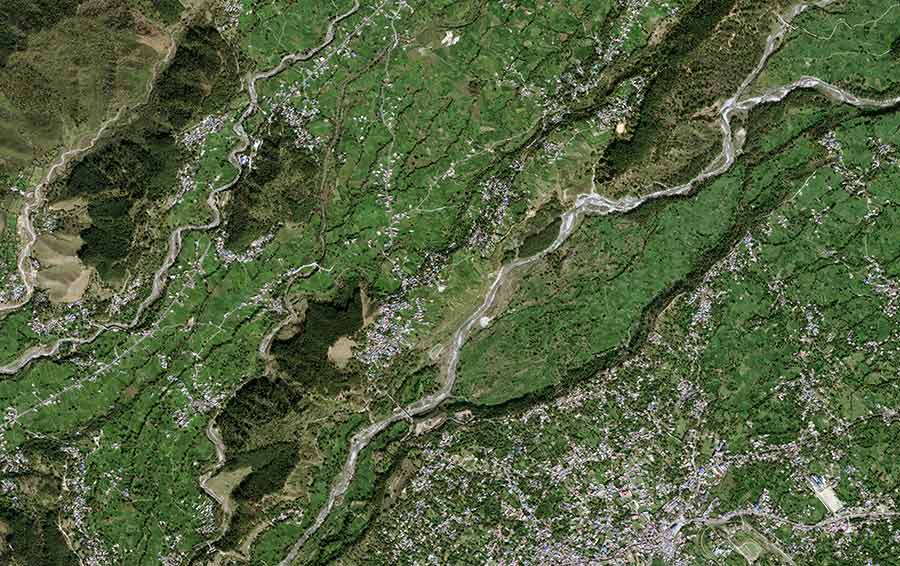 Vegetation and Forestry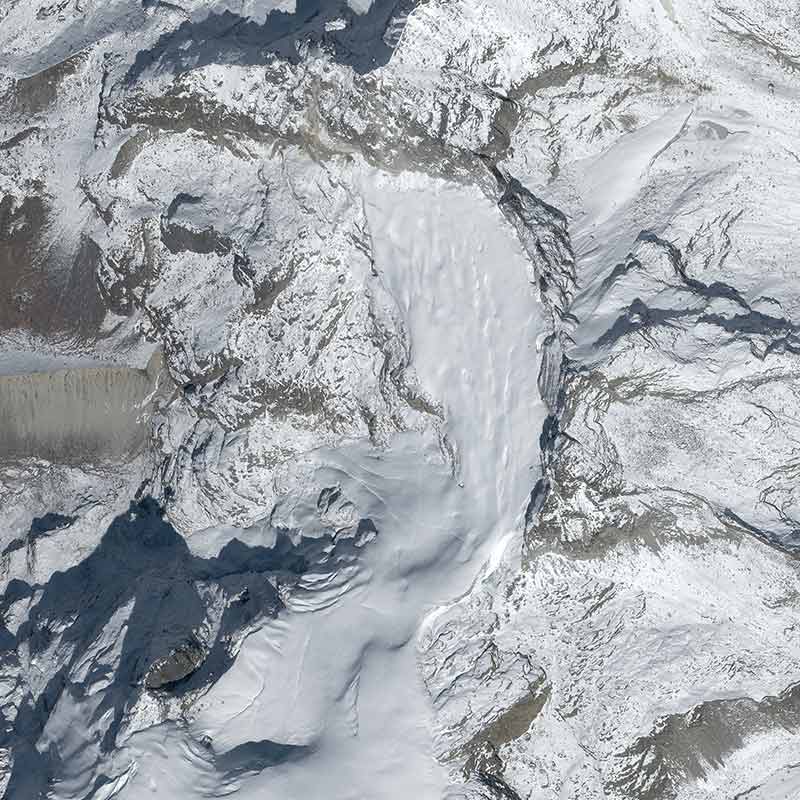 Glaciers monitoring and Erosion
CNRS, Etienne BERTHIER


Pléiades Neo & the monitoring of glacier elevation changes
University of Jaén, Dr. Jorge DELGADO-GARCIA


Pléiades Neo for regional and local studies of susceptibility to erosion processes
University of Otago, Pascal SIRGUEY
Pushing the boundaries of 3D-Change Detection with Pléiades Neo to monitor landscape change (Coming soon)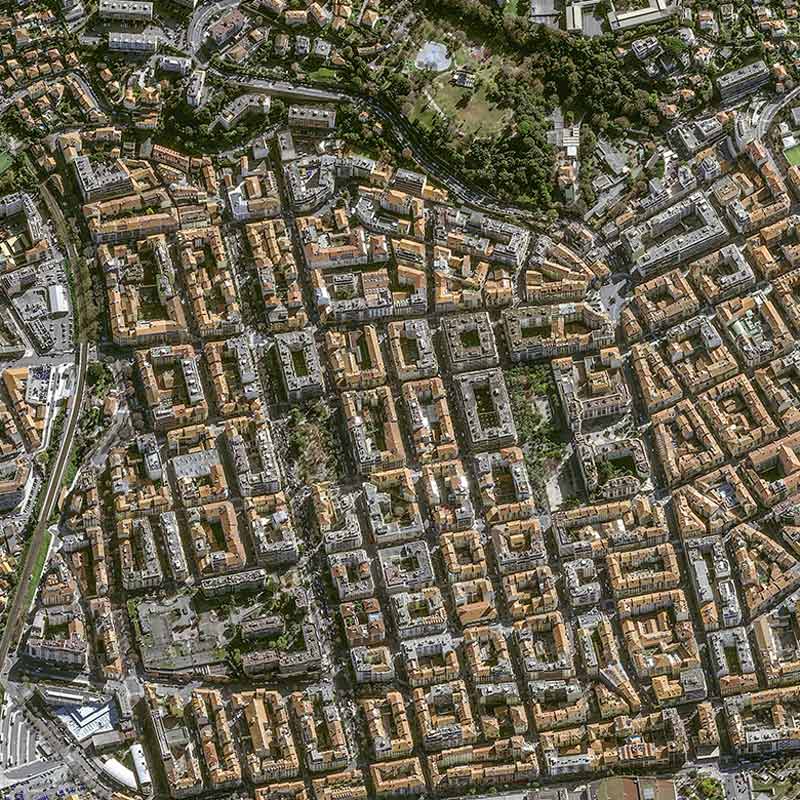 Urban
University of Prishtina, Almedina RAPUCA


Assessment of illegal construction in Pristina municipality
CEREMA, Emma BOUSQUET


Green Urban Sat : a Space Climate Observatory project to map precisely the urban vegetation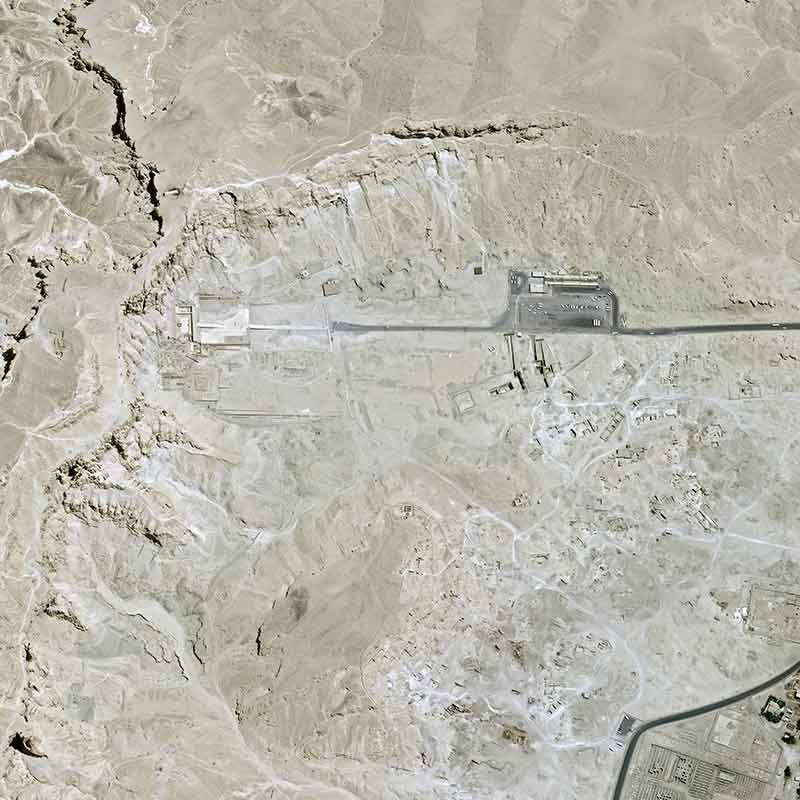 Archaeology
AOrOc (UMR 8546), EPHE, François LECLERE and Luc LAPIERRE


Geo-archaeology and Palaeo-Landscape of Important Egyptian Nile Delta Ancient Cities
Dr. Eleonore Samira MOBAIED


Spatio-temporal study of the archaeological site Ain Dārah, in Syria during armed conflict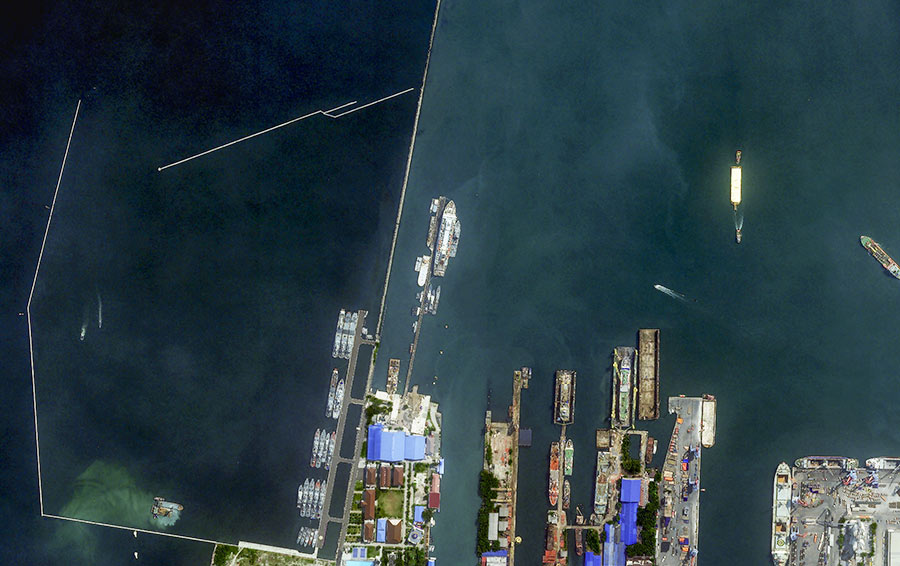 Maritime surveillance
GSTS Inc., Diana & Katherine BORDA


Maritime Intelligence and Port Surveillance
What is the Pléiades Neo Challenge?
The Pléiades Neo Challenge is a dedicated call for projects where selected users worldwide can access Pléiades Neo imagery to assess their research. The project is a unique way for users to test 30cm resolution images in real-life situations. Following the research phase, this digital event is the opportunity to present the selected projects and reveal the results of their research.

Learn more about the Pléaides Neo Challenge
Pléiades Neo is Airbus' most advanced optical constellation, with two identical 30cm resolution satellites and optimum reactivity, will allow you to unleash the potential of geospatial applications and analytics.