"Speak up because your voice matters"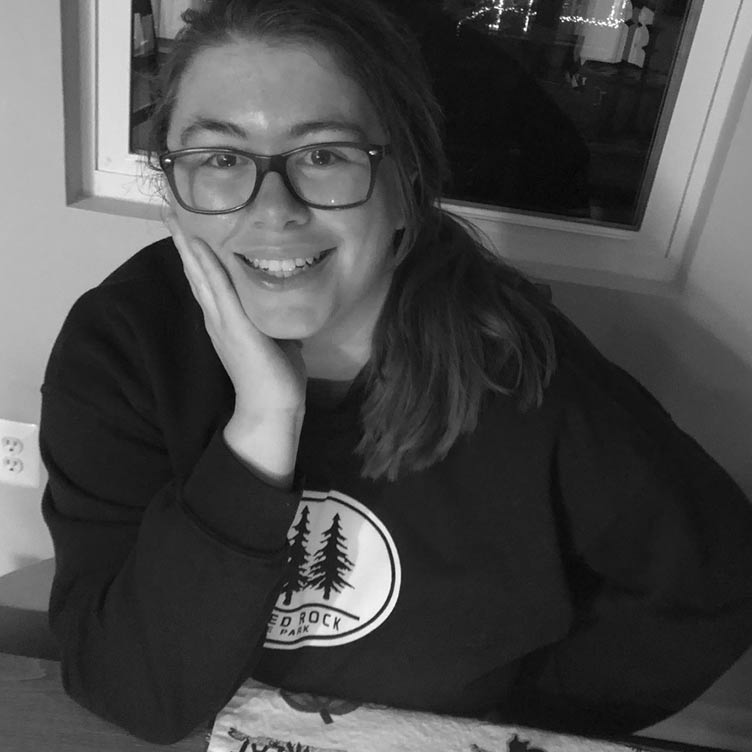 Can you tell us a little about yourself and where you come from?
My name is Kayla. I'm from the Shenandoah Valley region in Virginia. I attended DePaul University where I studied geography and GIS. I started my professional work as a government contractor. Now I'm part of a small team that supports clients in intelligence at Airbus.
What sparked your interest in geospatial customer service?
And did you feel supported in your choice? I enjoy problem solving especially when it can help people. That is a big part of my day to day. I feel that I naturally slid into this role that entails soft skill and technical skill.
What motivated you to join Airbus?
I saw a good opportunity in Airbus. My limited knowledge at the time was Airbus was a leader in aviation which was exciting for me. I loved the idea of getting into this industry and I still love it.
As being the intermediary between corporate business and various customers, you have to manage interpersonal-skills and high level knowledges regarding technical products with complex features. How do you handle the pressure?
I've learned that it's good to be open about work that is challenging or stressful. I'm part of a great team and we are more than willing to support each other. I don't think I would be as successful if I didn't have a level of empathy toward clients and toward my colleagues.
Did you encounter problems or non-gender-inclusive behavior?
On my team, absolutely not. In other areas, yes.
What advice would you give to women entering or working in a male-dominated field?
Speak up because your voice matters.