G7 Summit 2021 Monitored Using Airbus Maritime Satellite Surveillance Capabilities
Multi-source maritime activity detection and reporting.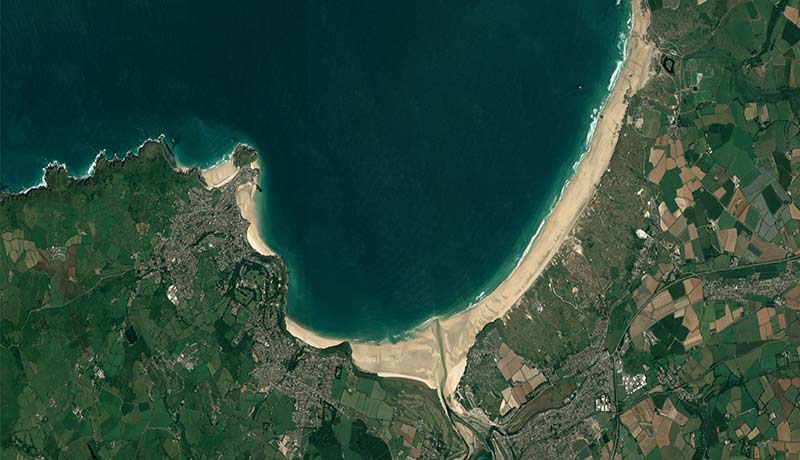 The G7 Summit 2021 took place in the Cornish village of Carbis Bay, a coastal location on the south coast of the United Kingdom.
The UK's Prime Minister, Boris Johnson, invited world leading democracies to come together with the event focusing on reaching major new agreements to help the world fight and then build back better from coronavirus, as well as creating a greener, more prosperous future.
Bringing such high profile leaders/politicians together for a highly publicised event such as this, required effective surveillance and monitoring methods. Because of the coastal location, offshore monitoring was also required to ensure safety for all, with no disruptions to the event.
To demonstrate the power of our remote monitoring capabilities, we conducted maritime vessel detection analysis through multiple satellite acquisitions during this period.
Our extensive satellite constellation is able to combine multiple imagery acquisitions with Automatic Identification System (AIS) data to deliver frequent, up-to-date analysis of maritime activity. The combination of our radar, optical and radio frequency (RF) satellite data ensures the detection and tracking of vessels in all weather conditions, day or night. This data enables reliable, frequent monitoring with rapid vessel detection and reporting capabilities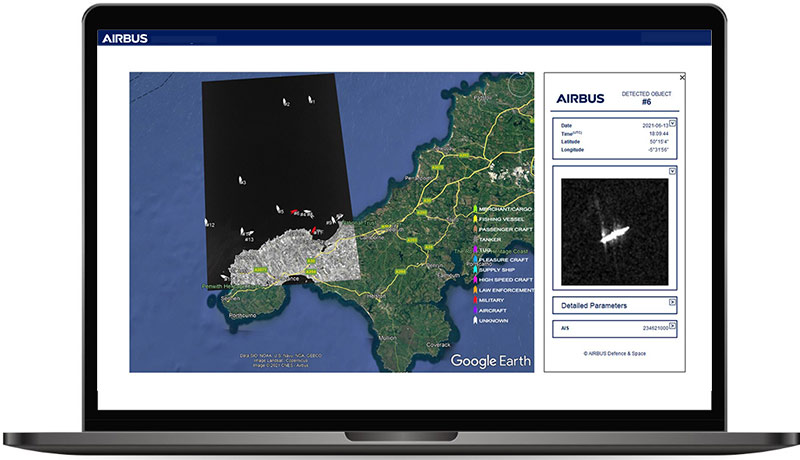 Vessel monitoring using Airbus' satellite imagery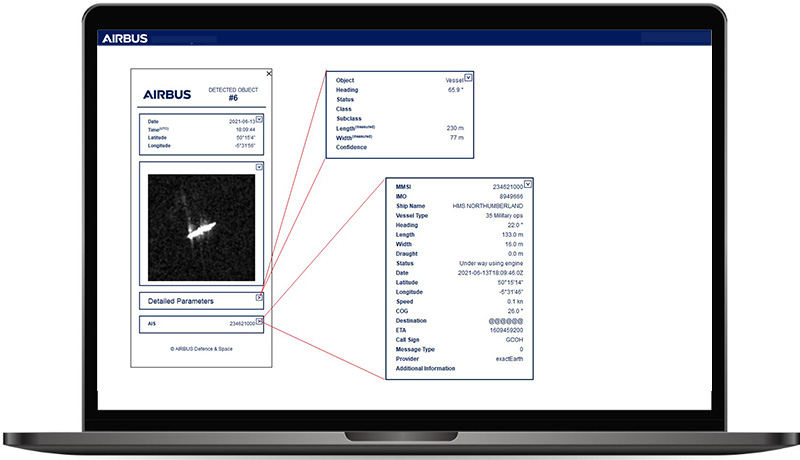 Ship detection report using Airbus' TerraSAR-X imagery and AIS
Combining radar and optical satellite data with RF satellite data makes it possible to detect and analyse dark vessels - ships that switch off their location-transmitting devices to avoid being detected (usually associated with illegal behaviour). Therefore, it is of vital importance that these ships are detected and monitored.
Using satellite data and analytics provides a unique view of suspicious maritime activities, which ultimately are used to:
Maintain sovereign border security
Tackle illegal fishing
Support Search and Rescue missions
Stop illegal smuggling and drug trafficking
Our Earth Observation data and analytics can be easily integrated with multi-source data into existing systems for timely, actionable insight - enabling effective decision-making and response. Satellite imagery is incredibly useful to support Search and Rescue missions as part of an ecosystem of helicopter and fixed-wing aircraft platforms, sensors, data processing and secure communications.
Satellites can provide long-range imagery of vessels in distress, debris fields and survivors before land-based assets arrive. With Pléiades Neo and its 30cm resolution, it can even help identify individual smaller objects in the water.
The capabilities of our satellite constellation combined with our extensive maritime services ensures that all bodies of water, whether coastal or deep ocean, can be monitored remotely, 24/7 – independent of light or weather conditions. Our solutions significantly reduce unnecessary exhaustion of resources, ensuring efficient use of Government agency's time and effort.
Airbus currently provides a maritime surveillance service for the Royal Navy over sovereign waters to the UK's Joint Maritime Security Centre (JMSC).
See our products in action

Maritime Surveillance: Helping to Tackle Speeding Traffickers
Amongst the most interesting challenges for law enforcement are small vessels that operate at very high speeds.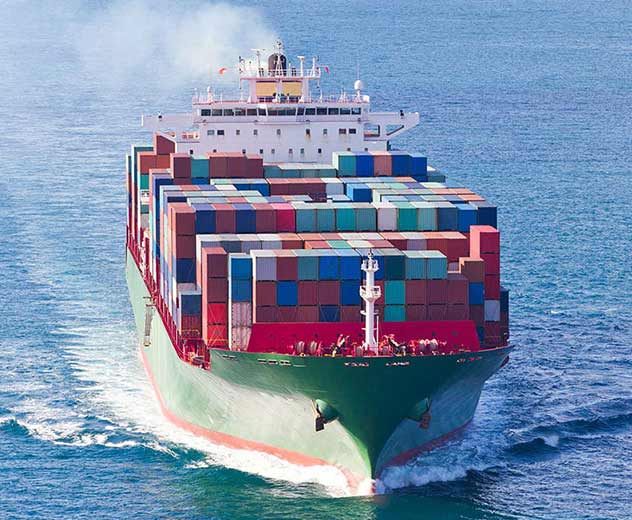 Missing Hijacked Oil Tanker Located thanks to Pléiades
By combining the Automatic Identification System (AIS) and the Pléiades satellites, Airbus helped locating the ARIS 13 oil tanker attacked by Somali pirates in only 2 days.
Previous
Next
Do you have a similar project you would like to realise?