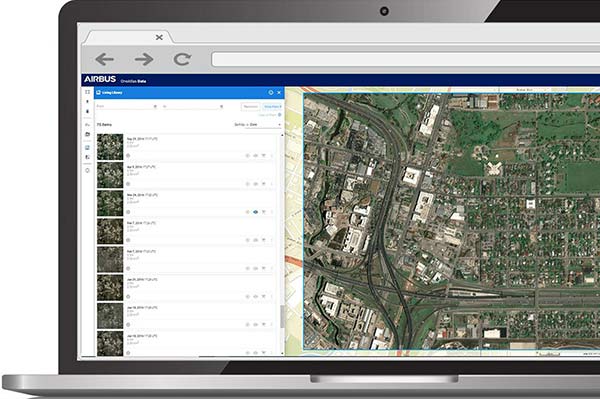 Through OneAtlas, engineering firms now have instant access to recently acquired very high-resolution imagery that can be obtained immediately with flexible purchasing options.
Living Library is a cloud-based Earth observation satellite data service comprised of global data layers and fresh acquisitions of 50cm-resolution Pléiades and 1.5m SPOT imagery filtered for quality. Pléiades data has a maximum cloud cover of 15% with an incidence angle not exceeding 30 degrees.
For SPOT, the parameters are 5% and 20 degrees. New data is added daily, and subscribers will soon be able to request alerts when their area of interest (AOI) is covered with a new acquisition.