Smart Maritime solutions for safer oceans
Maritime Surveillance has become a huge challenge, specifically in regions where maritime traffic represents the major economic interest with potential threats or sources of illegal activities such as smuggling, illegal immigration or maritime piracy.
It is crucial for
law enforcement
,
border
and
security authorities
,
fisheries management agencies
etc to optimise the use of traditional surveillance means such as patrol vessels and aircrafts which are becoming a limited resource for large-scale areas with various activities to be monitored.
With our extensive
satellite constellation
and in-house
maritime
expertise, we are in a unique position to provide
real-time
and non-real time extended
remote monitoring services
, systems and solutions to the maritime market to improve safety and security of ocean assets.
"Maritime Domain Awareness …the effective understanding of anything associated within the global maritime domain that could impact the security, safety, economy or environment of a Nation."
Our combination of imagery and analytics services provides customers with detailed surveillance information and maritime intelligence such as:
Maritime situational awareness
Ship detection, classification and identification reports
Route monitoring and fleet management
AIS correlation through partnerships with leading SAT-AIS providers
Detect patterns of illegal behaviour at sea such as illegal fishing, narco-traffic, immigration, piracy
Support for naval forces and aerial operations for the interception of enemy boats
Maritime pollution monitoring
Assist with search & rescue activities such as hijacking
Environmental impacts such as plastic pollution, gulf weed and sea level rises
STYRIS®
STYRIS helps to enforce border integrity and maritime sovereignty. It is dedicated to maritime surveillance and traffic monitoring, aimed at improving the safety of navigation as well as enhancing global security of the maritime domain.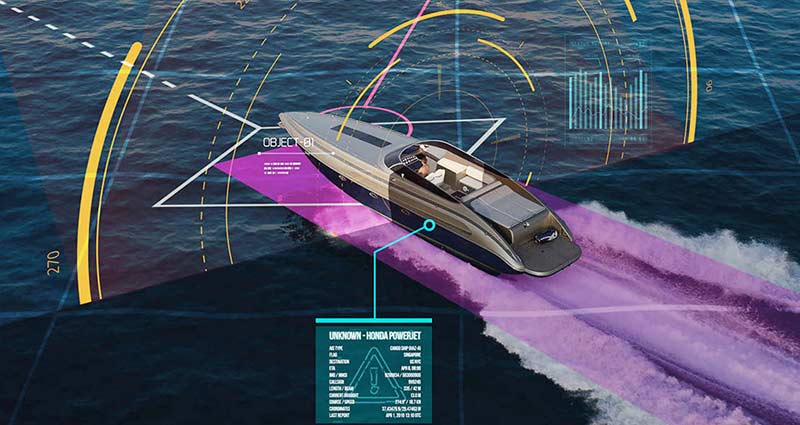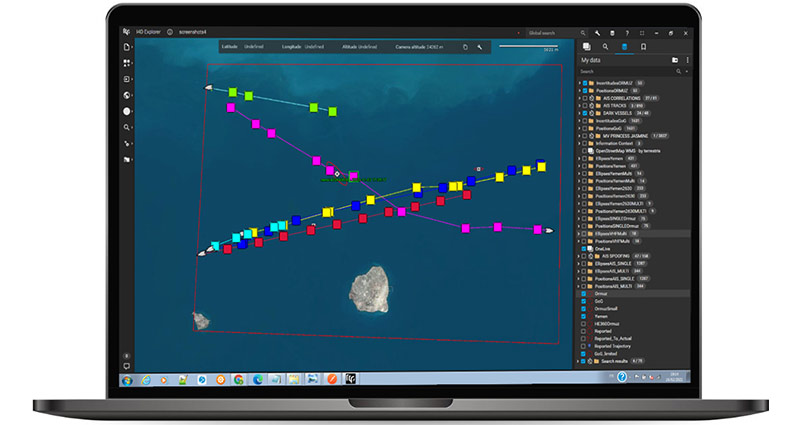 I4D Explorer
GEOINT Data Management Systems
Our I4D product (Intelligence for Decision) suite is a powerful set of systems for multi-source data management, visualisation, analysis and fusion, allowing smart decision making.
Imagery
Data is at the heart of everything today. Thus our approach has always been to offer multi-sensor, multi-resolution, multi-source data. We provide you with proprietary access to the largest commercial satellite constellation as well as a broad range of elevation products and precise layers and grids.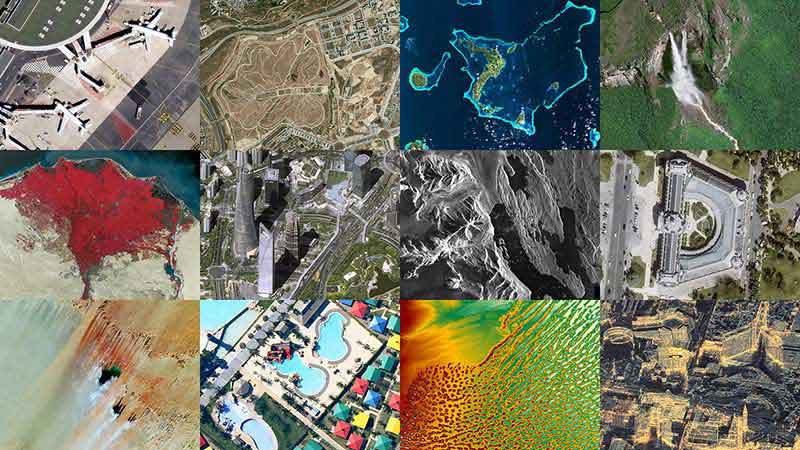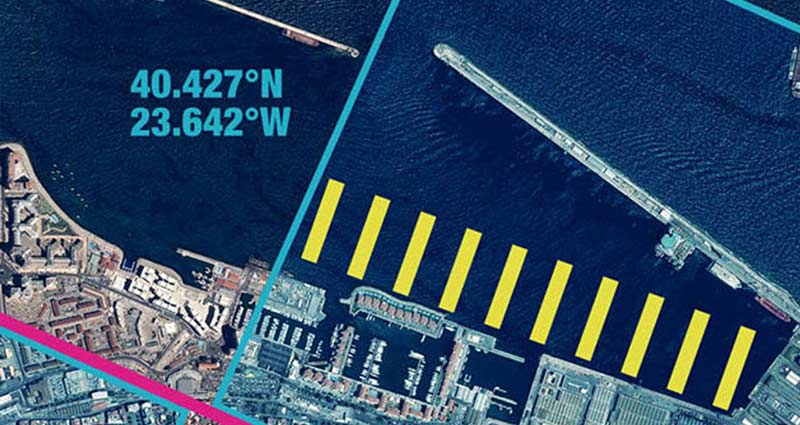 OneAtlas
OneAtlas is the Airbus platform that enables easy and flexible access to constantly updated premium and archive imagery, value-added global layers, industry-specific insights, and innovative analytics that help empower you to get the data and insights you need, and grow your solutions.
Direct Receiving Station
Process your own products in full security and confidentiality
The Direct Receiving Station (DRS) enables a direct access to Airbus Defence and Space's complete Earth observation satellite constellation.
What our customers say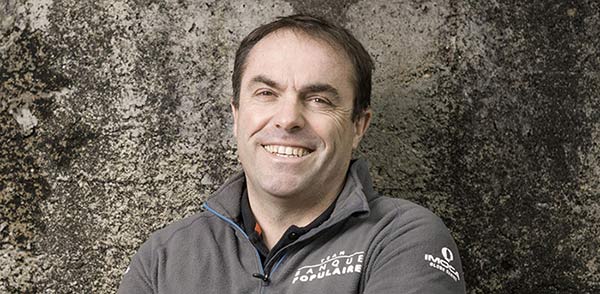 "Thanks to Airbus' maritime services, service allowed us we were able to identify the location of the capsized Maxi Banque Populaire IX which was missing off the Portuguese coast during the Route du Rhum nautical race in November 2018".
Ronan Lucas,
Team Director,
Banque Populaire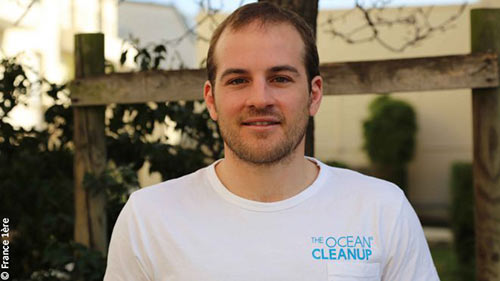 "Coordination with the Airbus Tasking Team was a key factor in the success of our project, which combined programming, algorithms and navigation. This experience makes it possible to consider many new ways of improving the detection of offshore plastic."
Bruno Sainte Rose,
Fluid Mechanic Expert,
The Ocean Cleanup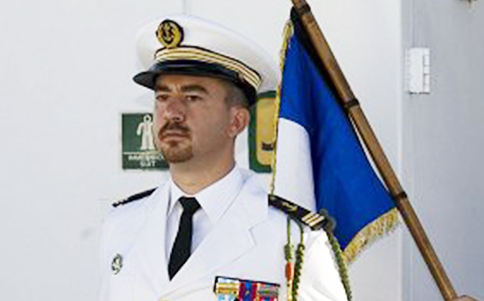 "Ensuring an informed vision of maritime activities in real-time throughout the national metropolitan territory is a technological prowess. We value the strong relationship that we have established over the years with Airbus and we count on Airbus team to continuously integrate technological advances to maintain our position at the cutting edge of innovation in the field of Maritime Surveillance. Improved and new capabilities will allow us to face new and bigger terms of protecting our maritime borders and perform coastal surveillance missions."
Commander Laurent Frayssignes,
Spationav program officer,
French Navy
See our Imagery in action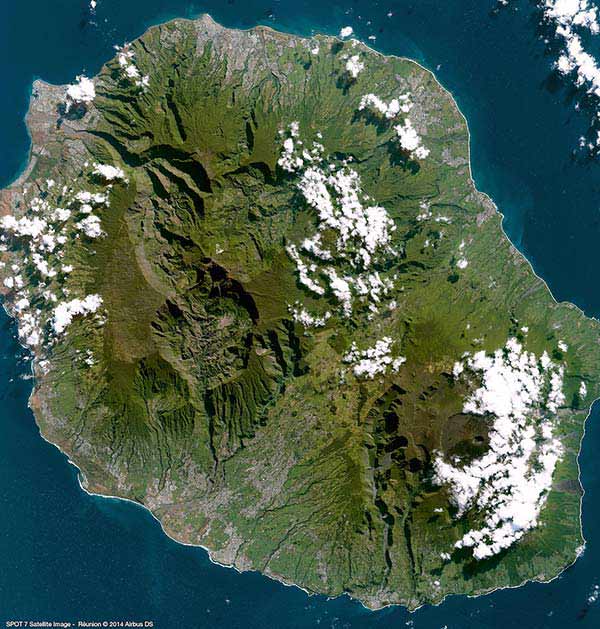 View the best of our satellite images
Have a look to our Image Gallery and download your favorites for free!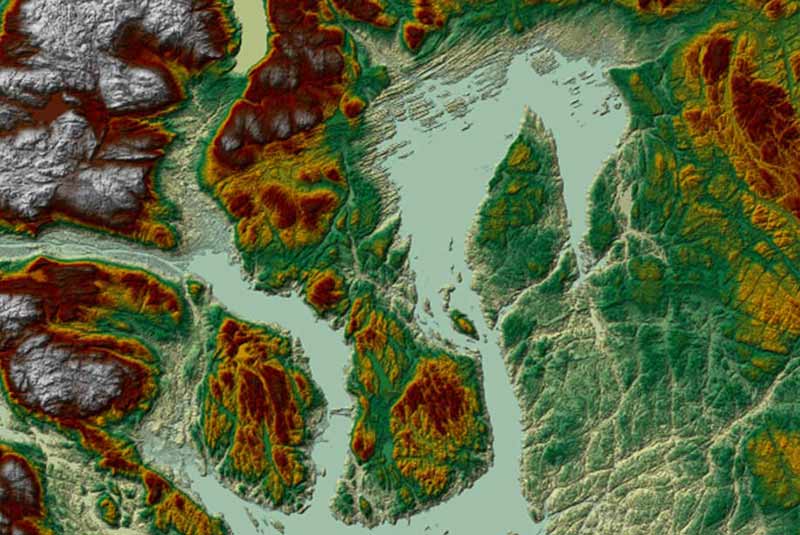 Test the quality of our data
Have a look at our samples and explore how our advanced satellite imagery and value-added products can support your projects.
Previous
Next
Did you find what you were looking for?
Speaking with the Airbus Team is the best way to get started.