Achieve operational effectiveness
Training generates value beyond systems and contributes to the development, enhancement and improvement of operational capabilities.
It is not just simply about technology! Having people and teams equipped with the right skills and capabilities is essential when using our systems and solutions effectively.
We provide capability-oriented training. Each training programme can be tailored to your needs and requirements. We support you in transferring the knowledge and skills acquired during the training and effectively apply them in your functional role within the following key domains:
Intelligence, Surveillance and Reconnaissance (ISR)
Situation Assessment & Decision Making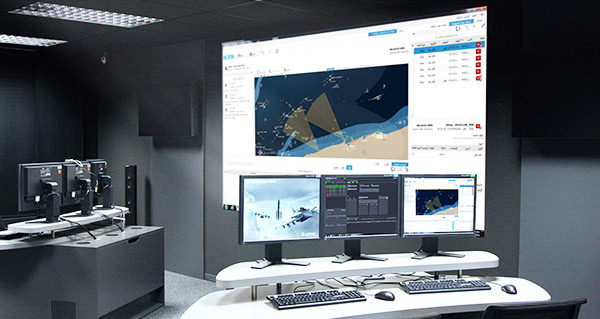 Airbus Training Academy
Airbus Training Academy in Friedrichshafen, Germany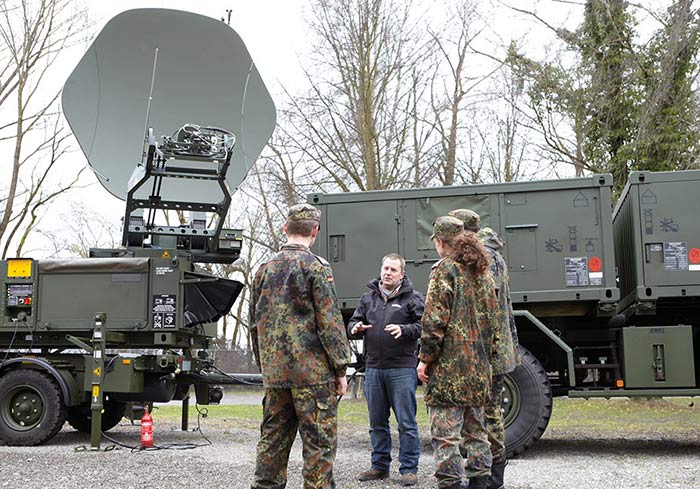 Airbus On Site Training
Airbus training conducted at customer site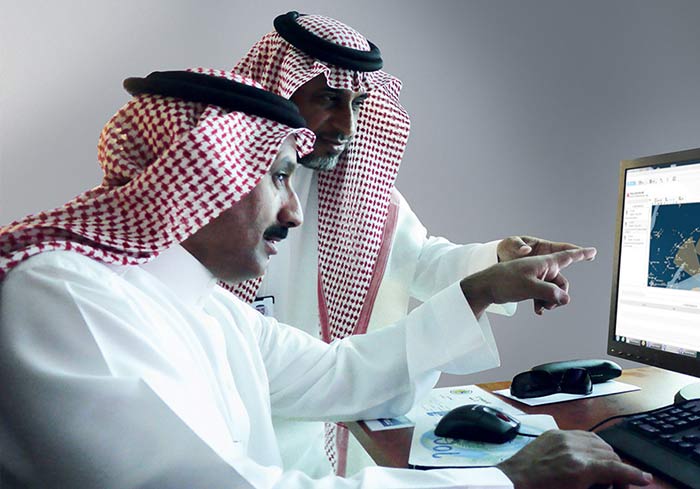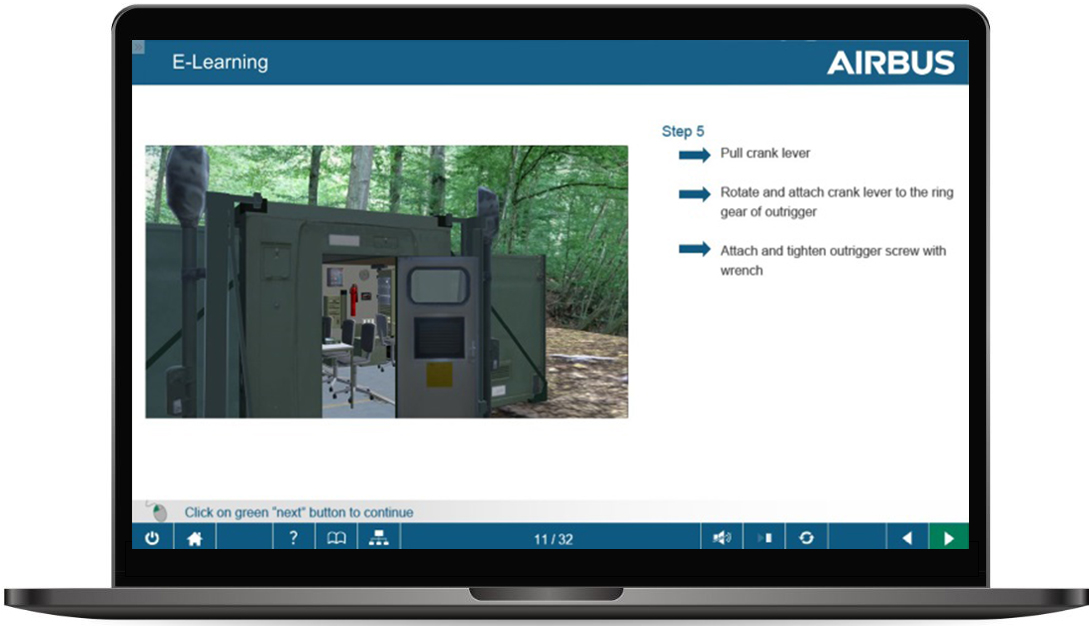 Airbus e-Learning
Airbus e-learning to facilitate distance learning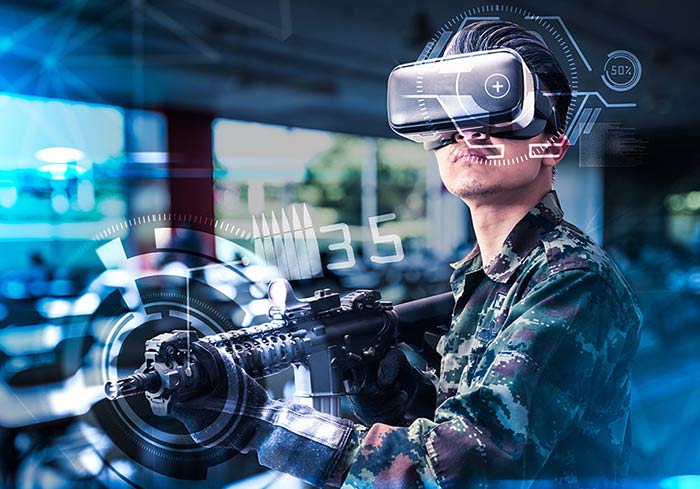 Airbus Virtual Classroom
Virtual, augmented and mixed reality (VR, AR, MR) training provided by Airbus
Previous
Next
Training Centres in Friedrichshafen (Germany) and Elancourt and Toulouse (France)
At our Training Centres in Germany and France we deliver professional training in a modern training environment with state-of-the-art technical equipment and capabilities to provide training in a NATO SECRET classroom environment.
Contact us at TrainingAcademy@airbus.com for more information.
Experienced Airbus instructors
Highly motivated, professional instructors and experts provide you with varied and practical learning experiences.
Training solutions for defence, intelligence and security
We offer training solutions supporting you to achieve operational effectiveness, providing traditional lectures with real-world hands-on learning experiences to facilitate the learning process.
Virtual classroom and
e-learning
Training aids and devices support the learner in the upskilling process using a modern learning environment with virtual, augmented and mixed reality (VR, AR, MR) training, simulations and virtual classroom capabilities.
Your advantages with Airbus Training
Achieve operational effectiveness
Fully comprehensive and integrated training is a major component for mission accomplishment
Optimise resources need
Training needs analysis ensures the right training for the right people
Reduce
life-cycle costs
Knowledgeable handling reduces system downtimes
What our customers say
"As ISR Squadron Commander I have to underpin that the capability of the Airbus training team to understand the need and to adapt to the operational environment was excellent. The development of the training and scenarios using the new system was a benchmark."
LTC Luigi P.,
ISR Squadron Commander,
NATO Alliance Ground Surveillance (AGS) Force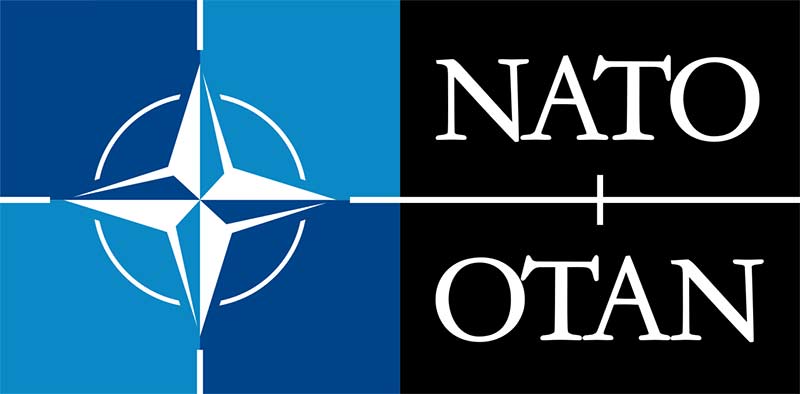 Did you find your solution?
Speaking with the Airbus Team is the best way to get started.