Get more out of your missions with our training and simulation solutions
We offer training solutions to help our customers achieve operational effectiveness in a complex world.
Airbus provides capability-oriented training, operational training and simulations. Each training programme can be tailored to your needs in the key domains Remote Sensing, Intelligence, Surveillance & Reconnaissance (ISR), Situation Assessment, Decision Making and Smart Action Support.
We also offer easy-to-use and immersive simulations such as Fortion® SIMFAC, a virtual simulation solution for fire support training and Fortion® Holographic Tactical Sandbox, a tool designed for use in mission preparation, based on a 3D holographic map viewable in an Augmented Reality helmet.
Improve your operational effectiveness thanks to our training and simulation systems
Training: achieve operational effectiveness
Training generates value beyond systems and contributes to the development, enhancement and improvement of operational capabilities. It is not just about technology. Having people and teams equipped with the right skills and capabilities is essential to use our systems and solutions effectively.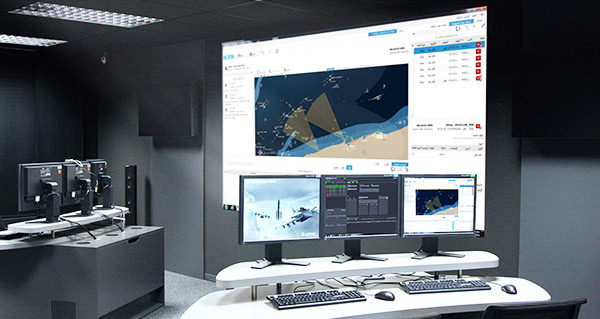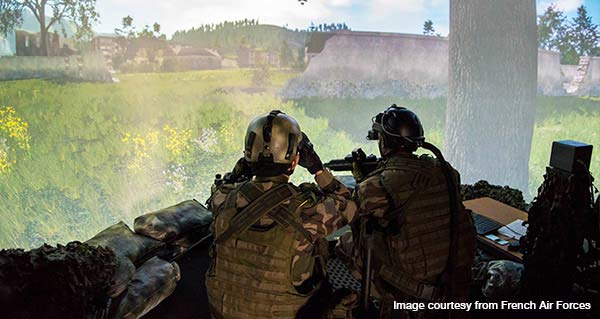 Fortion SIMFAC: a virtual simulation solution for fire support training
Fortion SIMFAC training system is based on a virtual simulation. It offers the bridge between the classroom and the expensive logistics of live training. SIMFAC provides sensors, communications and weapons simulations within immersive weather, realistic terrain and complex human and tactical scenarios.
Did You Find What You Were Looking for?
Speak to our
sales team
Our sales team will be happy to discuss our products and services with you in more detail.
Technical
request
Our Customer Care team will be happy to help you.
Academic
enquiry
If you are a student, university or scientific institution send us your request here.
General
information
Here you can send us an inquiry concerning general questions about Airbus Intelligence.