We deliver the full range of Command and Control systems from the mission preparation up to the frontline. With unparalleled experience in the field of operational information systems and the integration of such systems into vehicles, we provide Command and Control applications from headquarters down to dismounted soldiers supporting the preparation of ever increasingly complex missions. We also provide Air C2 systems which allow controllers to manage airspace ensuring sovereignty and efficient military air missions across all flight operations (rolling, take-off, air mission, landing). Our next-generation C2 information systems are capable of integrating sensor data into a tactical-level C5ISR and innovating by integrating virtual reality into the decision-making process.
Efficient Command and Control applications, all along the chain of command
Joint C2
Integrated operations and information system
Fortion® Joint C2 is designed for supporting multi-domain, multi-national forces and joint forces command operations in the assessment, planning and direction of operations at joint level, headquarters or command post.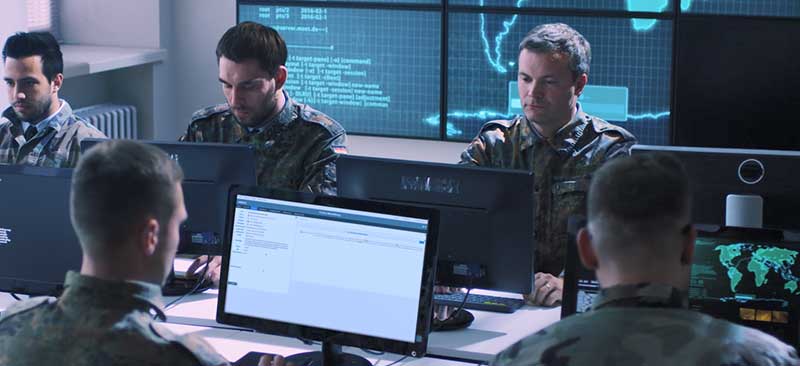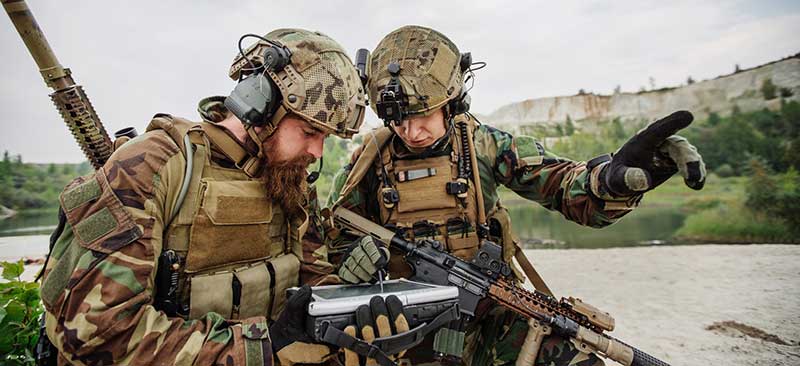 Land C2
From the force's command to the dismounted soldier software
Land forces are suffering from a lack of reliable tactical information on the battlefield to obtain accurate situational awareness relevant for increasing complex defence operations.
Fortion® TacticalC2 collects information from a wide variety of sources and shares it through a tactical map improving the overall decision-making process. Furthermore, the context of military missions is evolving with soldiers now using faster mobile network services to collect tactical data on their secured handsets.
Fortion® SoldierC2 provides a unique digital solution for the dismounted soldier making processing of command - monitor, assess, direct, and report - easier.
Air C2
Air Dominance: airspace sovereignty and security
We provide Air Forces with unique and innovative Command and Control Systems in the field of airspace management, air traffic control and air surveillance operations, with Fortion® 1SkyTower, Fortion® 1SkyControl and Fortion® 1SkyUTM.
In addition, securing the safety of nations against threats, Fortion® SAMOC and Fortion® IBMS are the solutions for Ground-Based Air Defence.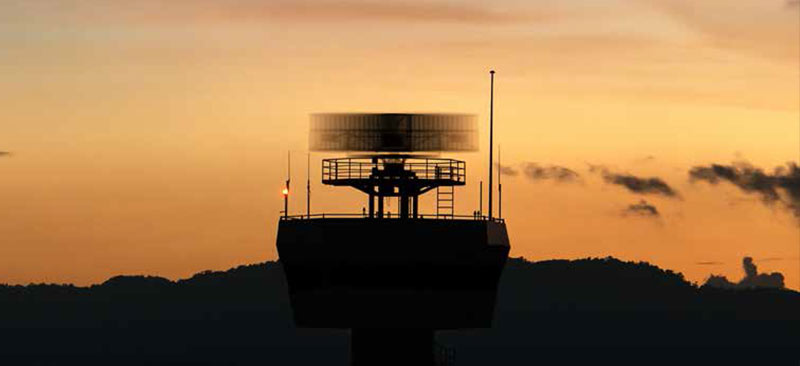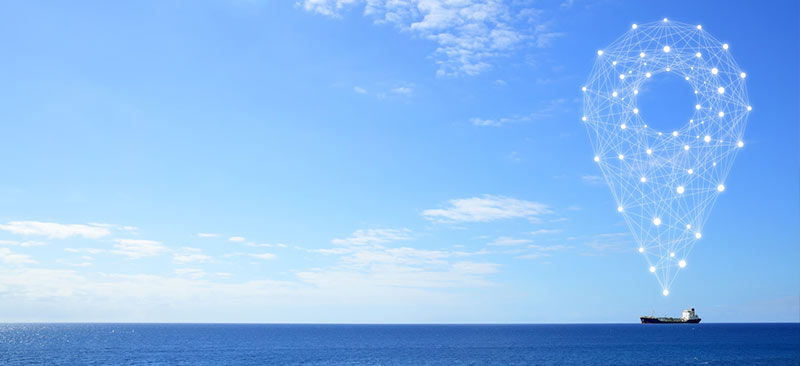 Maritime C2
Fully modular and scalable comprehensive solution
Dedicated to maritime surveillance, our Maritime Intelligence Centres (MIC) combine big data and analytics in the ISR domain, addressing both civil and defence markets in hybrid mode (system/cloud-based). This solution provides maritime intelligence reports to help anticipate threats, prevent illegal activities and alert decision-makers.