Satellite-Based Analytics for Next-Level Precision Farming
Verde provides precision-agriculture leaders and digital start-ups with incomparable vegetation maps, perfectly clipped to the field and accurately de-clouded.
Verde delivers unrivalled vegetation maps based on a unique capability to characterise plant parameters regardless of the satellite source. These quantitative, precise vegetation insights have been designed to simplify the fusion of satellite imagery and agronomy. These physical measures of vegetation are easy to ingest in crop models for seamless fusion with other data sources such as soil, moisture and weather information.
They empower the capacity to go beyond observation to establish an agronomic diagnosis, and eventually to release a farming recommendation.
Lastly, API delivery ensures direct integration into any workflow for a seamless experience at the farmers' end.
Strategic Added-Value for Farmers
Verde makes crop health monitoring easy, so you can focus on getting the most out of your fields. You can easily and efficiently access your data from the portal of your trusted, long-term supplier, enjoying premium personalised service and advice.
Verde Through Two Use Cases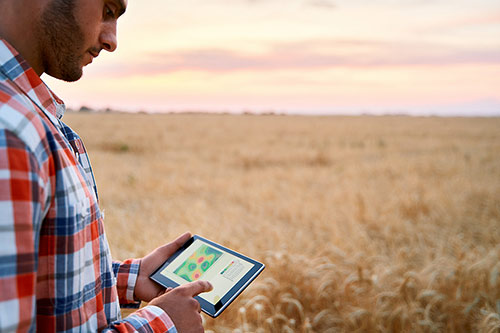 In-season
Use is meant for tactical response, to help farmers monitor and manage their fields, daily (detect anomalies to optimise field scouting, irrigation, seeding, fertilisation, crop protection - and profit).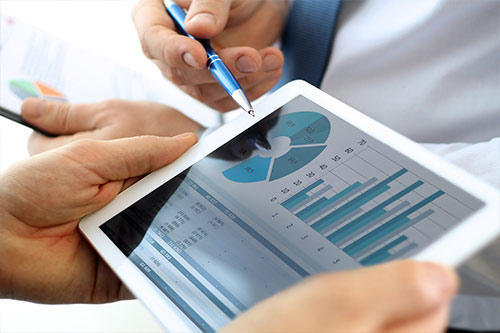 Historical use
Is centred around return on experience. Data from past seasons is invaluable to refine the farming strategy, improve practices and increase sustainability on the long run
Served as an API
Plug and play to any precision agriculture portal.
Your advantages with Verde
100% usable
Calculate the biomass and nitrogen uptake
100% reliable
Consistent over time and space whatever the light conditions, viewing angle, image sensor and weather conditions
100% operational
easy integration with agrometeorological models to convert satellite-based observations into agronomic assessments and practical farming recommendations
What our Customers Say
"We are looking at expanding our product offering to our 7,500 farm user base who wants more detail about their crops, beyond just NDVI. Having higher resolution on some of the data is also a key value proposition. This is where Verde fits quite nicely. We have already processed 4,000,000 hectares of NDVI to date and want to leverage our user base to offer this value-added service. Crops such as cotton, rice and sugarcane will certainly benefit".
Tim Neale,
Managing Director,
DataFarming

Our Products in Action
Simplot Relies on Airbus to Deliver Valuable Agronomy to Their Farmers
Simplot and Airbus jointly developed a scalable, automated system to collect, process, analyse and digitally display satellite imagery from Pléiades and SPOT6/7.
Previous
Next
Did You Find Your Solution?
I Have a Technical Question
Our Customer Care team will be happy to help you.
Speak with Sales
Our sales team will be happy to discuss our products and services with you in more detail.