Get direct and premium access to the Airbus satellite constellation
Become an Airbus Intelligence premium partner and benefit from our turnkey solution to manage the entire satellite imagery tasking and production chain, from customer request to product dissemination to the end-user.
Get access to the most comprehensive satellite constellation directly to your DRS
A Direct Receiving Station (DRS) provides you with direct access to our complete Earth Observation satellite constellation. With the Pléiades Neo, SPOT 6, Pléiades, TerraSAR-X, and TanDEM-X satellites, we offer direct access to our sensors that are 100% commercially accessible.
As a DRS partner, you can manage new data acquisition and archive data requirements regarding Very High Resolution (VHR), High Resolution (HR) and Synthetic Aperture Radar (SAR) imagery, as well as digital services provided in the cloud or locally at your DRS.
Take advantage of the OneTelemetry service
Main features
Timeframe

A specific day

Less than 7 days

Customer selected

Customer selected, including frequency

Cloud Cover
(for Optical)

<= 100%

10% or contractual value

<10% or contractual value
<5% with uplitt
100% for OneSeries Critical

<10% or contractual value
<5% with uplitt
100% for OneSeries Critical

Service Level

Premium1

Premium1

Regular2

Premium1
Regular2
1 Premium service:
24/7 available- order modification/cancellation: free of charge
up to 12h before image acquisition - tracked tasking progress.
2 Regular service:
Order modification/cancellation free of charge
Our One Telemetry Service is based upon OneTasking. Through this unique service we commit to deliver images that specifically meet the requirements as defined by our DRS partner. Furthermore, you will be able to create imagery products for many applications and will be granted the right to distribute these products to defence and security end-users, national institutions or commercial market.

The socio-economic impacts evaluation of Direct Receiving Stations
Are you looking for a solution to have an impact in your country?
Take a look at this study highlighting the direct and indirect socio-economic impact that a DRS can have on the environment. The report analyses the economic impact satellite information mutualisation brings through the existence of a local DRS as well as the impact along the geospatial data value chain.
Modular and secure turnkey solution to manage the whole satellite image production chain including tasking, acquisition, reception and distribution

Allows tasking, acquisition and archiving of image telemetry for SPOT 6, Pléiades 1A & 1B, TerraSAR-X and Pléiades Neo 3 & 4.
System works interactively with the Main Operating Centre (MOC) located in Toulouse (France) at the Airbus offices

Infrastructure: antenna to receive telemetry from the satellites, a terminal to process telemetry into image product and a data management system to display and disseminate data
Airbus installation of the equipment including training programmes, 24/7 support for urgent requests, support 7 days a week for standard requests, specific SLA for DRS as well as technical assistance and maintenance is also provided
Your advantages with DRS
Reduce your risk with Airbus
Pay only for the images compliant with your specifications
Improved Service
Price list depending on the level of the agreed Minimum Annual Commitment. The more you use it, the bigger is your discount.
Flexibility and Simplicity
Get personalised support and advice from our experts

A direct receiving station can be essential for any defence and security mission. See how a DRS can provide rapid response to a dark vessel intrusion by fusing AIS data and satellite imagery together.

Direct Receiving Stations can provide a range of benefits including the creation of prevention maps that aides in the creation of emergency response plans, which provides efficient crisis management that could save lives.

Direct Receiving Stations can help civil and military institutions collect the volume of data needed for essential operations. This information can be vital for organization to understand ground truth and the changing landscape around conflicts.
"PASCO supports disaster prevention, mitigation and emergency response activities using its geospatial information technology to secure lives and property to help avoid stagnation in economic activities. The benefits that Pléiades and SPOT imagery provides can be combined with other geospatial information and data so that PASCO can help responders prioritise disaster response and reconstruction work."
ISHIZUKA Takaya,
Satellite Business Division,
PASCO CORPORATION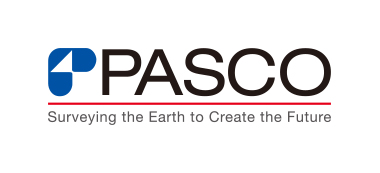 See our imagery in action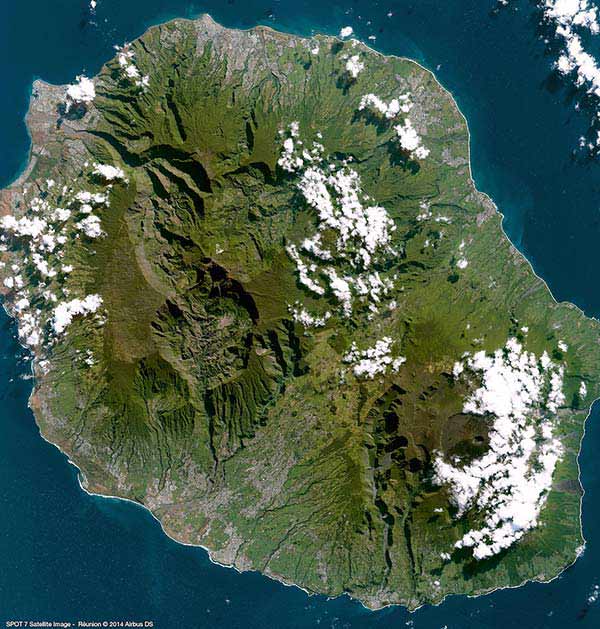 View the best of our satellite images
Have a look to our Image Gallery and download your favorites for free!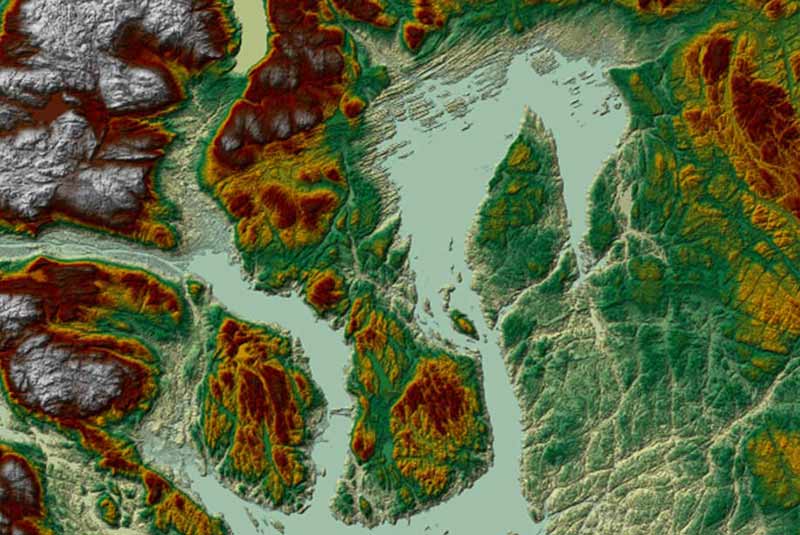 Test the quality of our data
Have a look at our samples and explore how our advanced satellite imagery and value-added products can support your projects.
Previous
Next
Did you find what you were looking for?
Speaking with the Airbus Team is the best way to get started.