Our Commitment
Quality & Environmental Policies
Airbus Defence and Space operates a fully integrated Business Management System compliant and certified to the ISO9001 and ISO14001 international management standards.
We are a worldwide company focused on achieving high quality, customer satisfaction, environmental and social responsibility and strive to always work towards improving efficiency.
These values are formalized in our Quality and Environmental policies.

Airbus Defence and Space is Involved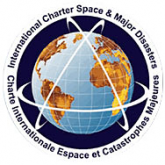 The Geo-Intelligence programme line of Airbus Defence and Space supports programmes which make Earth-observation images and geo-information available for worthy causes – for example in case of natural and man-made disasters, humanitarian missions, global surveillance of the environment, international security and peacekeeping, education and research.

As an example, we support the International Charter on Space and Major Disasters, an initiative providing a unified system of space data acquisition and delivery to those affected by natural or man-made disasters.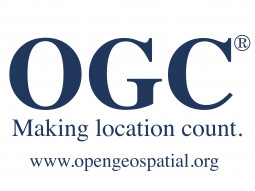 Airbus Defence and Space actively supports the charter by programming satellites to provide up-to-date information as quickly as possible, as well as delivering corresponding archive imagery to enable multi-date comparisons.
Last but not least, Airbus Defence and Space helps foster the next generation of geospatial technologies and systems, which contributes to the development of new applications and business models.
As a principal member of the Open Geospatial Consortium (OGC), we are supporting the organisation's working to ensure interoperability between geographic information systems and to increase interoperability in accessing geospatial data.