What Our Customers Say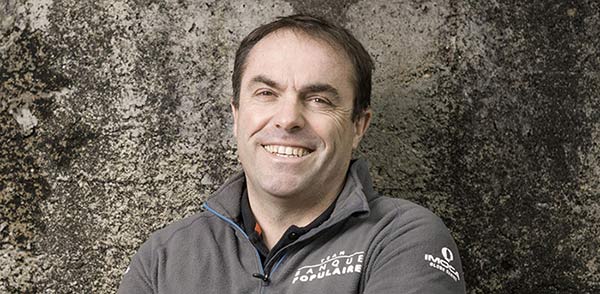 "Thanks to Airbus' OceanFinder, the service allowed us to identify the location of the capsized Maxi Banque Populaire IX which was missing off the Portuguese coast during the Route du Rhum nautical race in November 2018".

What is space work?
Team Director, Banque Populaire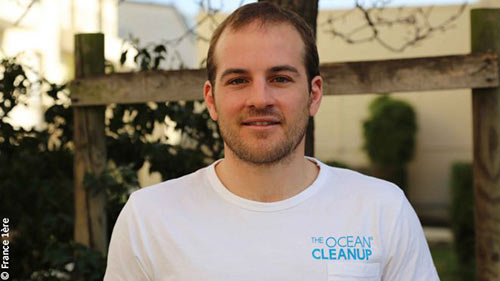 "Coordination with the Airbus Tasking Team was a key factor in the success of our project, which combined programming, algorithms and navigation. This experience makes it possible to consider many new ways of improving the detection of offshore plastic."
Fluid Mechanic Expert, The Ocean Cleanup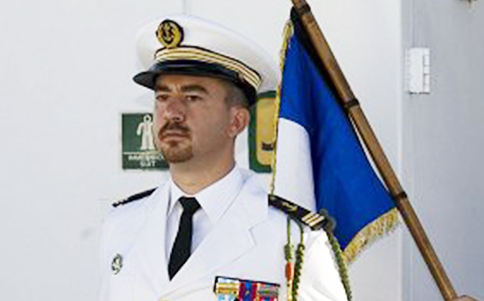 "Ensuring an informed vision of maritime activities in real-time throughout the national metropolitan territory is a technological prowess. We value the strong relationship that we have established over the years with Airbus and we count on Airbus team to continuously integrate technological advances to maintain our position at the cutting edge of innovation in the field of Maritime Surveillance. Improved and new capabilities will allow us to face new and bigger terms of protecting our maritime borders and perform coastal surveillance missions."
Spationav program officer, French Navy
Test link from the Resource center
Test link from the Resource center