Constellation Direct Receiving Station
Preferred Access to Satellite Imagery
Constellation Direct Receiving Station gives you preferred access to optical and radar satellites that are operated by Airbus Defence and Space. Our extensive constellation of satellites offers the broadest multi-sensor portfolio on the market in resolution, responsiveness and availability. Our offer enables you to be the first to obtain geographic information over your territory, which can be tailored to accommodate your application needs no matter what industry you're in.
Our Satellite Constellations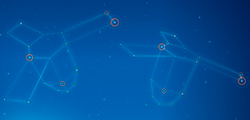 Delivers very-high-resolution optical data products in record time, and offers a daily revisit capability to any point on the globe.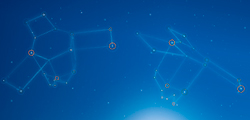 The ideal combination of high resolution and large coverage, with daily revisit for faster access.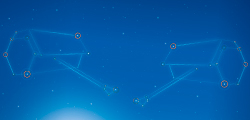 Offers the most accurate high-resolution radar satellite in orbit, with market leading precision in all-weather conditions.
Technology Tailored to Your Market
Fixed or mobile receiving station
Flexible satellite options
Generate products directly from raw data to ortho-imagery
Options for near-real-time applications
Largest Direct Receiving Network in the World
Related pages
Airbus Defence and Space operates multi-satellite constellations which provides data to be accessible to more than 30 ground stations worldwide.