Rapid Topographic Mapping with TerraSAR-X
Topographic base maps are essential for up-to date decision-making in a wide variety of monitoring and planning activities e.g. in civil engineering, oil & gas exploration, defence missions as well as land administration. The all-weather capabilities and unrivalled geolocation accuracy of TerraSAR-X facilitates the creation of topographic maps in scales up to 1:25,000 or 1:50,000 at any place on Earth - very quickly and with high thematic quality. Using TerraSAR-X for mapping applications allows a one-stop approach to data acquisition, elevation model generation and map production - delivering a budget-friendly and time-efficient solution.
Key Benefits
Quick availability through cloud and day-light independence

High geolocation accuracy, no GCPs necessary

Accurate match of topographic information

High versatility

See the TerraSAR-X Application Guide for Topographic Mapping
TerraSAR-X Sample Data for :
See TerraSAR-X in Action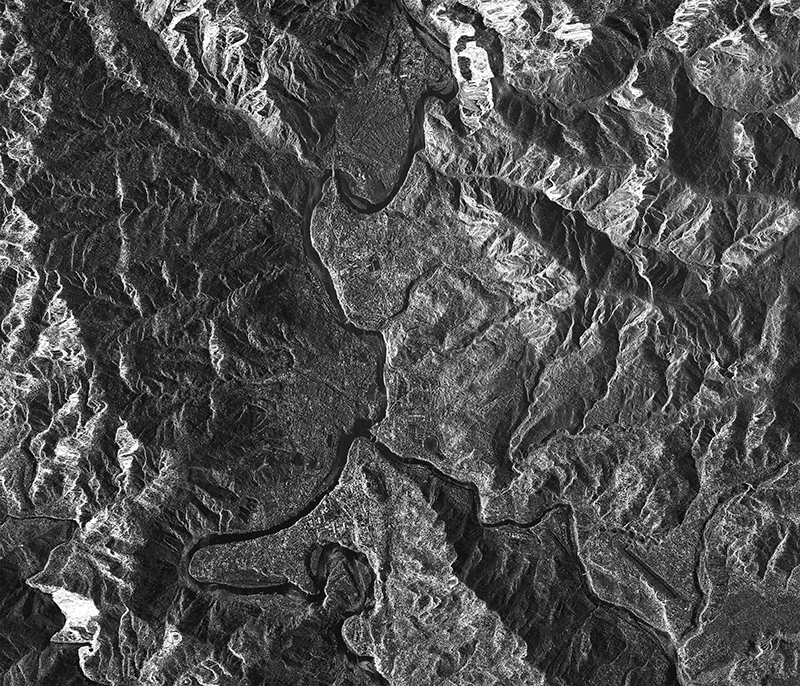 Satellite Image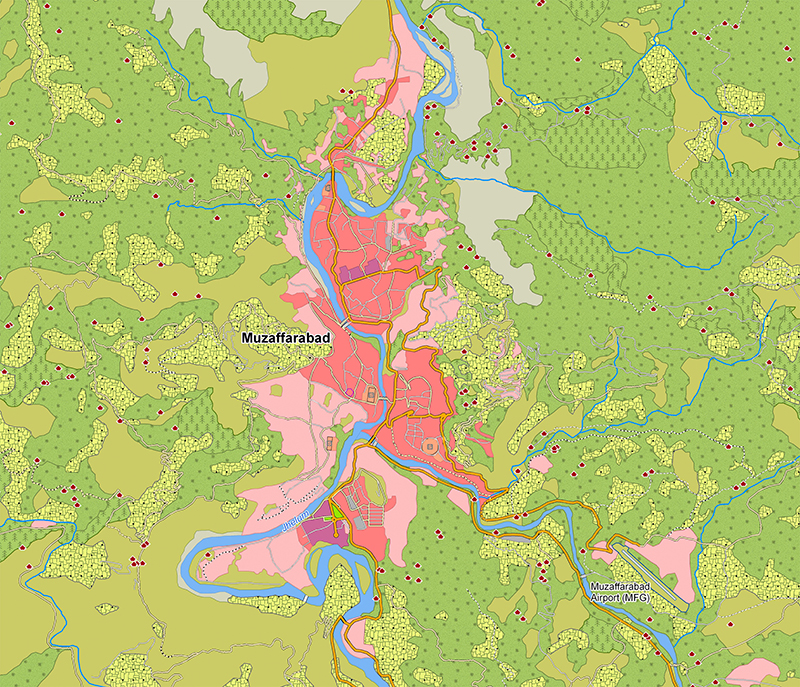 Topographic Map
See Also...
WorldDEM™
The first globally homogeneous DEM
TerraSAR-X Image Products
Multi-resolution - Multi-scale - Multi-polarised
SAR Training
Develop your SAR knowledge with experienced radar experts
Rapid Topographic Mapping