Elevation10
Custom-tailored 10m Elevation Models even in difficult areas
Elevation10 provides reliable and customised elevation modelling independent of relief characteristics and weather conditions.
The models are available tailored to the customer's Area of Interest starting at a minimum of 500km², and up to full regional or even national coverage.
The Digital Surface Model (DSM) includes "first surface" elevations (e.g. vegetation and man-made structures) and can be processed into Digital Terrain Models (DTM), that represent the bare Earth elevation (vegetation and man-made objects removed).
Key Benefits
Up to 5 m absolute height accuracy at 10 m grid spacing
Regional coverage available from a minimum of 500 km²
Specifications adaptable to customer requirements
Rapid availability and delivery independent of location and weather conditions
Ideal for mapping applications, civil engineering, oil & gas
exploration and development, flood risk modelling and
emergency response
The Elevation10 products are based on TerraSAR-X radar satellite data, providing weather-independent, reliable and fast data acquisition and delivery.
As the satellite TerraSAR-X features a unique positional accuracy (less than 20 cm), the derivation of height information can be performed without any ground control points.
Thanks to flexible delivery options customers can adapt the scope of delivery to individual needs by choosing one of three product variants:
Elevation10 DSMbasic - unedited Digital Surface Model
Elevation10 DSMhydro - edited Digital Surface Model
Elevation10 DTM - Digital Terrain Model representing bare Earth elevation
Additionally a set of quality layers and / or a corresponding orthorectified image (ORI) of the TerraSAR-X input data can be delivered upon request.
An attractive Elevation10 package offer is available including DSMhydro, DTM, ORI and quality layers.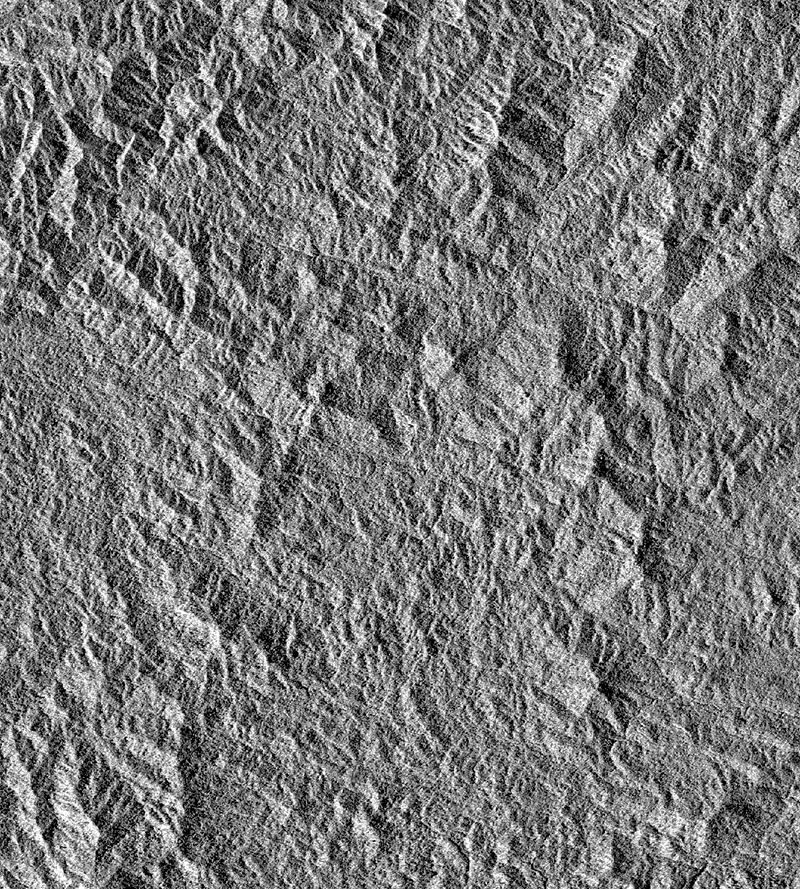 ORI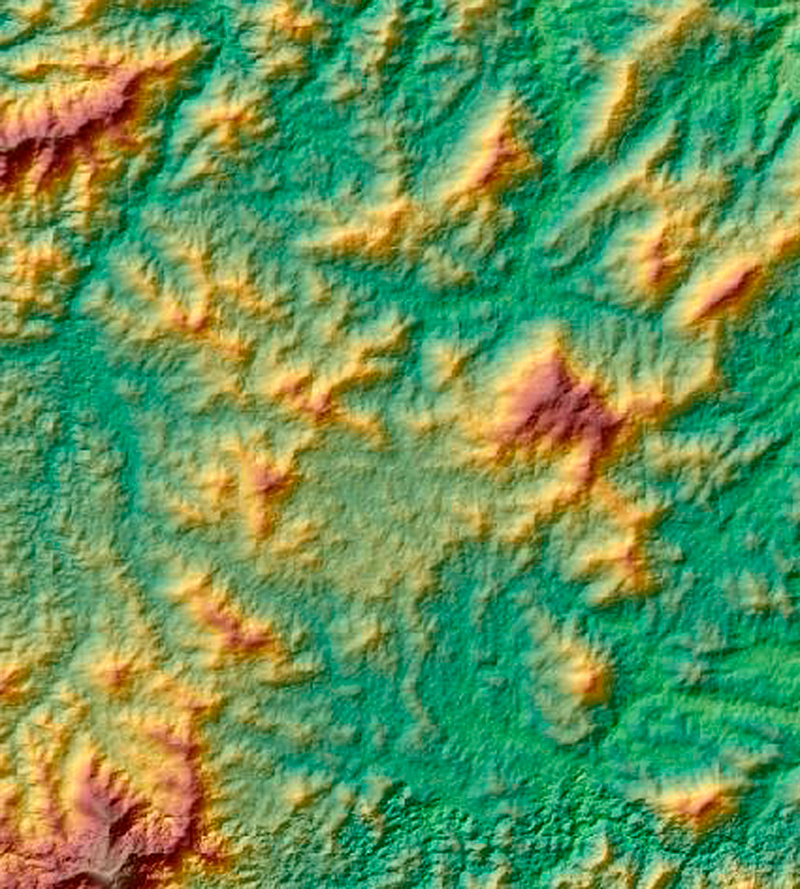 DEM