Earthquake in Italy, Pléiades Programmed in OneNow Mode over the Affected Villages
A magnitude 6.2 earthquake struck the centre of the Italian peninsular on 24th August. The mountain village of Pescara del Tronto was almost completely destroyed in just a few seconds. The town of Amatrice is a pile of rubble.
OneNow programming of the Pléiades satellite was initiated on GeoStore. By comparison with a Pléiades archive image of 13th July 2015, the impact of the earthquake on buildings and the roads network is immediately visible on the image taken on 25th August 2016, the day after the disaster.
The OneNow service enables information from Pléiades or SPOT6/7 satellite images to be instantaneously obtained less than 24 hours after the programming request is made on GeoStore or directly through your usual Customer Service point of contact. To obtain such results, up to three attempts are proposed to provide coverage of the zone as rapidly as possible. If weather conditions are difficult, additional attempts are proposed, until cloud-free coverage is obtained. For the earthquake in Italy, OneNow programming was initiated for three Pléiades acquisitions on 25th, 26th and 27th August 2016. It was possible to identify the extent of the damage as of the first acquisition.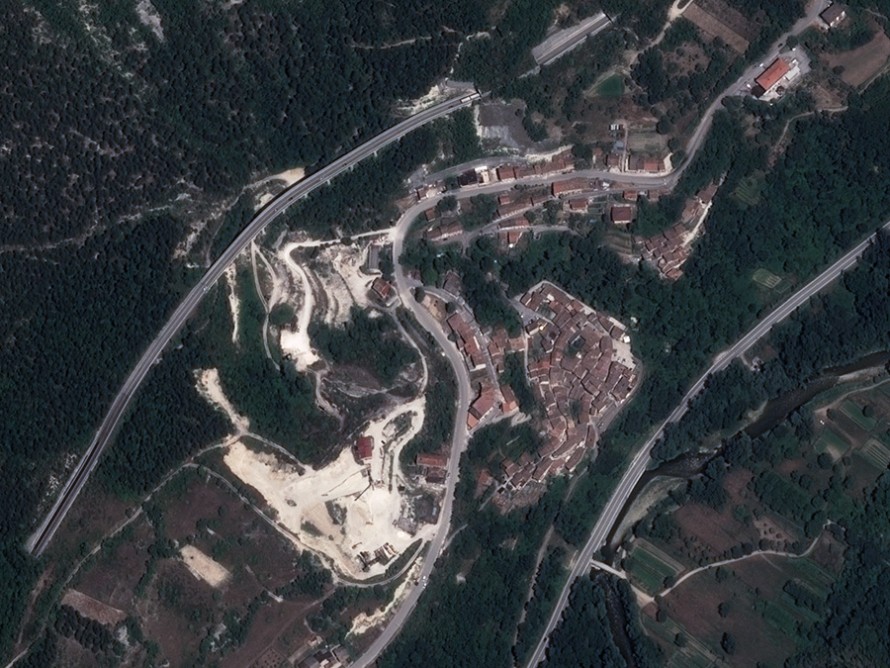 Pescara del Tronto, 13/07/2015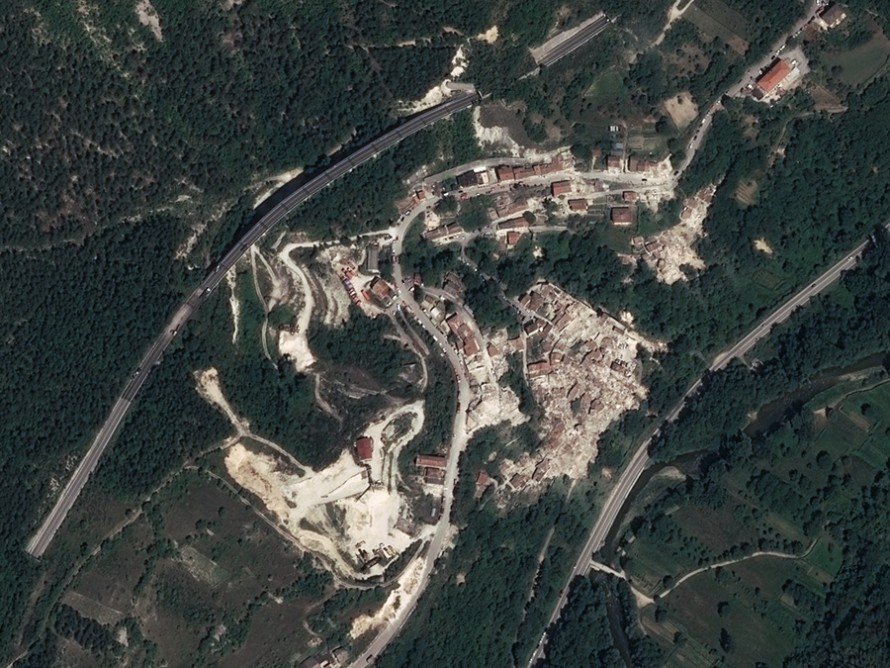 Pescara del Tronto, 26/08/2016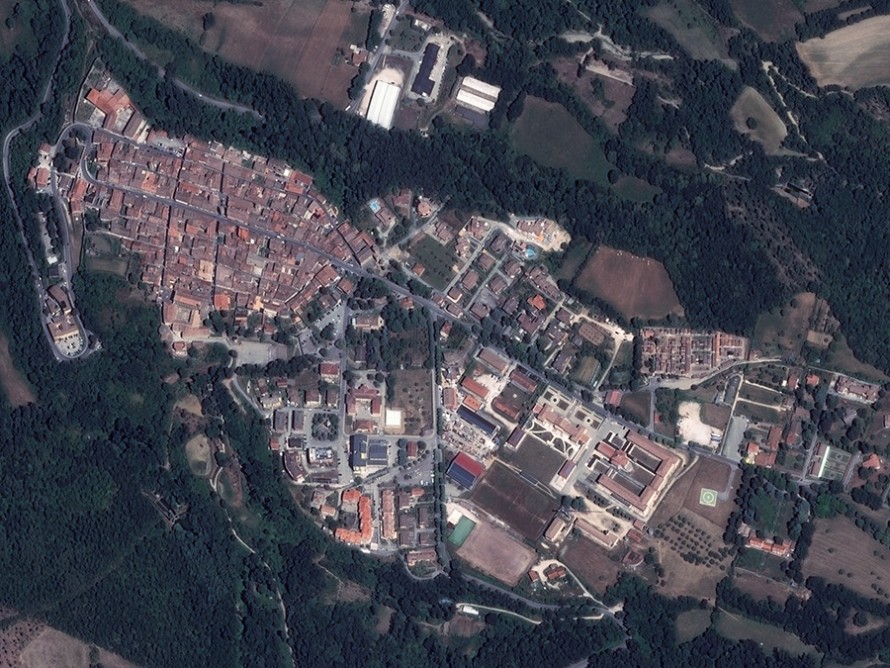 Amatrice, 13/07/2015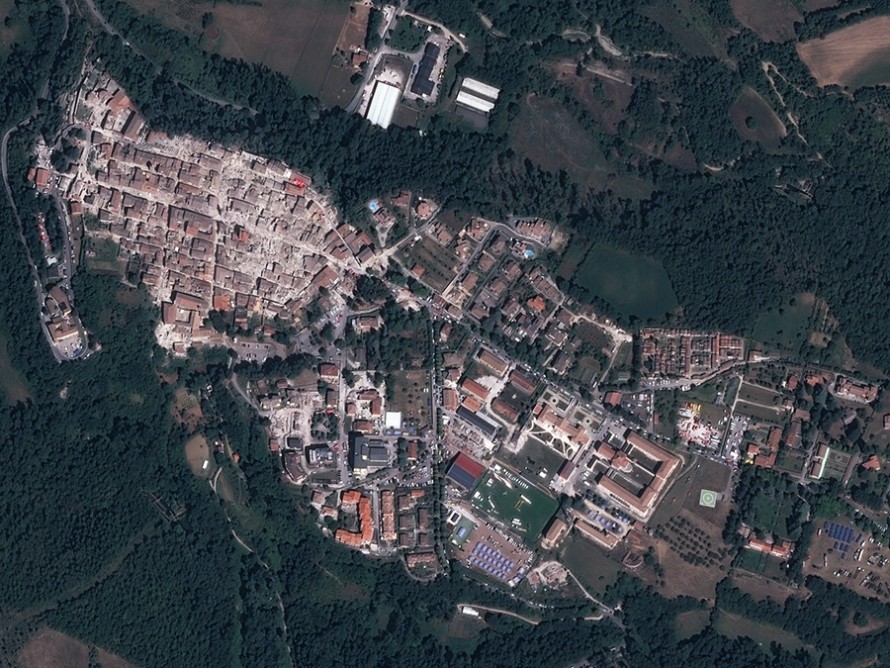 Amatrice, 26/08/2016