Mariana Mining Disaster in Brazil - SPOT 6/7 Instant Tasking Image of the Toxic Mudslide
On November 5th, a dam burst at the mining complex in Mariana in South-Eastern Brazil. 60 million cubic metres of toxic mud surged down the valley covering a distance of up to 100km. A number of villages were buried under the mud.
SPOT 6/7 was programmed in Instant Tasking Priority Mode and the images acquired on November 6th provided the emergency services and local authorities with a rapid overview of the situation. A comparison with a SPOT 6/7 image acquired on June 14th clearly shows the massive extent of the flooding.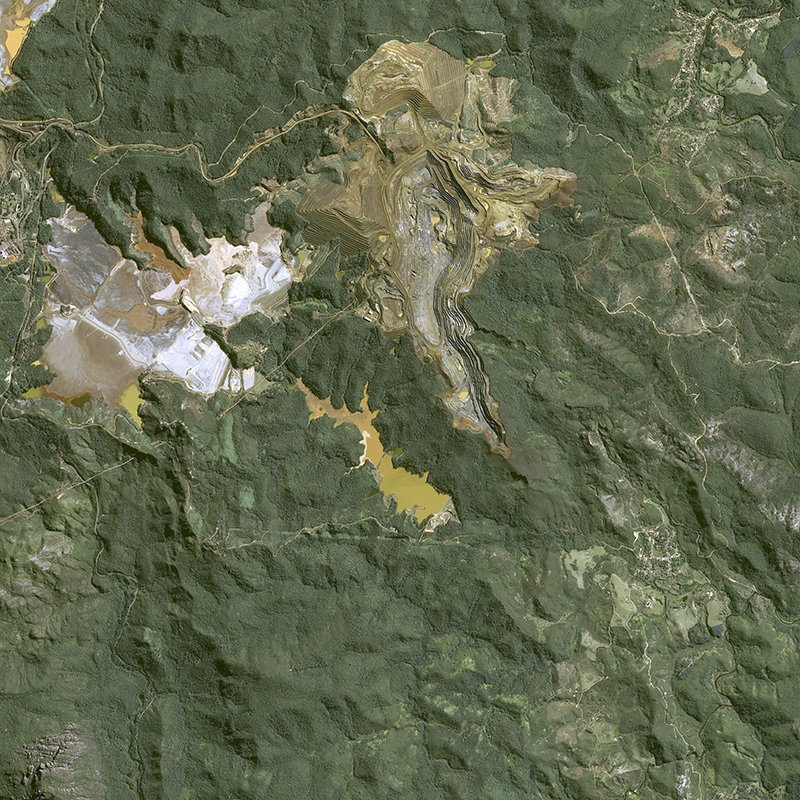 SPOT 6/7 image of 14 June 2015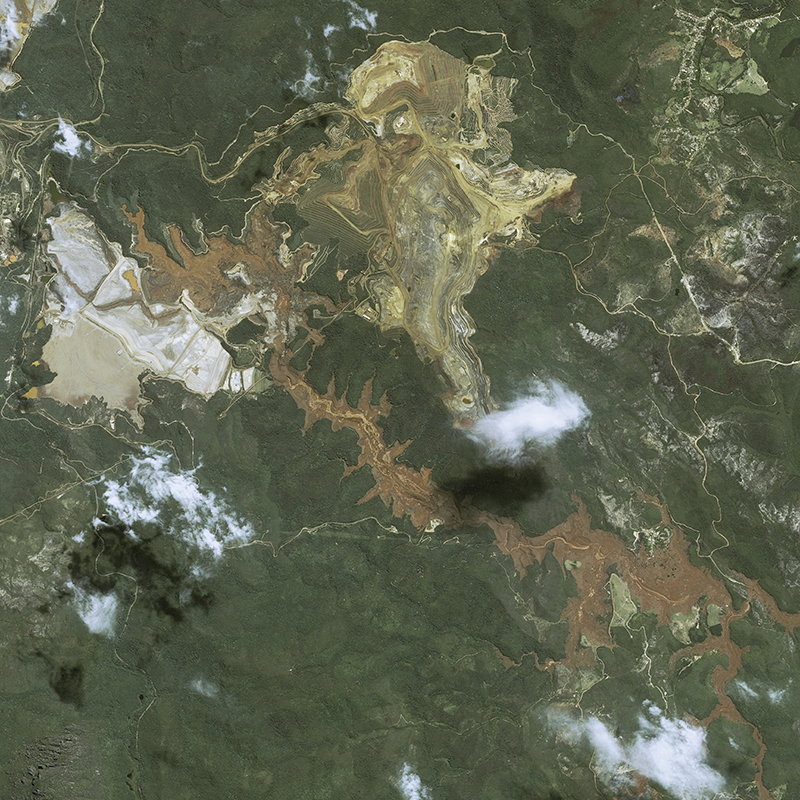 SPOT 6/7 image of 06 November 2015