The capital of Vanuatu, Port Vila, viewed from space before and after the passage of Cyclone Pam
Airbus Defence and Space has acquired Pléiades and SPOT 6 & 7 imagery over the Island nation of Vanuatu following Cyclone Pam. The International Charter (Space and Major Disasters) and the Copernicus Emergency Management Service mobilised the satellite programming to assess the damage and help rescue organisations in the delivery of humanitarian aid.
The before and after images over Port Vila, show the devastation caused by the cyclone. The first Pleiades image was acquired on April 9, 2014 followed by another acquired on March 16, 2015…three days after the Cyclone hit Port Vila.
Downtown Port Vila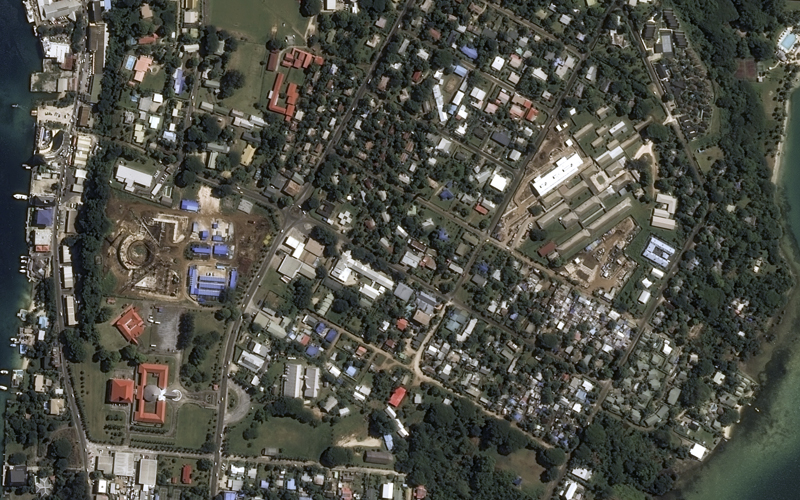 April 9, 2014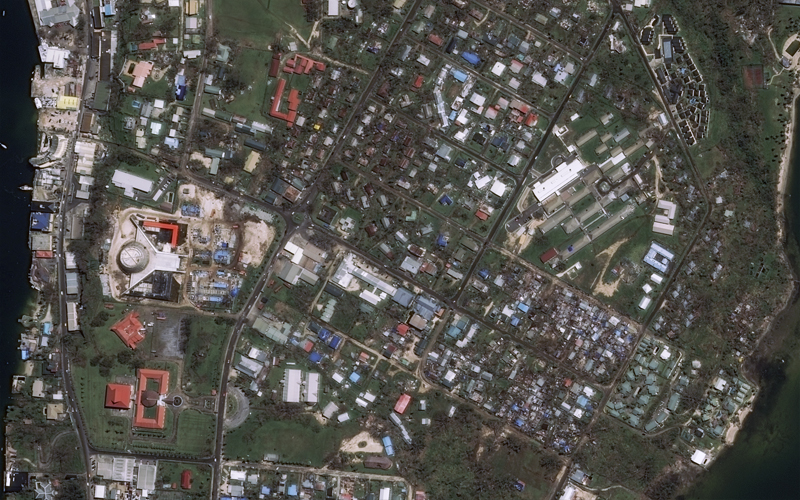 March 16, 2015
The peninsula north of Port Vila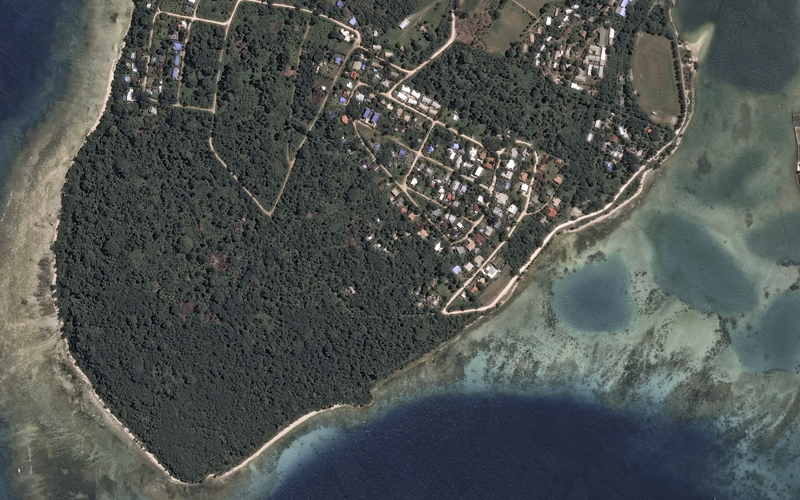 April 9, 2014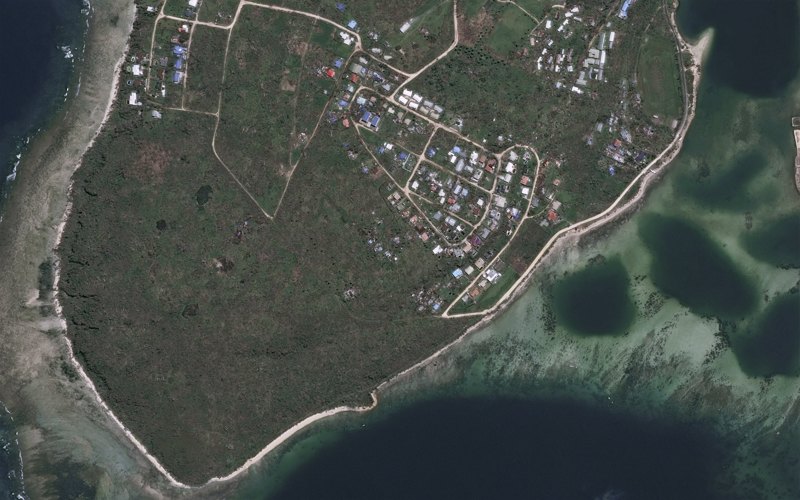 March 16, 2015
Bauerfield International Airport, north of Port Vila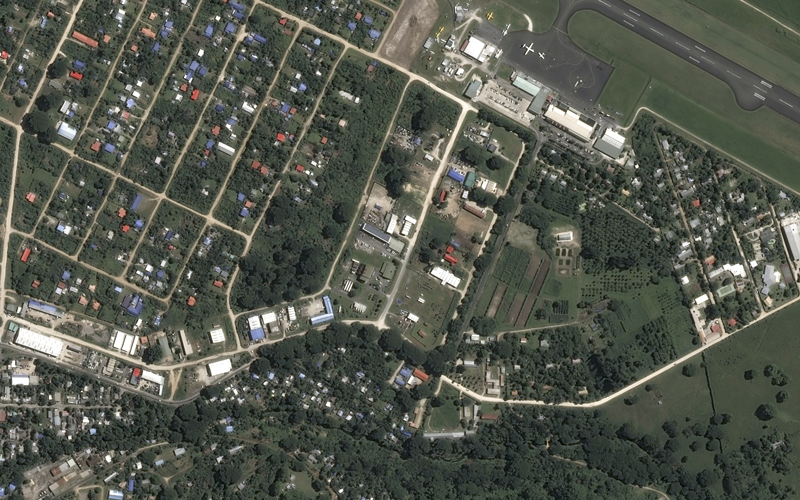 April 9, 2014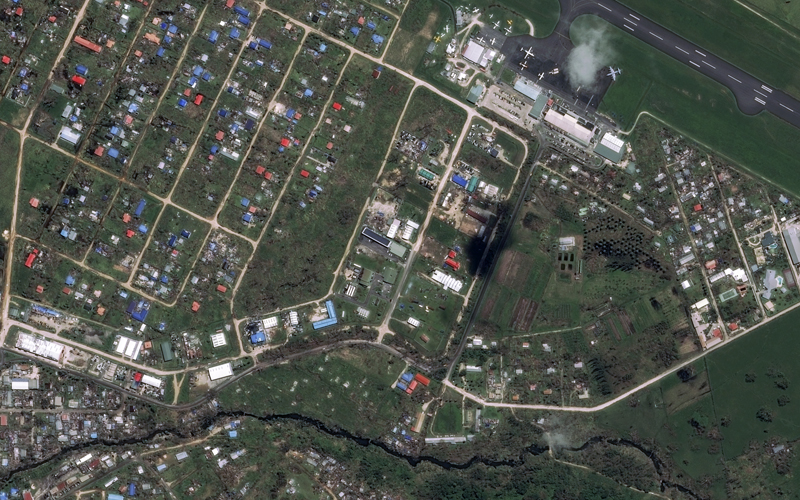 March 16, 2015
The capital of Vanuatu, Port Vila after the passage of Cyclone Pam