WorldDEM™ Data Availability Progressing
Data Now Available on all Continents
Since the launch of WorldDEM™ in April 2014 customers can tap into a global database of digital elevation data that is seamless, meaning they can expect to use the same type of data from one project to the next. And not only the consistency and homogeneity is guaranteed, the level of details and quality of the data impresses customers and users equally.
The availability of WorldDEM data is continuously expanding. Just as the data acquisition by TerraSAR-X and TanDEM-X was done successively, the production is also done progressively. Thus step by step more WorldDEM data becomes available. In addition to large areas of North America, Australia and Russia already covered, data is now available for extensive parts of South America as well as Southern and Western Africa. The following table gives an overview of WorldDEM availability (status 10. Dec 2014).
Complete country coverages available
Large parts of country coverages available

Australia
Uruguay
Paraguay
Gambia
Guinea Bissau
Zambia
Botswana

USA
Canada
Argentina
Brazil
Bolivia
Colombia
Senegal
Ivory Coast
Burkina Faso
Benin
Togo

Nigeria
Mozambique
Tanzania
Angola
Mozambique
Zimbabwe
South Africa
Ukraine
Russia
Kazakhstan
Showing the True Quality and Accuracy - WorldDEM™ Validation
Airbus Defence and Space has initiated an extensive validation campaign to demonstrate the impressive accuracy and global quality of WorldDEM. For this validation campaign, we partnered with such renowned organisations as the U.S. Geological Survey (USGS), Joanneum Research Forschungsgesellschaft mbH in Austria as well as Geoscience Australia to ensure an independent analysis. Multiple geocells in different climate areas with varying land cover, topography and terrain conditions are under investigation.
The validation approach performs qualitative analysis as well as quantitative analysis with visual and descriptive elements and vertical accuracy measurement. First results based on homogenously distributed point measurements (DGPS) and raster data such as Lidar confirm the accuracy of better than 4m (LE90) absolute height even in areas with sloped terrain.
As the WorldDEM archive is growing, the statistical basis will also be increasing in the next weeks and months and will enable us to publish first independent validation results by mid-2015. We will inform you about the results and how they can be used for promoting and marketing WorldDEM data in one of the next newsletters.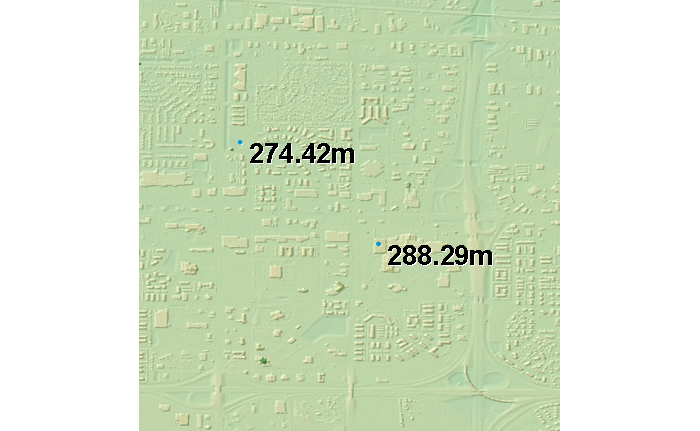 LiDAR Image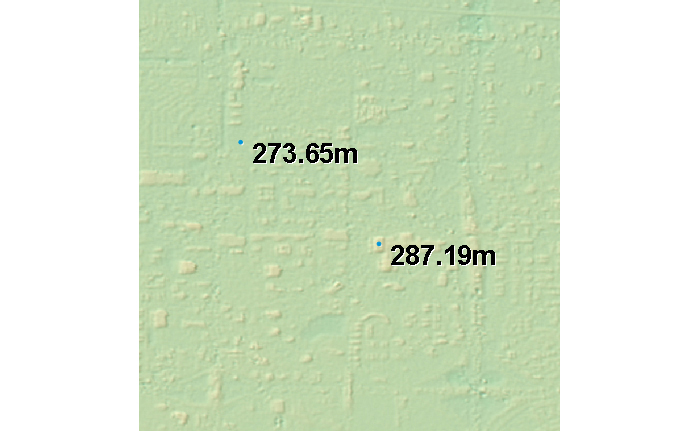 WorldDEM™
WorldDEM™ Data Availability Progressing
Related pages
Your WorldDEM Ressources
WorldDEM marketing material on the Partner Portal
WorldDEM movies on Youtube