What's New in GeoStore?
We continuously develop our GeoStore in order to offer you the best possible online experience. Stay up to date on the latest improvements in GeoStore.
March 2016
The map becomes the one-stop space for finding archives, tasking and tracking all your orders created, in progress or delivered. Be connected 24/7!
GeoStore allows you to follow all your orders, whether in progress, delivered or created.


You can refine your searches by displaying metadata, and centre the map on the AoI extent


Following your tasking orders enables you to scroll down the different taskings and each acquisition attempt.
You may validate or reject the proposal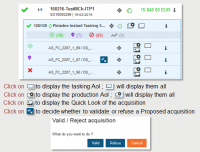 February 2016
All the WorldDEM products are available with relevant color code : http://www.geo-airbusds.com/worlddem
WorldDEM
WorldDEMcore
WorldDEM DTM
There will be no quick looks at the beginning; WorldDEM team is working on creating an absolute height colorization basemap.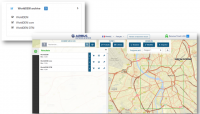 DEM selection is now available!
Display public price, discount and discounted price in the check-out page


You can print your order!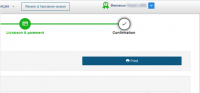 October 2015
The quick looks are now active for the product named "SPOTMAPS 1.5 + KML".
The acquisition date and the cutline are available.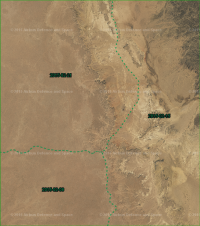 Click on the Browse icon to see those!