Discover TerraSAR-X New Imaging Modes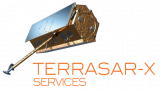 TerraSAR-X acquisition capabilities are further augmented with the launch of two new acquisition modes that support applications in the maritime and defence & security domains.
Enhance Your Maritime Surveillance Applications with the New Wide ScanSAR Mode
The new TerraSAR-X Wide ScanSAR mode provides an overview of an area of up to 400,000km² within a single acquisition - anywhere and independent of weather conditions.
Wide ScanSAR data is thus ideally suited for monitoring of ship traffic, detection of oil spills, monitoring of maritime assets and sea ice, contributing to the security, safety and efficiency of maritime activities around the globe.
Resolution and Coverage:
Spatial resolution: 40m

Scene size (width x length): 270km x 200km

Scene length extendable to 1,500km

Ideally suited for ship tracking, oil spill detection, sea ice monitoring



Pinpoint the Detail with the New Staring SpotLight Mode
The new TerraSAR-X Staring SpotLight[1] mode takes SAR-based object detection and recognition for Image Intelligence (IMINT) and GEOINT applications to a new level. An unprecedented resolution of down to 0.25 metres and enhanced radiometric quality reveal the crucial details.
The new Staring Spotlight mode is made for professionals who require highly detailed and reliable all-weather information for dependable decision making.
Up to 25cm resolution, scene size depending on incidence angle, for example ~ 4km (width) x 3.7km (length) at 60°.
Ideally suited for object recognition and identification for Image Intelligence (IMINT) and GEOINT applications
[1] As with all TerraSAR-X data orders, delivery of Staring SpotLight acquisitions is subject to the German data security law (SatDSiG).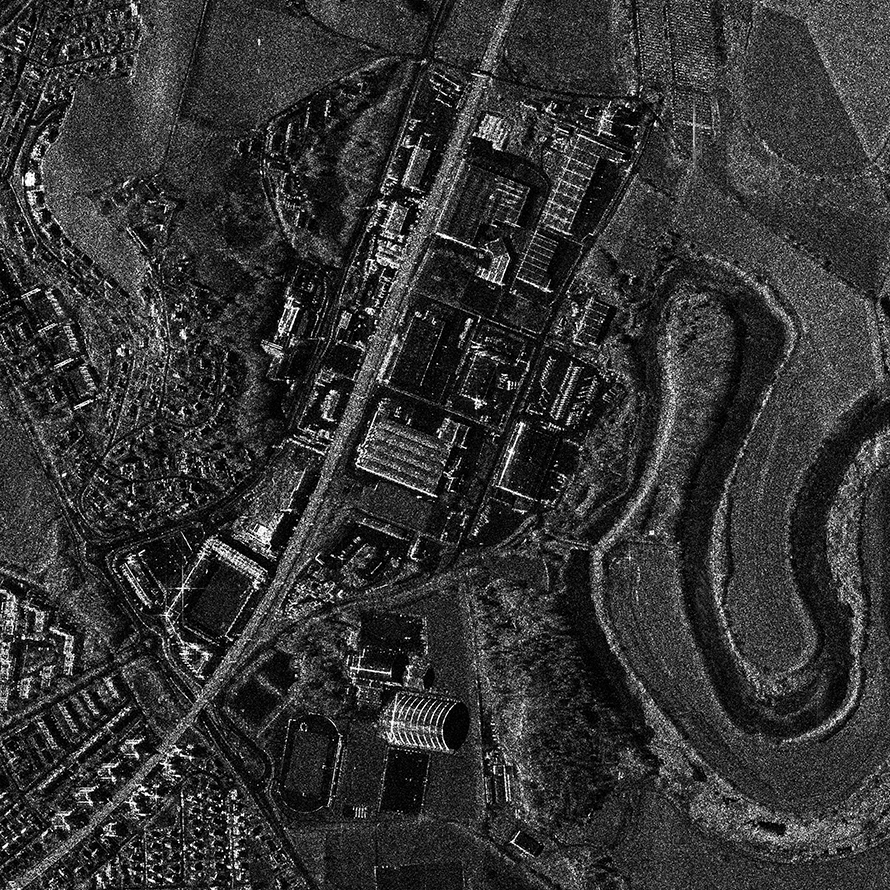 High Resolution SpotLight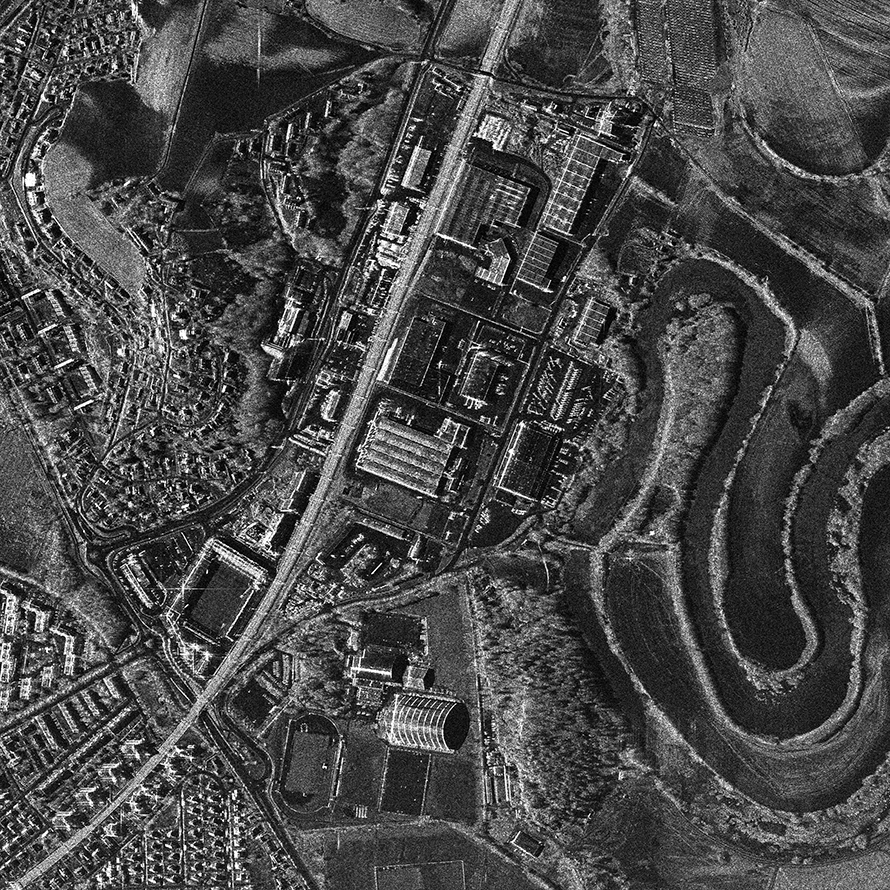 Staring SpotLight
Comparison of a SpotLight acquisition with a new Staring SpotLight acquisition of the same area (Lillestroem, Norway) highlighting the enhanced capabilities