Die Hauptstadt von Vanuatu, Port Vila, vom All aus, vor und nach Durchzug des Wirbelsturms Pam
Airbus Defence and Space hat dem Zyklon Pam nachfolgend von Pléiades und SPOT 6 & 7 Aufnahmen des Inselstaates Vanuatu erfassen lassen. Die International Charter (Space and Major Disasters) und der Management Service des Copernicus Emergency-Programms mobilisierten die Satellitenprogrammierung, um Schäden einschätzen und Rettungsdienste beim Leisten von humanitärer Hilfe unterstützen zu können.
Die Vorher-Nachher-Bilder von Port Vila zeigen die vom Wirbelsturm verursachten Verwüstungen. Das erste Pléiades Bild wurde am 9. April 2014 aufgenommen, das zweite ist vom 16. März 2015 ... drei Tage, nachdem der Zyklon auf Port Vila traf.
Das Zentrum von Port Vila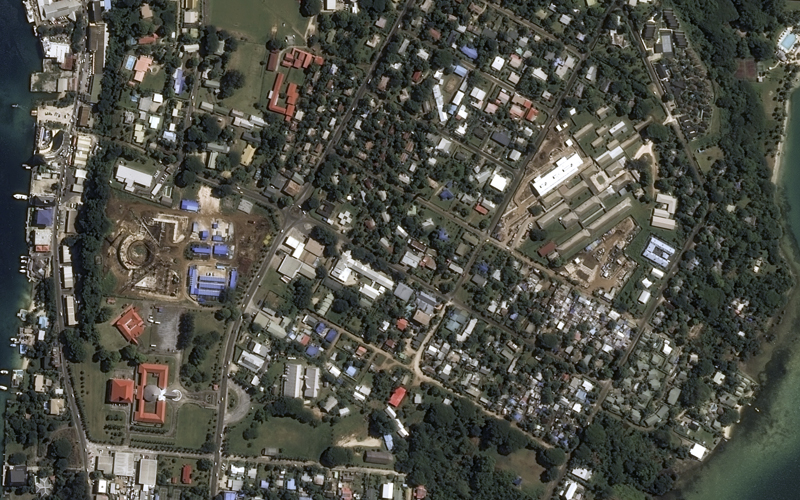 April 9, 2014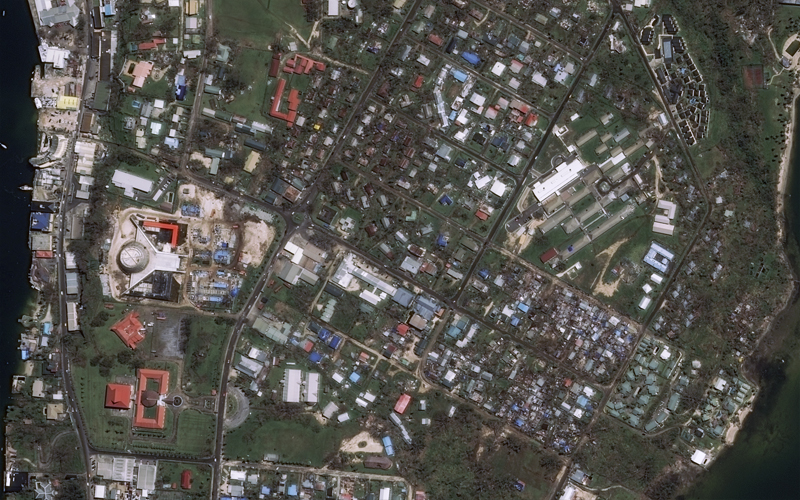 March 16, 2015
Die Halbinsel nördlich von Port Vila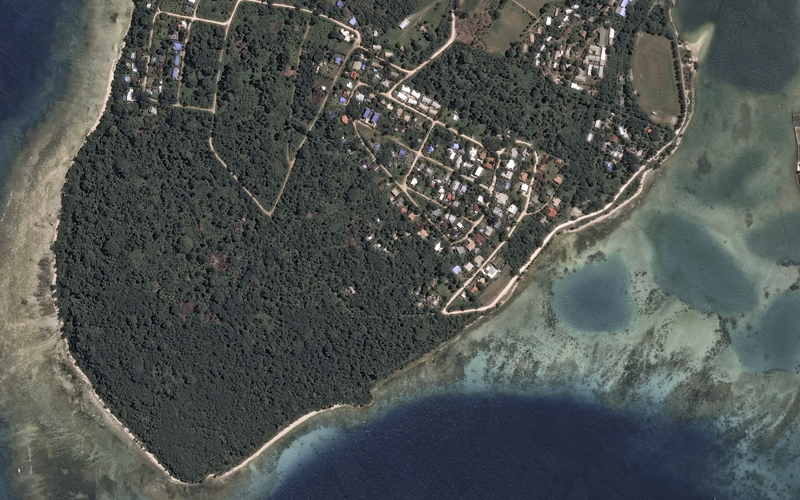 April 9, 2014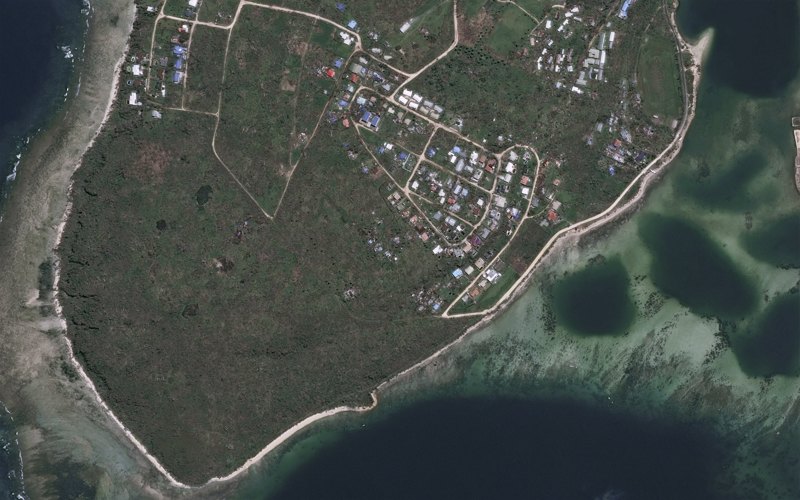 March 16, 2015
Bauerfield International Airport, im Norden von Port Vila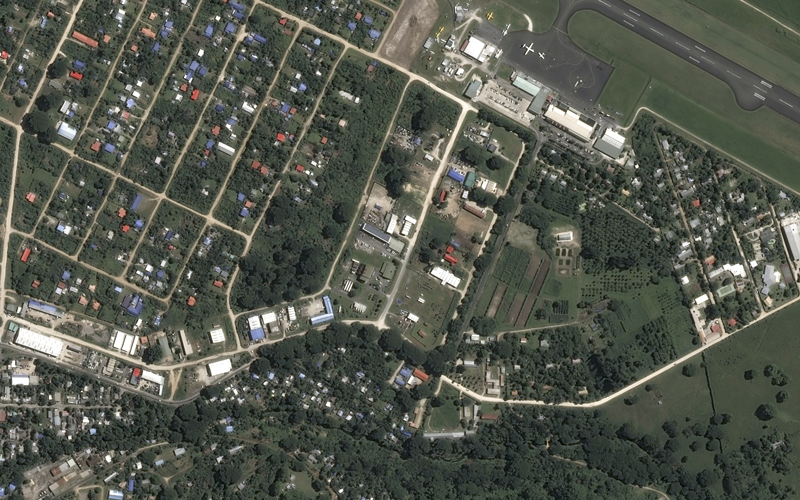 April 9, 2014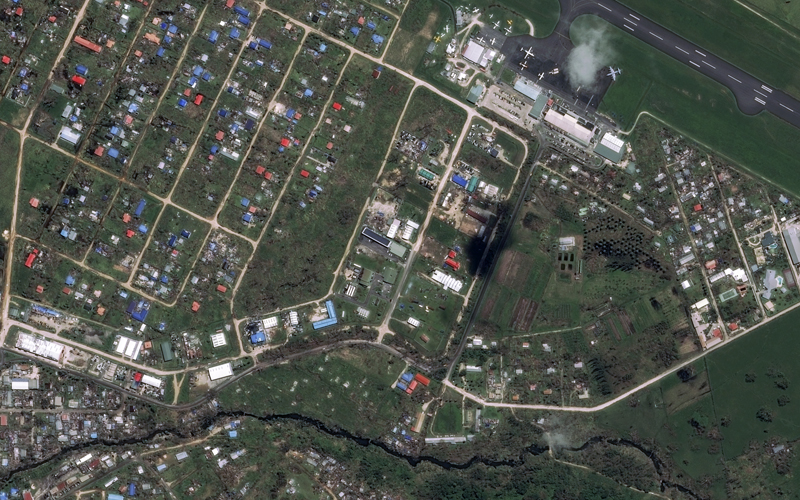 March 16, 2015
Die Hauptstadt von Vanuatu, Port Vila, vom All aus, vor und nach Durchzug des Wirbelsturms Pam